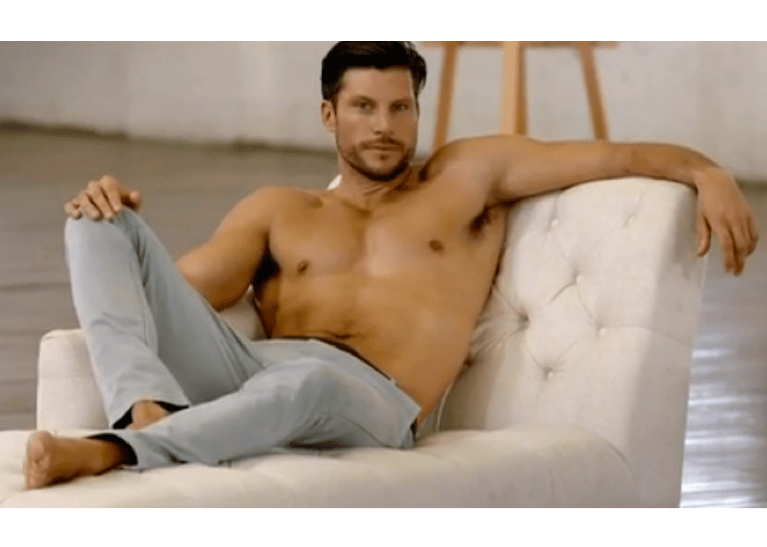 Missed last episode's recap? Get on that. Read it here.
Okay I think it's time we talk about how every time Bachie Wood is having a private chat to camera it sounds like he's reading everything off cue cards that he doesn't quite understand. It's glorious, and tonight's opening scene where he talks about love and feelings in a way that he could never have come up with himself is the best so far. Plus, they helpfully cut it with footage of him doing some serious kayak thinking. Heaven: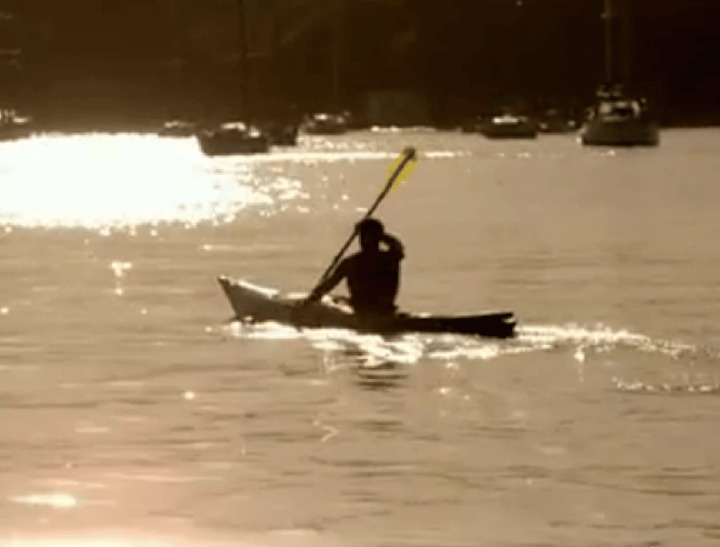 Bachie Wood's reading quota for the day filled, we cut to the Girl Prison, where Nina is still mad about the Intruders infiltrating their borders. She literally seems like she's going to start some kind of vigilante militia to make sure they stay in their rightful place, but then the group date card arrives and she gets distracted. FOR NOW.
Group date time!
I knew it felt like something was missing last night, and then I realised:
NISSAN. Tonight NISSAN would like you NISSAN to know that NISSAN cars have very fancy skylights that are really user-friendly.