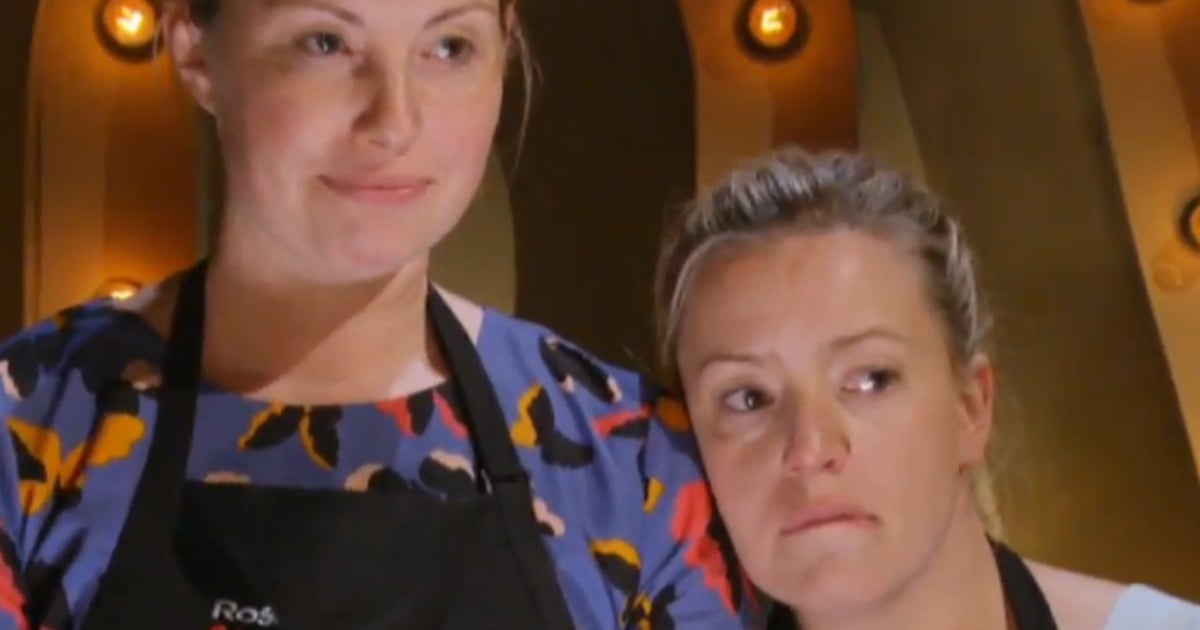 A camera crew in your kitchen.
Two celebrity judges in your living room.
Thousands of viewers watching you from their living rooms.
And you, a non-professional chef, sweatin' and bakin' and racin' against the clock to whip up something fancier than instant macaroni in your non-professional kitchen for guests who are waiting to rip you to shreds.
Stressful, right?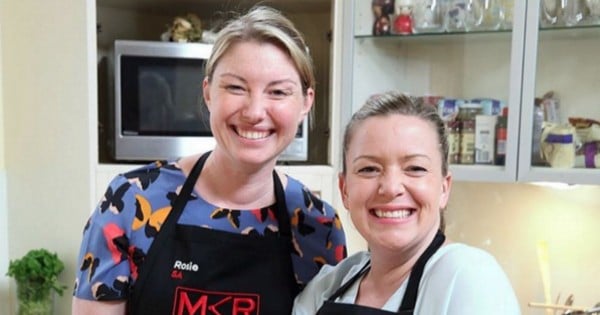 My Kitchen Rules little rays of sunshine Rosie and Paige showed us in last night's episode just how stressful the show can when they had a meltdown of the non-cheese variety.
On the latest episode of The Binge Rosie spoke to a former MKR contestant who spilled A LOT:
In true prime-time fashion, a slight stumble grew into a full force collision when their lamb backstrap with pickled beetroot entree was followed by a TWO-HOUR WAIT and then a main course… which was, um, a pie. And apparently, not a very good pie.