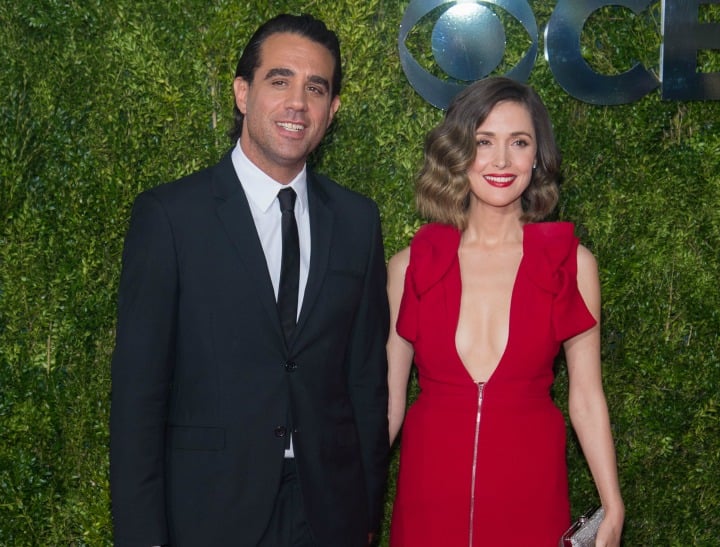 Rose Byrne's partner Bobby Cannavale has shared the sweet meaning behind their baby son's name.
The couple welcomed their first child together on February 1, and they named him Rocco Robin Cannavale.
Speaking of baby names, watch the coolest baby names for 2016. Post continues after video…
Cannavale spoke to People about the meaning behind his son's name, and how the Hollywood couple are adjusting to life with a newborn.
"We just love the name…His middle name is her dad's name, Robin, and we liked the way it rang together," he began.
"We're just really, really over the moon…We're in bliss right now."

Cannavale, who also has a 20-year-old son, Jake, from a previous relationship with actress Jenny Lumet, said Byrne was nailing it as a brand new mum.
"She's incredible — she's what you'd think she'd be. She's beautiful and wonderful and he's a beautiful boy."
Aww.
Bridesmaids star Byrne, 36, started dating Cannavale in 2012.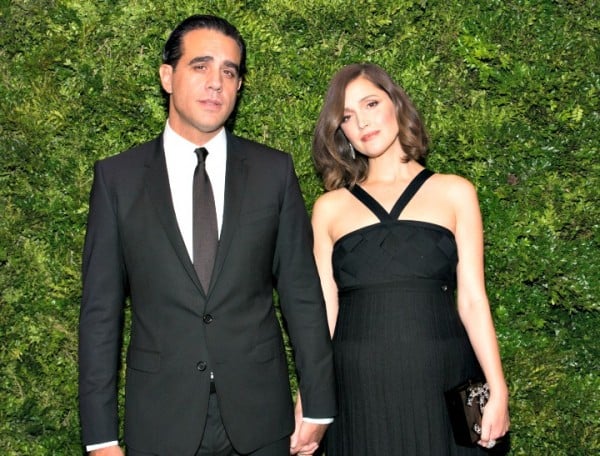 She remained tight-lipped throughout most of her pregnancy, although in January she told the Daily Telegraph that she was "feeling great", in "good health" and "very excited for the year ahead on lots of fronts".
We wish the happy all the best in this exciting new stage of their lives together.
How did you choose your children's names?
TAP on the image below and scroll through our gallery of Rose Byrne movies...
GALLERY: Rose Byrne Movies.