When Rose Byrne dropped by The Today Show this morning, there was one very awkward moment.
When co-host Lisa Wilkinson began recounting a story about Rose and her famous friends, she referred to the father of the actress' child as her 'husband', which would have been fine… if not for the fact the famous pair have never publicly declared they are married.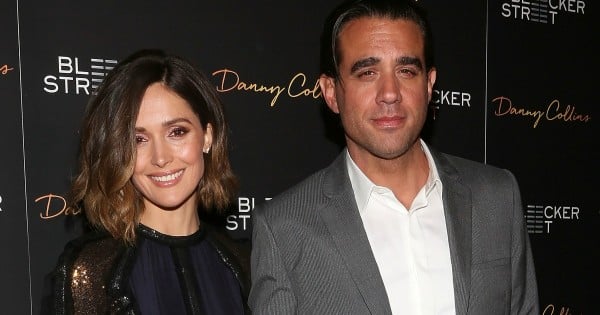 "You told a great story about when you met your husband, you quickly discovered that one of his best mates was Jon Hamm," Lisa began.
Rose's face when Lisa called actor Bobby Cannavale, who the actress has been dating since 2012, her 'husband', looked a little bit like this: