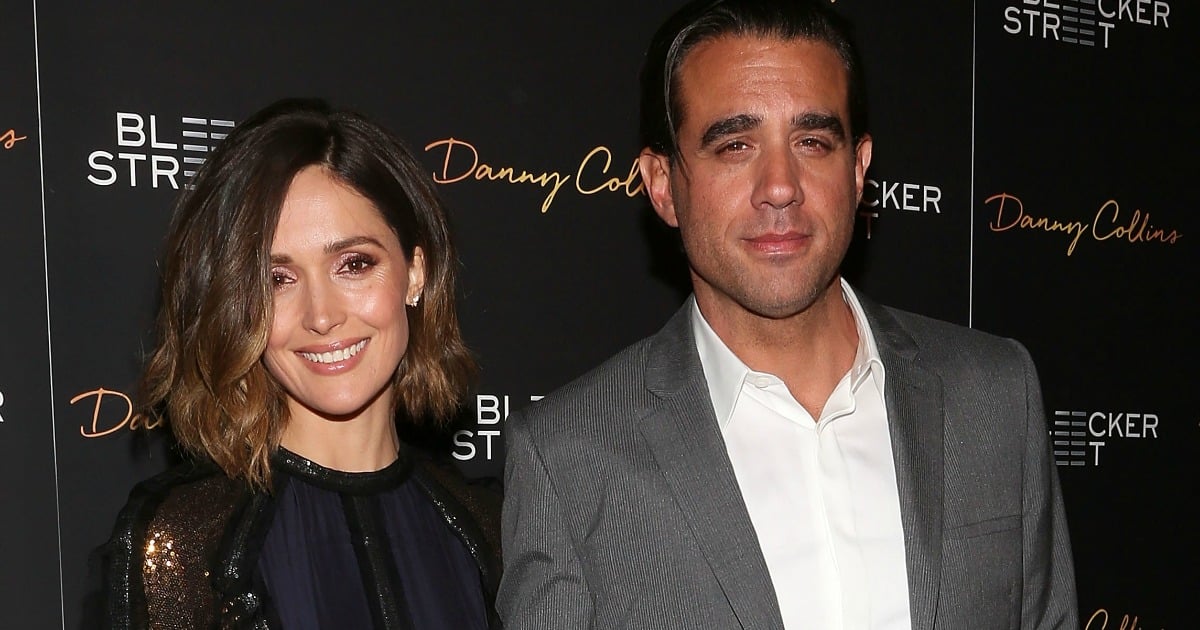 Rose Byrne has welcomed her first child into the world with partner Bobby Cannavale.
It was Cannavale who broke the news, announcing on The Late Show with Stephen Colbert on Friday that Byrne had given birth to a baby boy on February 1st.
The couple named him Rocco and Cannavale conceded he is "doing great".
Cannavale told the host, "I had a baby on Monday, yes."
He went on: "You know, I didn't do anything. We [men] don't do anything and I'm so tired. I think I've gained 28 pounds since Monday. I mean, I'm not kidding you. Like, this jacket fit so well, like, last Thursday. But I've been eating so much."
Baby makes three! Rose Byrne and Bobby Cannavale welcome their first child together — a boy: https://t.co/x4Gj2zcjEc pic.twitter.com/08XeqmpChw

— E! Online (@eonline) February 7, 2016
While attending the Vinyl premeire in New York last month, Rose opened up about her pregnancy for the first time, telling the Daily Telegraph she was "feeling great" and in "good health".
"Very excited for the year ahead on lots of fronts," the 36-year-old added.
The couple have been dating since 2012, and while the baby is Byrne's first child, Cannavale already has a 20-year-old son, Jacob, who he shares with actress Jenny Lumet.
Watch: The coolest baby names for 2016.