A cancer diagnosis is not usually associated with laughter, and believe you me it was far from my initial response. Who could laugh at a bowel cancer diagnosis at 42 – or any age really?
But as a laughter yoga facilitator and lecturer in health promotion, from the moment I was first diagnosed I knew somehow laughter would be integral to my healing and recovery.
As a seasoned laughter-yogi perhaps this should have come naturally. But the first laughter session I had after diagnosis, a corporate lingerie party, felt undeniably forced. It had been too late to cancel, so, like being pushed into a room before the door is rudely shut behind your back, I was trapped.
Thirty or so chatty and excitable ladies filled the room. Their energy was palpable while mine sat quietly in the corner, too shy to introduce herself. How could I muster the strength and state of mind to run a laughter session when in a few days I was scheduled for major surgery – a full bowel resection together with a temporary ileostomy? All I wanted was to hide from the public and cry.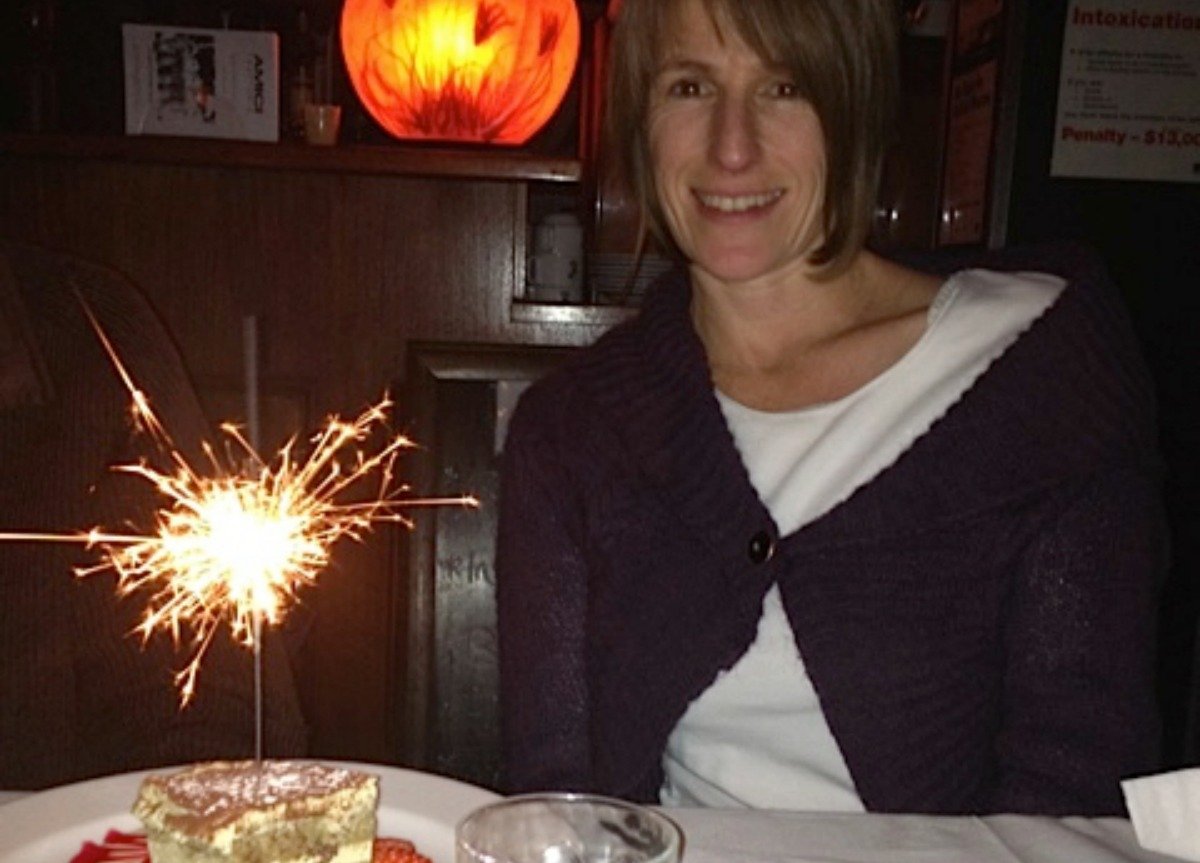 Almost like an out of body experience, captive audience in hand, I outlined the social, emotional and physical health benefits of laughter. I even managed to grind out my elevator pitch: the more we choose to smile and laugh, the better worn those neural pathways become so we actually rewire the brain to a complete and constant state of calm, joy and awareness. Then, as I led the group in the laughter session comprising laughter exercises, deep breathing and clapping, I noted how in no time my laughter became real, as did theirs.
After the session I asked people to share how they felt and was delighted to hear that, like me, they felt happier, lighter, brighter and less anxious and stressed. My circulation had rebooted as warm blood effortlessly flowed to my extremities and I was decidedly more enlivened. For the first time since diagnosis I felt an excitement for life, for really living. I now felt significantly more prepared for the whopping surgery that awaited me.