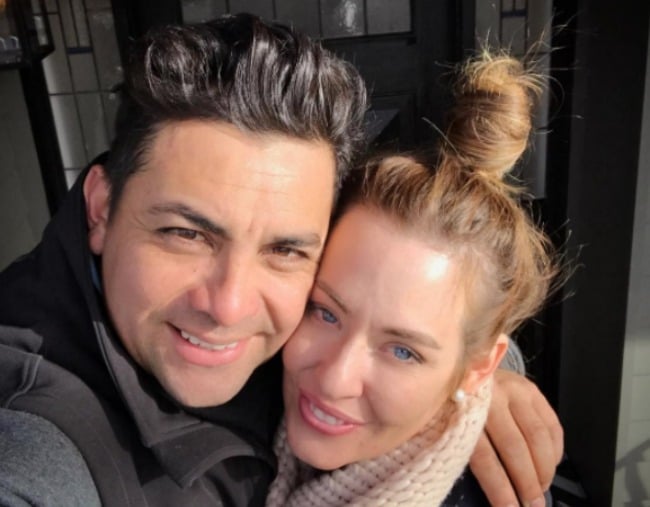 An expert believes a split second decision made in week one by The Block contestants Ronnie and Georgia could end up costing them the auction.
Fairfax's Domain journalist Alice Stolz attended the open houses ahead of The Block finale on Sunday and told Shelley Craft she thought the pair had made a "potentially auction-losing" decision by going for House Three.
"All along I've said to Ronnie and Georgia I think they did the wrong thing choosing this house. They should have chosen House One or Five," she said.
Interestingly, the opportunity to pick their house was a reward for winning the 48-hour challenge in the first week.
The couple, who have divided viewers, chose number three because it contained a mysterious safe. While it did contain some helpful prizes, Stolz believes it could be a decision they'll come to regret come auction day.
She believes House Five's "northern aspect" and House One's "Beautiful hugely wide hallway" mark them apart as winners.
As a result, the season's underdogs Jason and Sarah could be the "dark horse" and provide the real competition for favourites Josh and Elyse.
We'll have to wait for the finale on Sunday to see just how accurate the theory is.