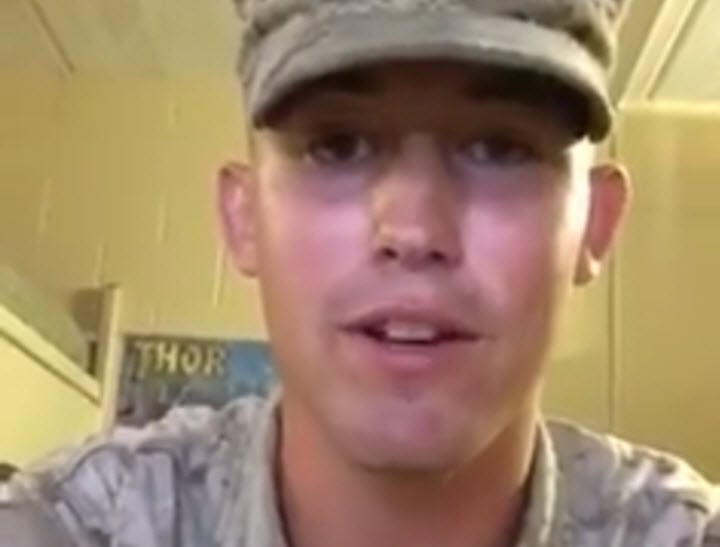 She's been clear, though: no funny business.
When US Marine Jarrod Haschert made a video asking American UFC fighter Ronda Rousey to attend his Marine Corps ball, he didn't expect for her to see it, let alone say yes.
But after heavily promoting it across news stations in America and clocking up over five million views and half a million shares, 28-year-old Rousey saw it.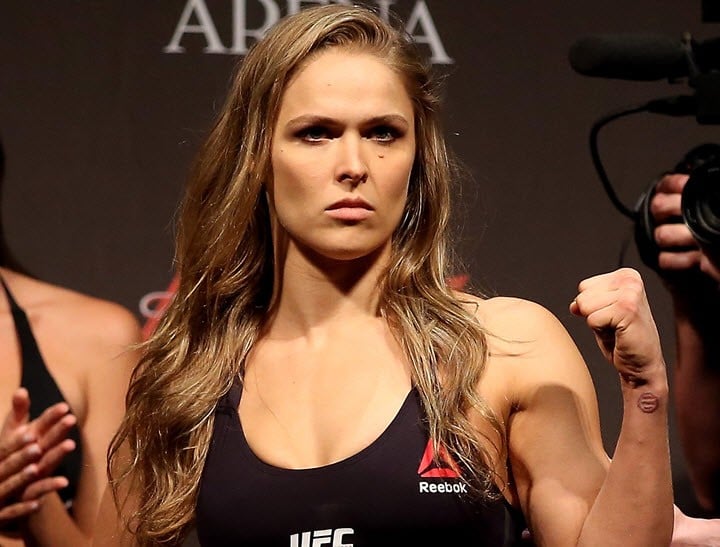 In the 34-second video, Haschert professes his undying love for the champion fighter, cementing his position as the  man that every person in the world now wants to date.
"You are my celebrity crush," he says in the video.
"I love everything you do and I think that you are a phenomenal person. Which is why it would be my honour to take you to the marine corps ball on December 11th. I hope you take this into consideration because if you do you will truly be making my dream come true."