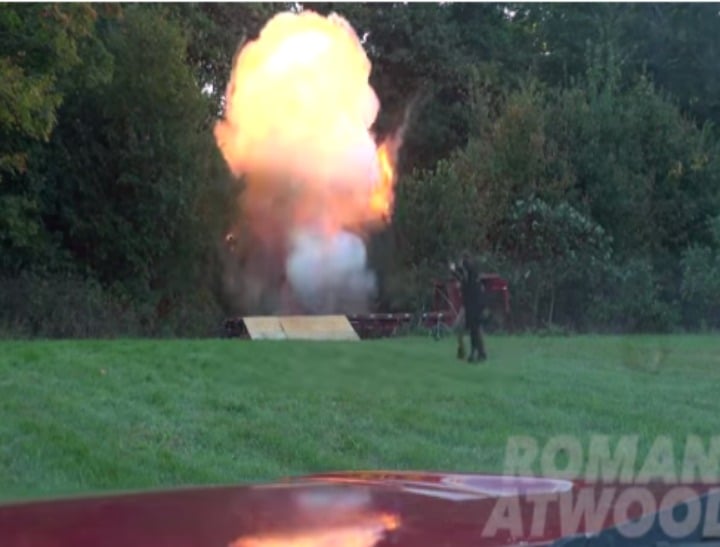 It's just for a laugh eh?
What kind of father would even pretend to blow up his own child? In front of his partner?
This guy.
The King of tasteless , disturbing practical jokes has struck again.
Roman Atwood, who we have in the past called "the biggest asshole on the planet" has released another YouTube stunt, this time where he pretends to "accidentally" blow up his three-year old son in front of his partner Brittney Smith.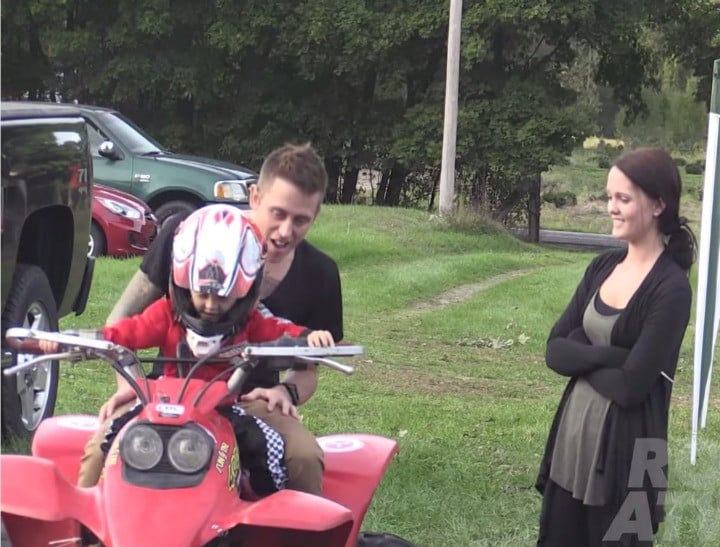 It's not the first time this joker has used his son in this manner, in his last video he pretended his son fell off a balcony so he could record his partner's reaction and make million as subscribers voyeuristically fed off the young mother's distraught reaction.
You would hope that by now she either would have ended the relationship – or at least be in on the gag, but unless she is an actress of remarkable ability it looks like neither have occurred.
In his latest prank Atwood, a 32-year old father of two ( his first wife left him and refuses to allow son Noah to be involved in his pranks) pretends to blow up his three-year old son Kane in a quad-biking accident.
The prank begins by Atwood telling Brittany that he is going to buy a quad bike and asks her to fetch their checkbook so he can buy  it for their son.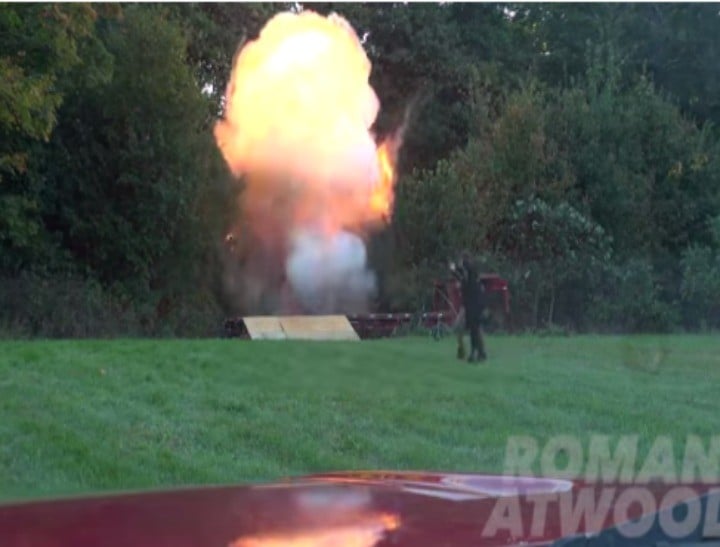 As soon as she is out of sight, Atwood tells his son to hide and he pulls out a dummy dressed in the same clothing as the three-year old boy. Predictably when Kane's mother come back Atwood releases the quad bike ( that is controlled by remote control) and together they watch distraught as it runs off "out of control".
They chase it screaming as it launches it off a platform and together they watch it explode in a giant fireball.
In the video a distraught Brittany runs screaming towards her son who she believes is inside the fireball.
Atwood attempts to placate her telling her it was prank and that her son was hiding the whole time.

You know how funny it is to watch your own son burst into flames. Great for a laugh eh?
When she sees her son safe she embraces him in tears.  Brittany angrily, and realising it was a prank kicks her partner telling him: "It's not funny, that's not funny."
"Don't touch me, I'm done. I'm done honey, I can't do it." she says .
"You still love me right?" he asks before uploading it to YouTube where is has so far amassed nearly 3 million views.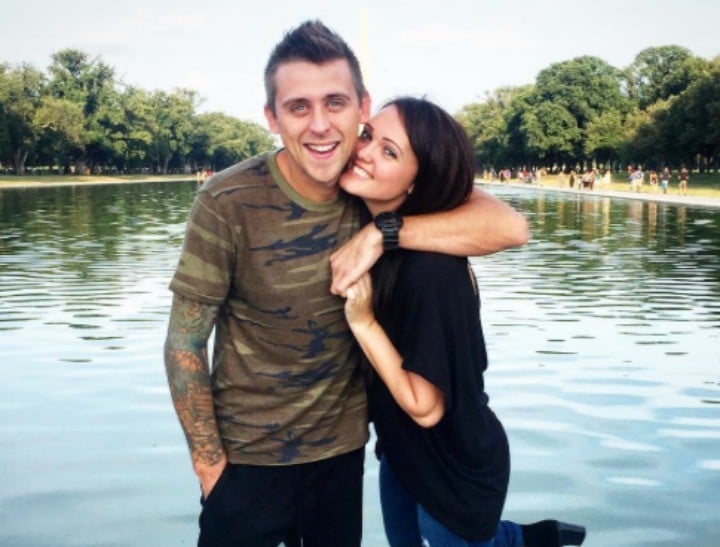 Atwood, whose recent pranks include getting a pumpkin, setting it on fire and putting it on his head; pretending to confess to his girlfriend he cheated on her;  as well as posting an image on Instagram pretending Brittany had drowned has a net worth of over US$3.5million from his online pranks.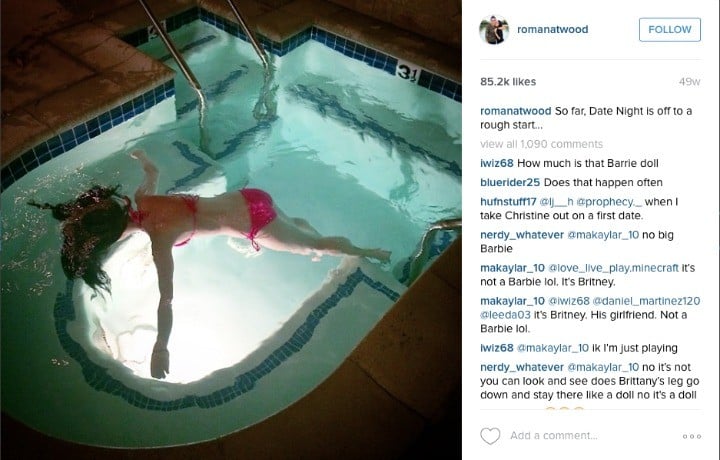 His latest stunt has been branded "sadistic" with some saying it was "mentally abusive" and that if his partner Brittany was in on it it was "poor parenting" from the two.
One commenter writing "It's a terrible way to raise kids, teaching them to be cruel & deceptive. If she stayed with him after the FIRST such "prank" then she is equally culpable in the poor parenting. As for the ones who reward these attention starved dolts by subscribing to their channel, which financially rewards them, ugh. Maybe most folks aren't aware how much money these YouTube stars actually make? Many are millionaires. Quit encouraging these two, the couple that faked the pregnancy/miscarriage, and so on."
Atwood's partner Brittany has spoken previously about his pranks saying that she wasn't "in on them" when asked about how she coped the prank where he pretended to throw his son off a balcony.
"Oh no, there's no way I could have been in on that. I was trembling. I'm not an actress, I'm a stay at home mom. There is now way I was in on this."  Brittany told Inside Edition.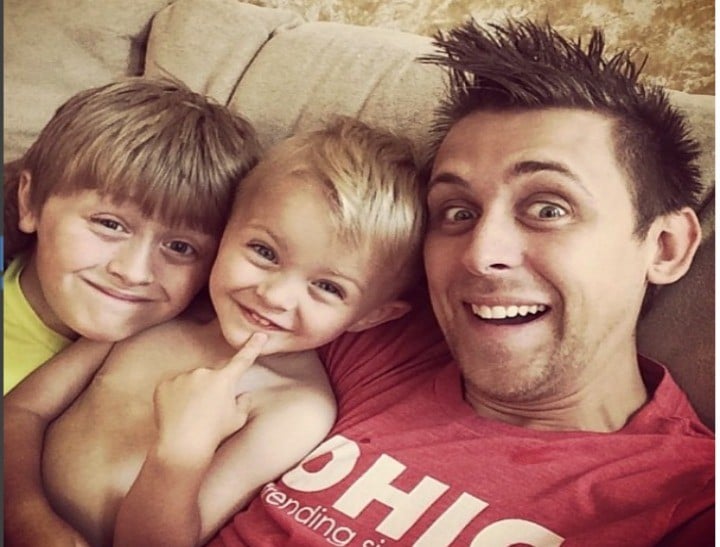 Atwood says that that's just life with a funny guy.
"You can't live with a prankster and not expect to get pranked." he said.
We assume that's something like being a douchebag and expecting to be liked.
Right Roman? Can that happen?
What do you think about the latest Roman Atwood prank?