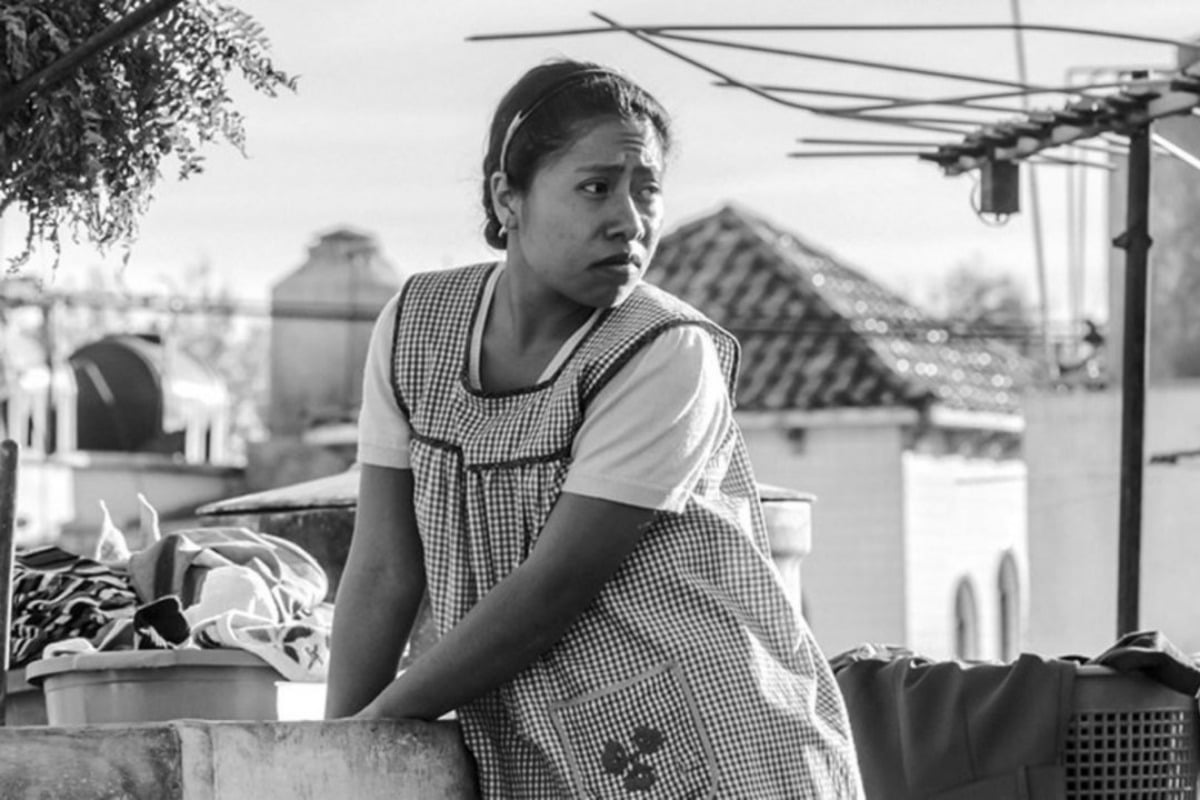 "What cinema should be." "A rapturous magnum opus." "A rare kind of masterpiece." "The best movie of the year." "Trying to review it is a bit like trying to review all of life."
These are the kind of effusive conclusions being made about Roma, a film from Oscar-winning director Alfonso Cuarón (Gravity, Children of Men, Harry Potter and The Prisoner of Azkaban) and Netflix.
It is thanks to this movie that Netflix has today scored their very first Best Picture nomination in the 2019 Oscars race.
This is not the first time Netflix has managed to nab an Oscar nomination, dispute it's unconventional streaming service origins.
In 2018, the company's historical drama Mudbound was nominated for four Oscars — Best Adapted Screenplay, Best Supporting Actress for Mary J. Blige, Best Cinematography, and Best Original Song. While the service has also picked up a few nominations here and there in the documentary categories, it failed to score a win.
Netflix reportedly spent close to $25 million on Roma's awards season campaign, which paid off with the film securing a total of 10 nominations, for Best Director, Best Screenplay, Best Foreign Language Film, and Best Cinematography.
Roma is now tied with The Favourite for the most nominations of the year, making it a frontrunner for Best Picture and an overall awards season success story.
The beautiful thing about Roma is that it is a black-and-white, Spanish language film and with not a single famous name among the cast.
Yet according to movie review aggregator Rotten Tomatoes it has been praised by 97 per cent of critics.
So what is it about Roma that's got everyone so excited?
The story.
Roma is deeply personal to Cuarón. It's semi-autobiographical, yet the story is not his. It's that of the woman who raised him, his nanny, an indigenous Mexican woman named Liboria "Libo" Rodríguez.
In the film she is Cleo. A domestic servant from rural Mexico employed by a upper-middle-class family in the country's capital. She lives with them, but not as one of them; cleaning up after the family dog, washing their clothes and linen, tending to the children as if they were her own.