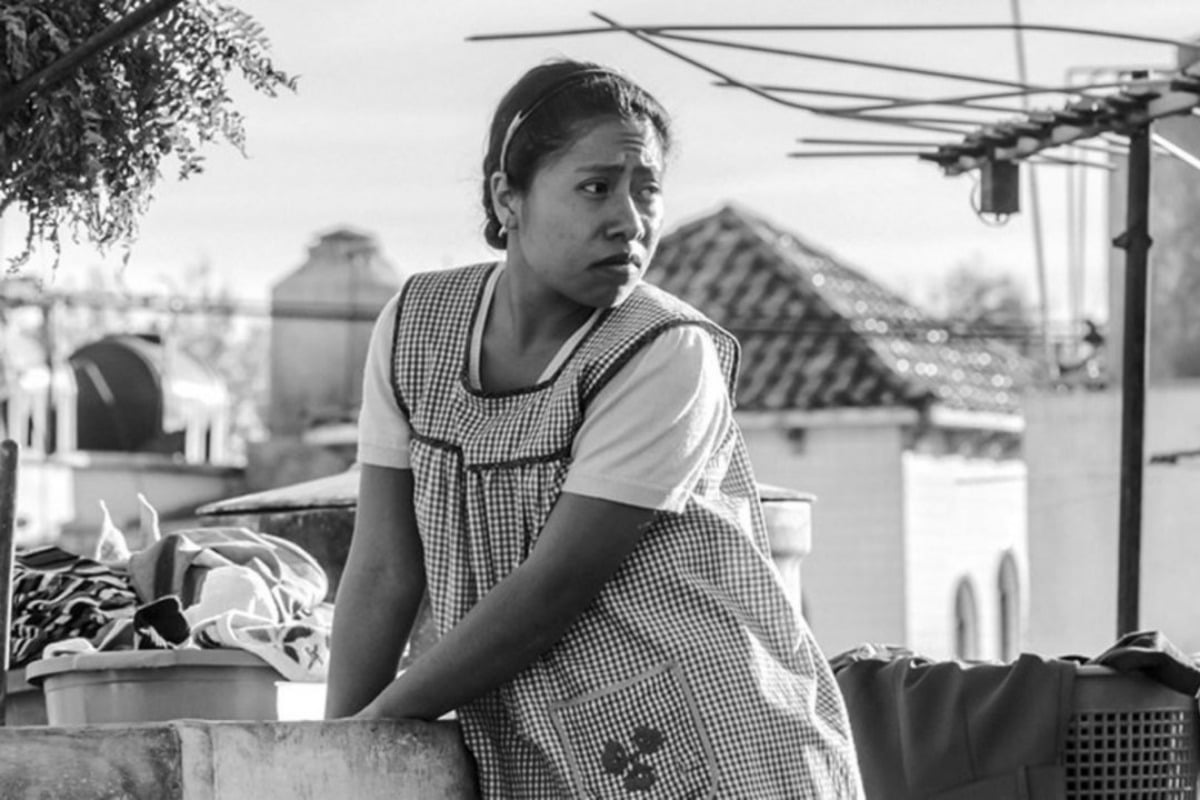 "What cinema should be." "A rapturous magnum opus." "A rare kind of masterpiece." "The best movie of the year." "Trying to review it is a bit like trying to review all of life."
These are the kind of effusive conclusions being made about Roma, the new film from Oscar-winning director Alfonso Cuarón (Gravity, Children of Men, Harry Potter and The Prisoner of Azkaban) and Netflix.
It's black-and-white. Spanish language. And there's not a single famous name among the cast.
Yet this … movie is up for two Golden Globes, is considered a shoe-in for an Oscar nomination, and according to move review aggregator Rotten Tomatoes has been praised by 97 per cent of critics.
So what is it about Roma that's got everyone so excited?
The story.
Roma is deeply personal to Cuarón. It's semi-autobiographical, yet the story is not his. It's that of the woman who raised him, his nanny, an indigenous Mexican woman named Liboria "Libo" Rodríguez.
In the film she is Cleo. A domestic servant from rural Mexico employed by a upper-middle-class family in the country's capital. She lives with them, but not as one of them; cleaning up after the family dog, washing their clothes and linen, tending to the children as if they were her own.
Set in the 1970s, the film captures the turmoil that erupts after the father, a doctor, leaves on a business trip. But also that raging outside the walls of their Mexico City home, as the social and political tensions that plague the country reach threaten to boil over.
"It was probably my own guilt about social dynamics, class dynamics, racial dynamics," Cuarón told Variety of his motivation. "I was a white, middle-class, Mexican kid living in this bubble. I didn't have an awareness."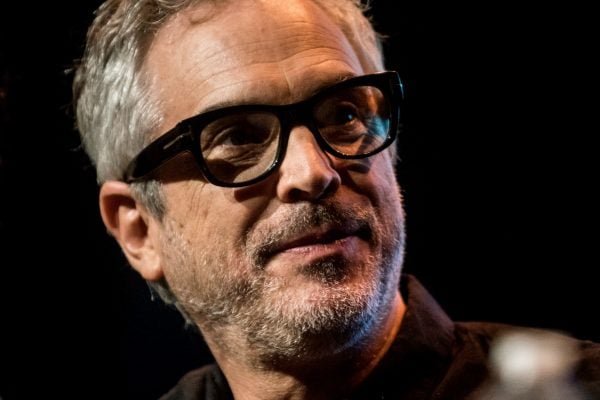 The lead actor was an aspiring school teacher.
Cuarón spent an entire year casting the film. He had a team scattered across Mexico, scouring towns and villages in search of his Cleo.
They found her in Tlaxiaco, Oaxaca - the same state where the character's real-life inspiration, Libo, was raised. Her name is Yalitza Aparicio, she's 24 and she's not an actor, or at least she wasn't.
Aparicio just finished her studies to be a school teacher.
"She had no idea who I was," Cuarón told The Hollywood Reporter. "And what she told me was, 'Look I just finished this thing. I have to wait around six months, eight months to get the results in terms of getting a job. I have nothing better to do."