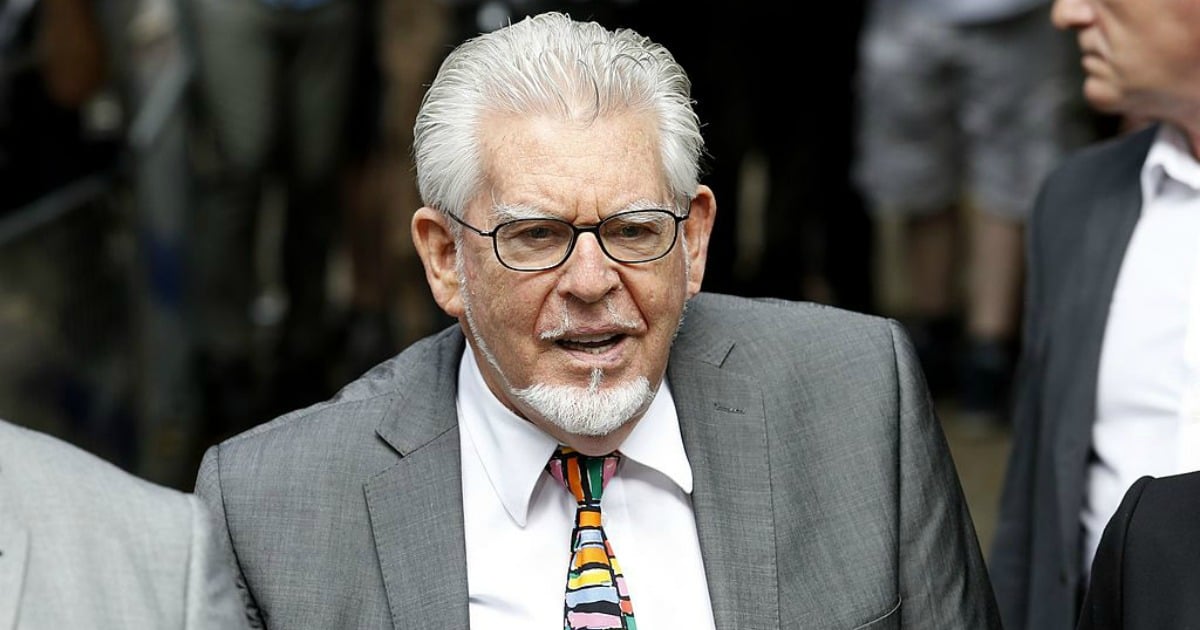 By Europe correspondent Steve Cannane
Australian entertainer Rolf Harris will face a new trial over four indecent assault charges in London.
Harris was last week cleared of two charges of indecent assault and one of sexual assault, but the jury could not reach verdicts on four other charges, prompting the Crown Prosecution Service (CPS) to seek a retrial.
"This decision was taken after consideration of all the matters set out in our legal guidance on seeking retrials when a jury has failed to agree on a verdict," a CPS statement read.
The charges relate to girls aged between 13 and 16 at the time.
Harris has denied the allegations and so far pleaded not guilty to all charges.
More to come.
This post originally appeared on ABC News.


© 2017 Australian Broadcasting Corporation. All rights reserved. Read the ABC Disclaimer here.