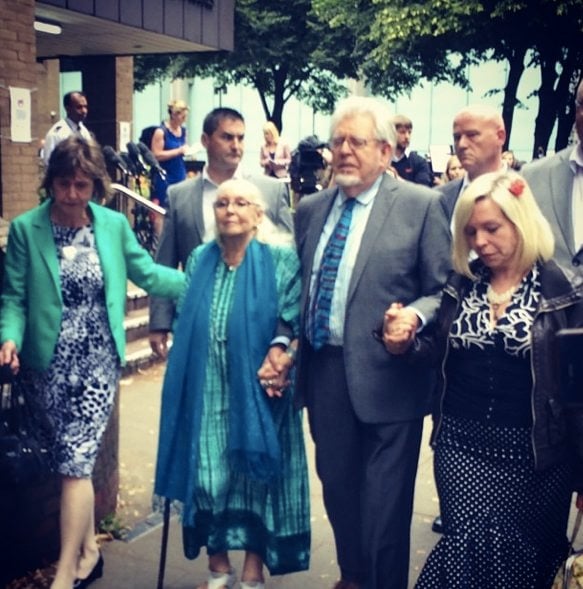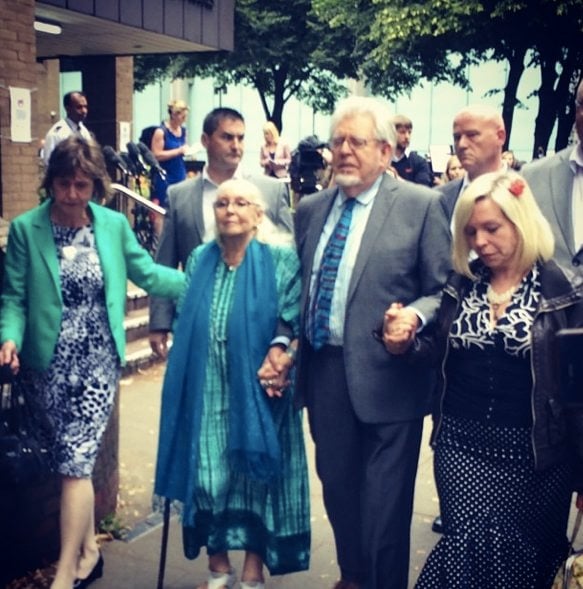 1. Rolf Harris found guilty of indecent assault.
Veteran Australian entertainer Rolf Harris has been found guilty on 12 charges of indecent assault against four girls between 1968 and 1986.
His daughter Bindi and wife Alwen were both in court as the verdict was delivered. Both were said to be visibly distressed, although Harris was set to show no obvious outward emotions. He reportedly waved to his family and exited the courtroom with his lawyers soon after the charges were laid.
Later, he walked out of court holding his wife and daughter's hand. No public statement was made to the multiple journalists hoping for comment.
The trial began in early May. During this time the prosecutor Sasha Wass QC likened Harris to a "Jekyll and Hyde" character whose 'dark side' consisted of being sexually attracted to young girls.
However, Harris and his defence pleaded not guilty to all charges, and maintained Harris was innocent.
Detective Chief Inspector Michael Orchard has said, "I want to thank the women who came forward for their bravery, I hope today's guilty verdict will give them closure and help them to begin to move on with their lives."

You can read more here- BREAKING: Rolf Harris found guilty of indecent assault. 

2. 
Man suspected of murdering a woman near Melbourne's Botanic Gardens has been arrested by police
Scott Allen Miller, 42, the key suspect in the horrific murder of a woman near Melbourne's Royal Botanic Gardens, has been arrested by police. He was arrested over the death of a woman whose body was found naked in parkland near the intersection of St Kilda Road and Linlithgow Avenue early on Saturday morning.