Even those who don't particularly enjoy tennis will delight in the name Roger Federer.
The Swiss player is regarded as being one of the best tennis players in recent history. Some would go as far as to say he's the greatest of all time.
The name Miroslava (Mirka) Federer, however, might not be quite so familiar.
The pair married in 2009 and she's been a constant at all of his matches and tournaments since well before then, now often seen in the player's box with the couple's four children, identical twin girls, Myla Rose and Charlene Riva, eight, and twin boys Leo and Lenny, three.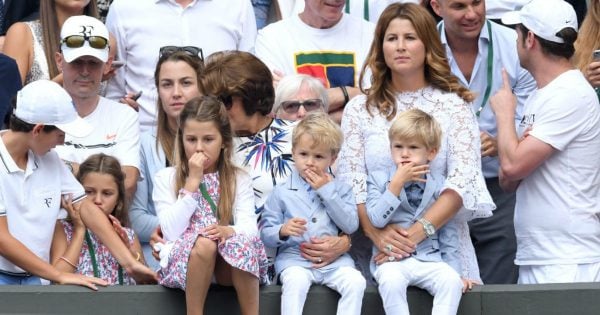 But their relationship and partnership, both professional and private, dates back far further than that. And Australia has always played a special role in it.