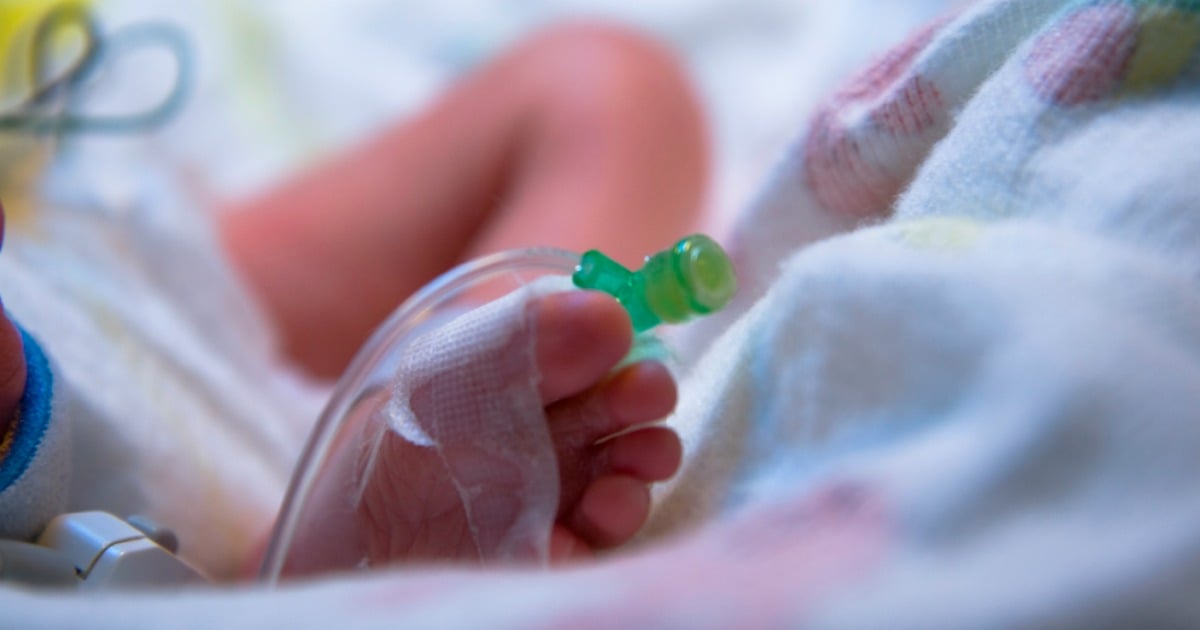 Health officials have apologised for not recognising issues earlier at the Rockhampton Base Hospital maternity ward that contributed to the death of a baby and the serious injury of three others last year.
An independent review into the incidents was handed down on Wednesday, finding inadequate staffing, improper clinical training, and poor workplace culture contributed to the incidents.
It made 35 recommendations, all of which will be adopted.
They include the need for increased training, improved leadership from management and increased staff-to-patient ratios during labour and birth.
An urgent recruitment process was also needed to fill gaps in consultant obstetrician and paediatrician staffing.
Central Queensland Hospital Health Service chief executive Len Richards said it was clear the hospital let down those children and their families.
"Our systems and processes have contributed to the poor outcomes in all four cases," he said.
"On behalf of this organisation I apologise to those particular families."
Hospital denies earlier action could have prevented death
Mr Richards said there were now eight more midwives working in the unit since last year as well as a director of midwifery.
"It is important for everyone to know we have not been sitting back waiting for this review before starting work in the unit," he said.