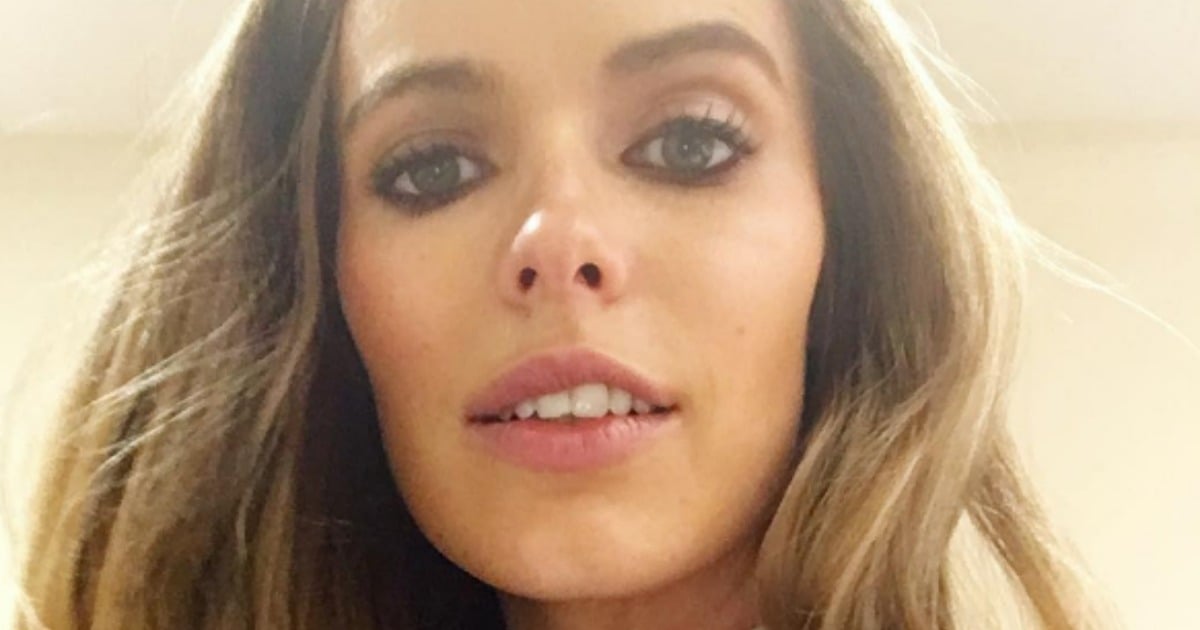 At some point in our lives, many of us would have looked down at the lumps and marks on our bodies and felt negative emotions, not positive.
Robyn Lawley wants to change that.
The Australian model has shared a positive body image post that should have every woman fist-pumping.
"Each line holds a story of growth and change that my body has gone through, once when I was a teen and grew hips suddenly and of course when I grew most of my height they are etched all over my body," she captioned the Instagram photo of her stomach with visible stretch marks.
"The other in fact are way more important they taught me to re love my body and they grew when my baby daughter did inside of me. These are not lines I should be ashamed of these are lines I should be empowered by!"