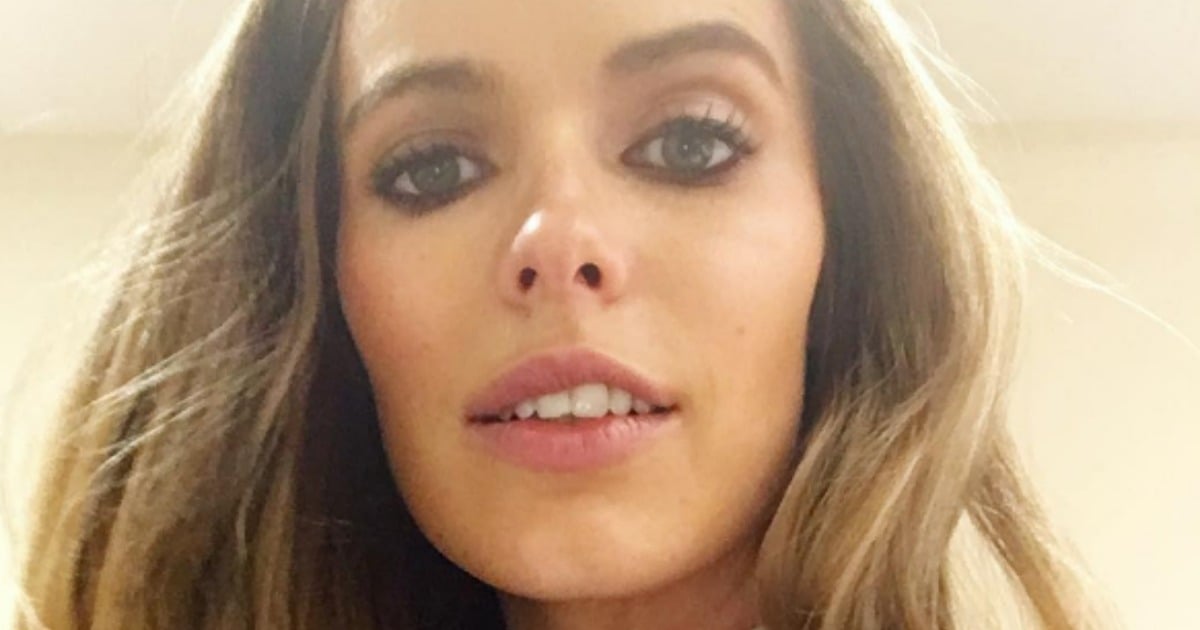 At some point in our lives, many of us would have looked down at the lumps and marks on our bodies and felt negative emotions, not positive.
Robyn Lawley wants to change that.
The Australian model has shared a positive body image post that should have every woman fist-pumping.
"Each line holds a story of growth and change that my body has gone through, once when I was a teen and grew hips suddenly and of course when I grew most of my height they are etched all over my body," she captioned the Instagram photo of her stomach with visible stretch marks.
"The other in fact are way more important they taught me to re love my body and they grew when my baby daughter did inside of me. These are not lines I should be ashamed of these are lines I should be empowered by!"
Spot on.
Watch: Why we need to love our bodies. Post continues after video.
It's the unfiltered and 'real' view of bodies that can get forgotten in the world of social media – and evidently a message women need to be reminded of.
"Thank you for this," wrote one commenter, while another added, "I'm pregnant for the first time and am getting stretch marks in all kinds of weird places, and I thought of you and the beautiful post you shared awhile back about your tiger mama stripes!! I love it. Thanks for sharing."
Indeed, it's not the first time the 27 year old has called for people to love their body and its marks. (Post continues after gallery.)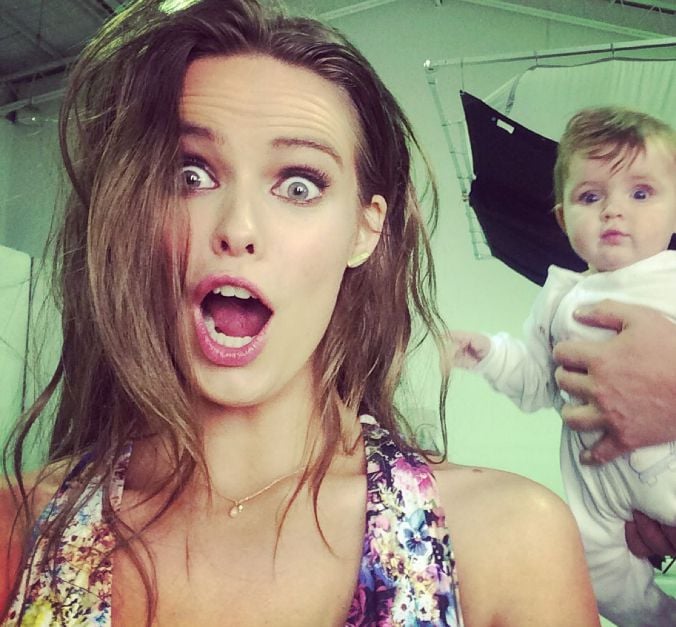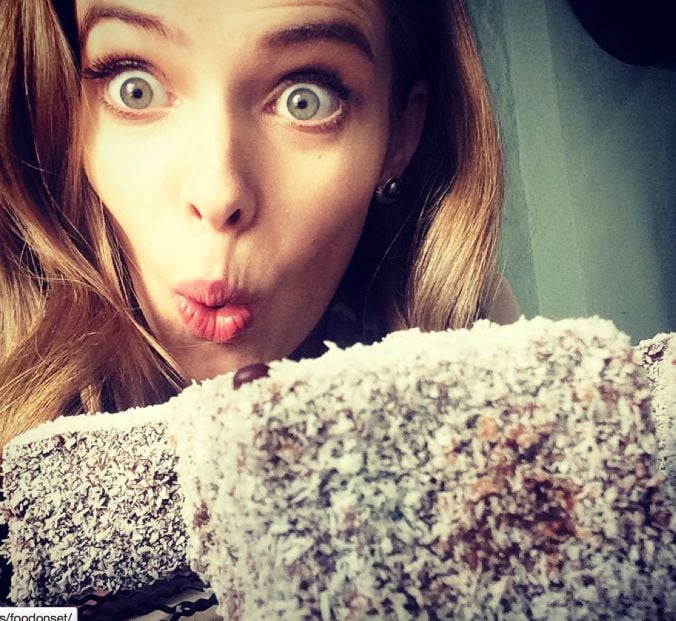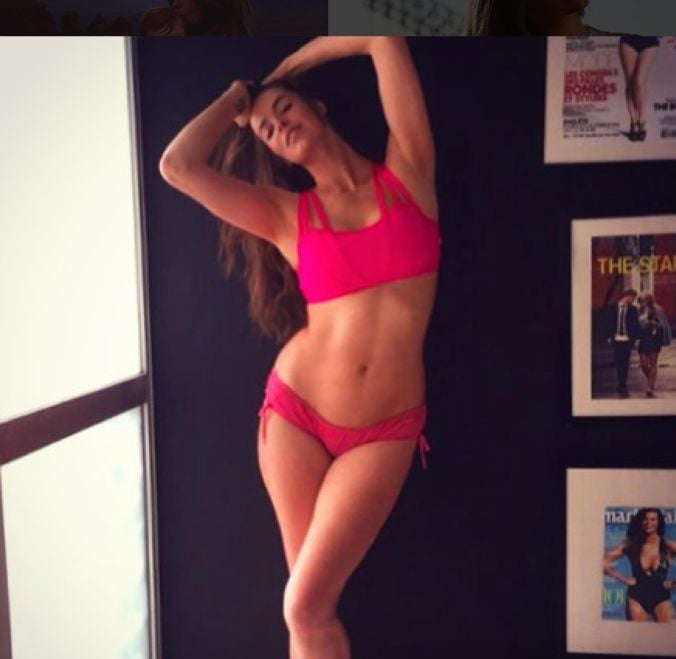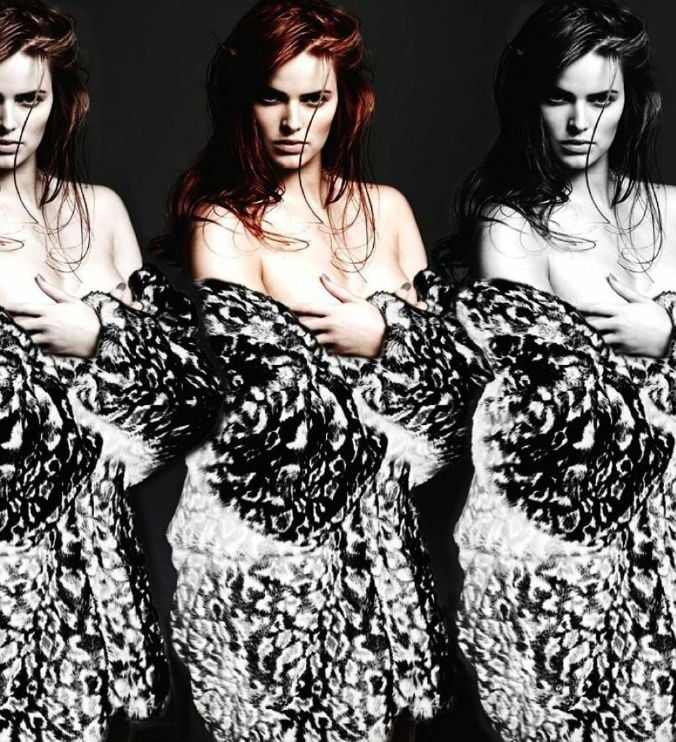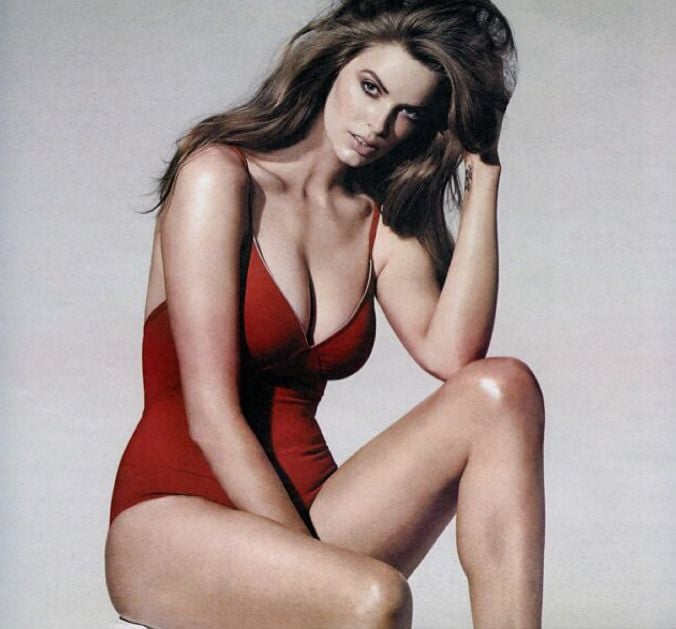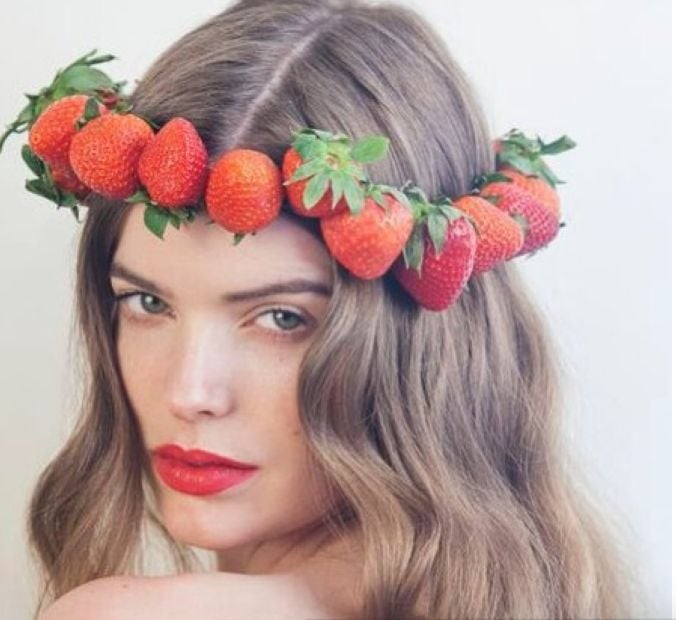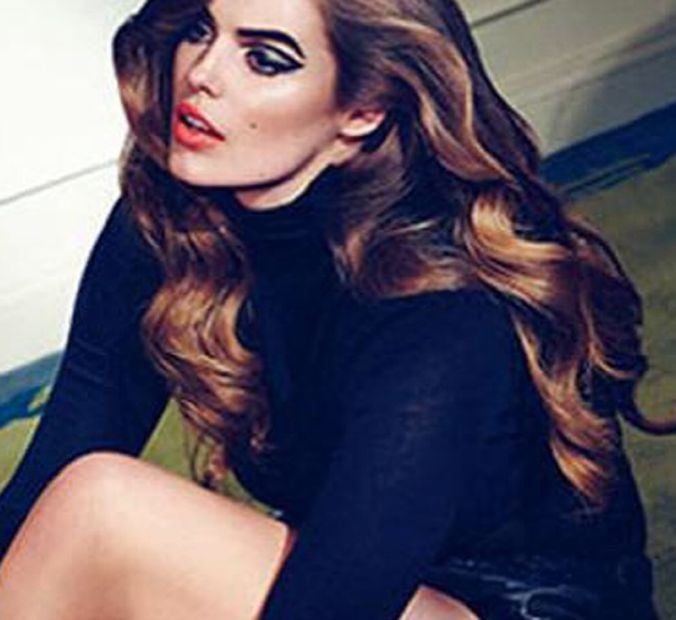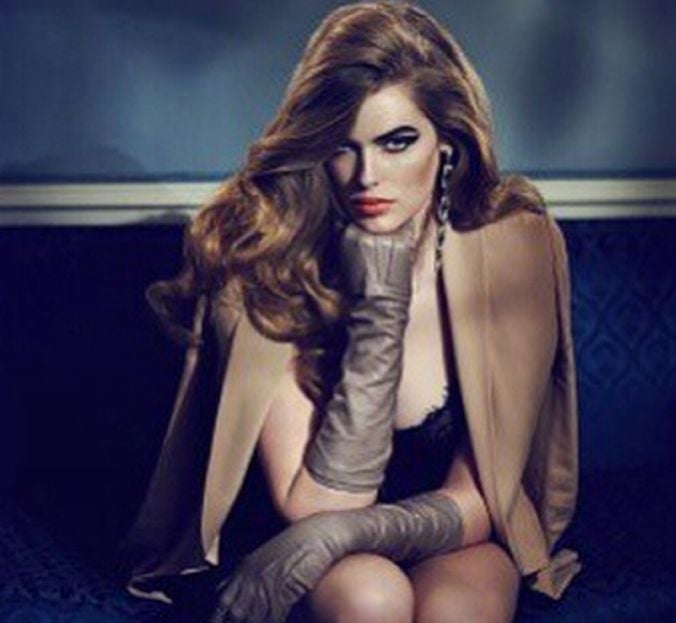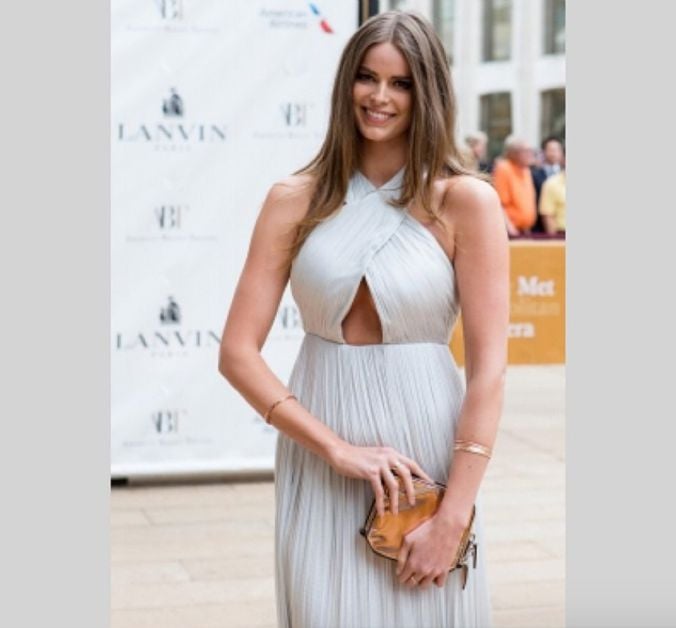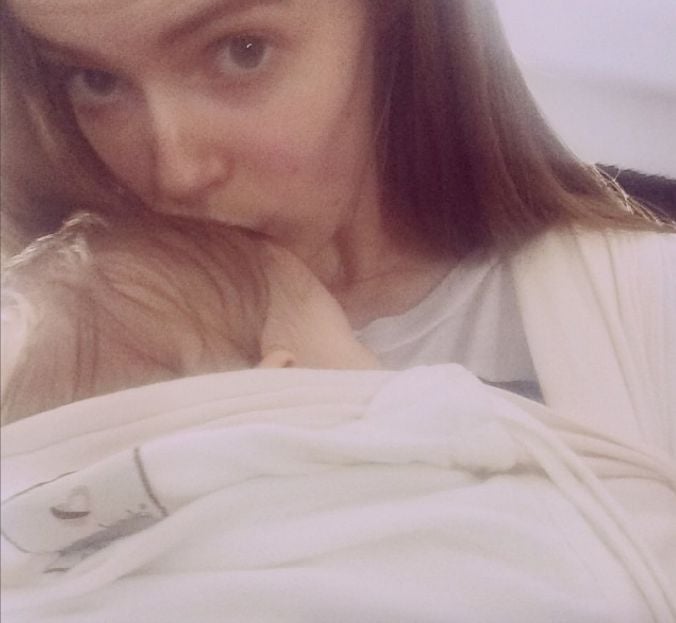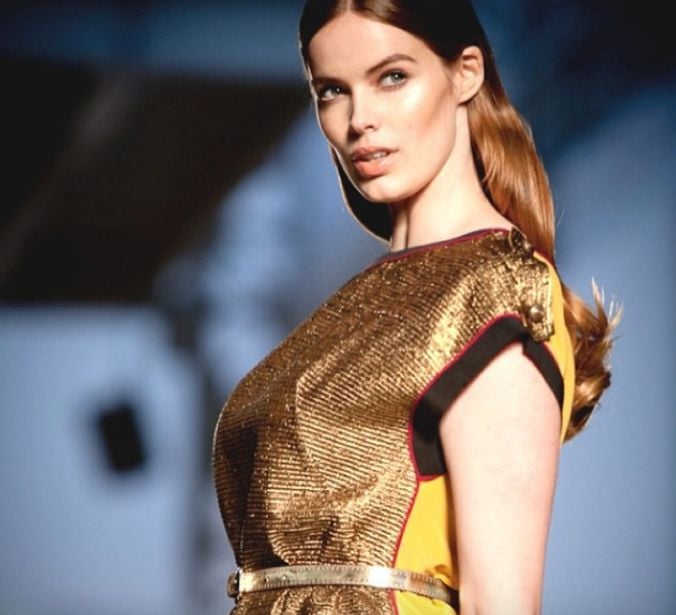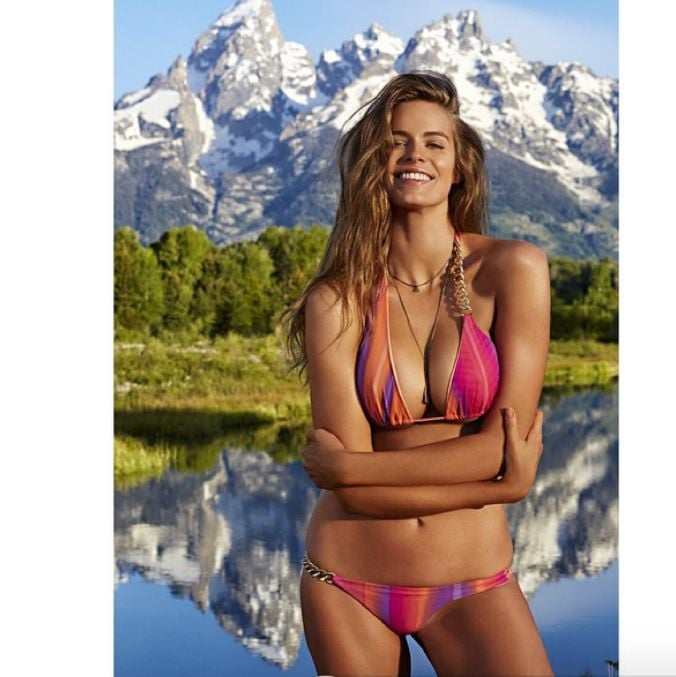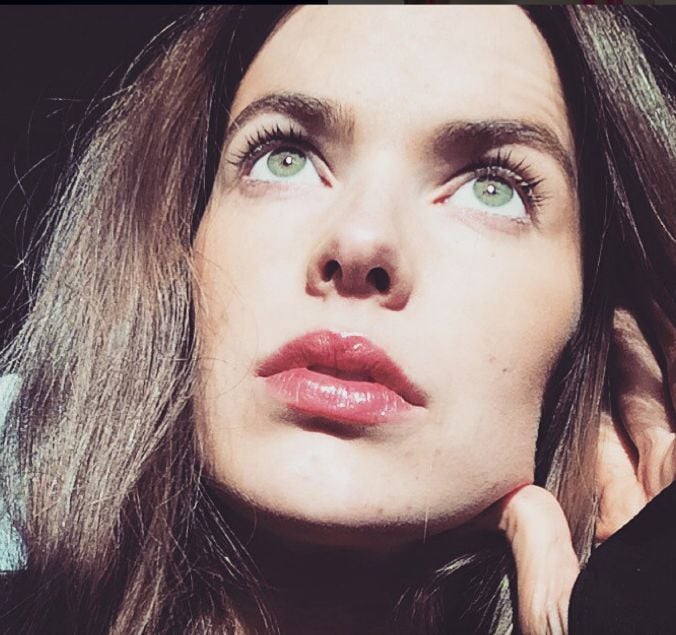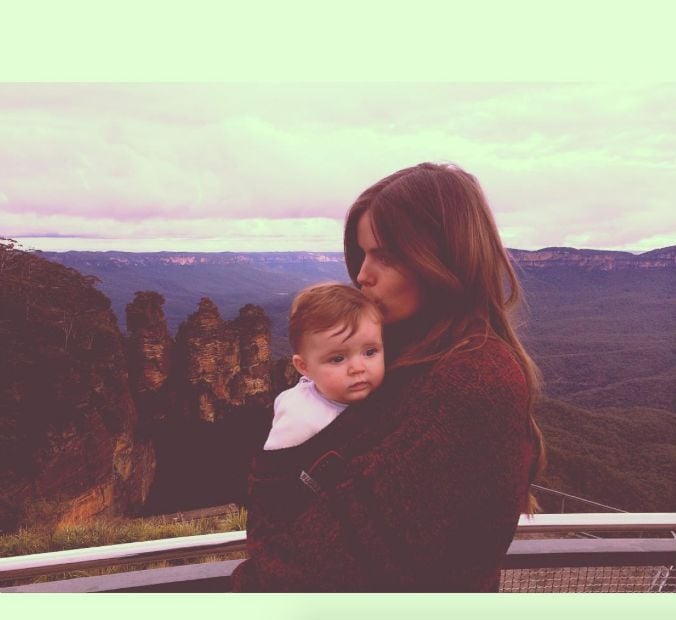 After comments the model made about her body were taken out of context last year just after the birth of her daughter Ripley, she wrote a passionate Facebook post in response to address her feelings about stretch marks.
"I knew they were coming and as they're fading into white (like all my others) I thought I might capture them. Because they are some bad ass #tigerstripes. And I earned them," she wrote.

Mia Freedman also shared her own stomach selfie this week and explained why on the Mamamia Out Loud. (Post continues after audio.)
"And to anyone who feels bad about your body especially after a baby, you are a warrior, you created a life inside of you, that's no easy feat."
Damn straight.
As Robyn said, they're an achievement, not a flaw.
Image: Instagram/@robynlawley.