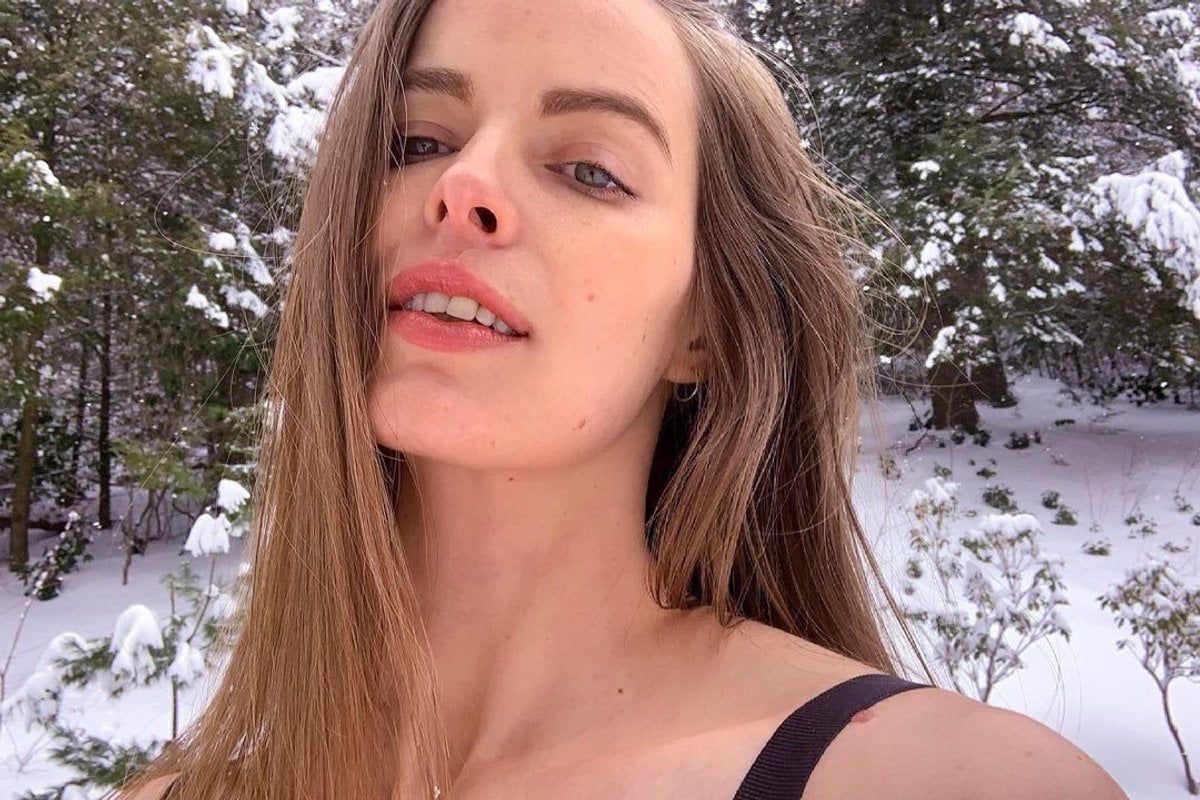 Robyn Lawley is one of the most famous faces in Australian modelling.
The Sydney-born model, who is based in New York City, has appeared within the pages of Vogue, Harper's Bazaar, Marie Claire, Elle, and Glamour, and featured as the face of brands like Ralph Lauren.
But in 2018, everything changed for Lawley.
After being diagnosed with lupus, a chronic autoimmune condition that causes immune cells to attack healthy cells, Lawley had an accident.
"I fell down a staircase after having a seizure at the top of it. And, you know, it was a really big fall," the 31-year-old told Mamamia.
After suffering a seizure on her staircase, the model fell from over two metres, cracking her skull and injuring her face.
Afterwards, Lawley was left with two scars – a "lightning bolt" scar on her forehead and a small scar on her chin.
But while she was conscious that her facial scars could potentially affect her career, she decided against having them cosmetically removed.
"I don't want to be ashamed of the fact that I survived one of my accidents," Lawley told Mamamia.