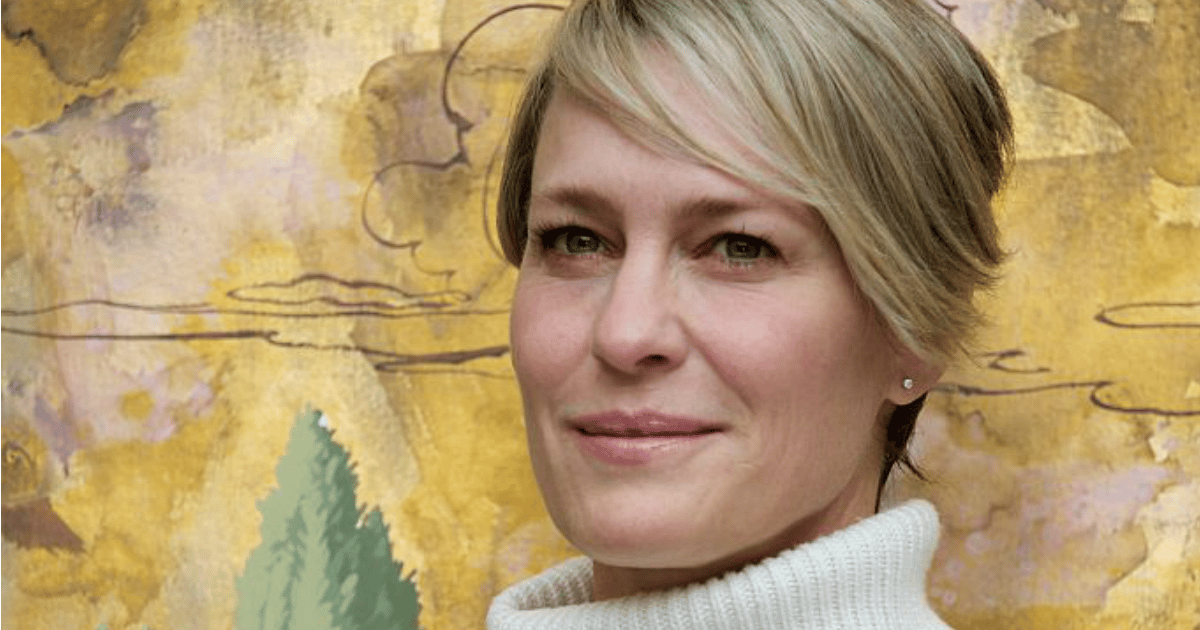 Robin Wright already has us swooning for her role as TV's most badass woman Claire Underwood.
And now Wright is showing she bears fabulous parallels to her eloquently fierce House of Cards character who thrives on challenges and isn't afraid to take down anyone – anyone – who stands in the way of her stiletto-heeled path to power.
Underwood does not just 'lean in', she pushes, shoves and muscles her way to triumph. So it's almost natural that Wright would not let pay inequality slide.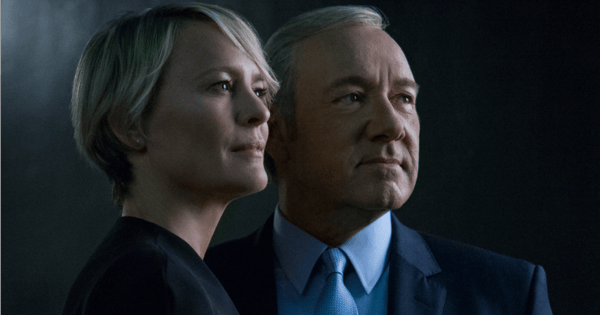 Speaking at the Rockefeller Foundation in New York as part of an Insight Dialogues series, Wright revealed  how she demanded to earn the same as her House of Cards co-star and on-screen husband Kevin Spacey. Or else, she was going public.
"I was like, 'I want to be paid the same as Kevin'," Wright said.
Wright, 50, delved into this during a more general discussion about the gender pay gap.
"It was the perfect paradigm. There are very few films or TV shows where the male, the patriarch, and the matriarch are equal. And they are in House of Cards," she said. Spacey was reportedly earning US$500,000 per episode of season three.
"I was looking at the statistics and Claire Underwood's character was more popular than (Frank's) for a period of time. So I capitalised on it. I was like, 'You better pay me or I'm going to go public'," Wright said, sporting her trademark grin.
"And they did."
Boss. Lady.
Lucky attendees of her talk were enamoured.
Robin Wright's biggest piece of advice to women: "Raise your voice." #RFDialogues pic.twitter.com/TzoPKQ9YR2

— Fortune MPW (@FortuneMPW) May 17, 2016