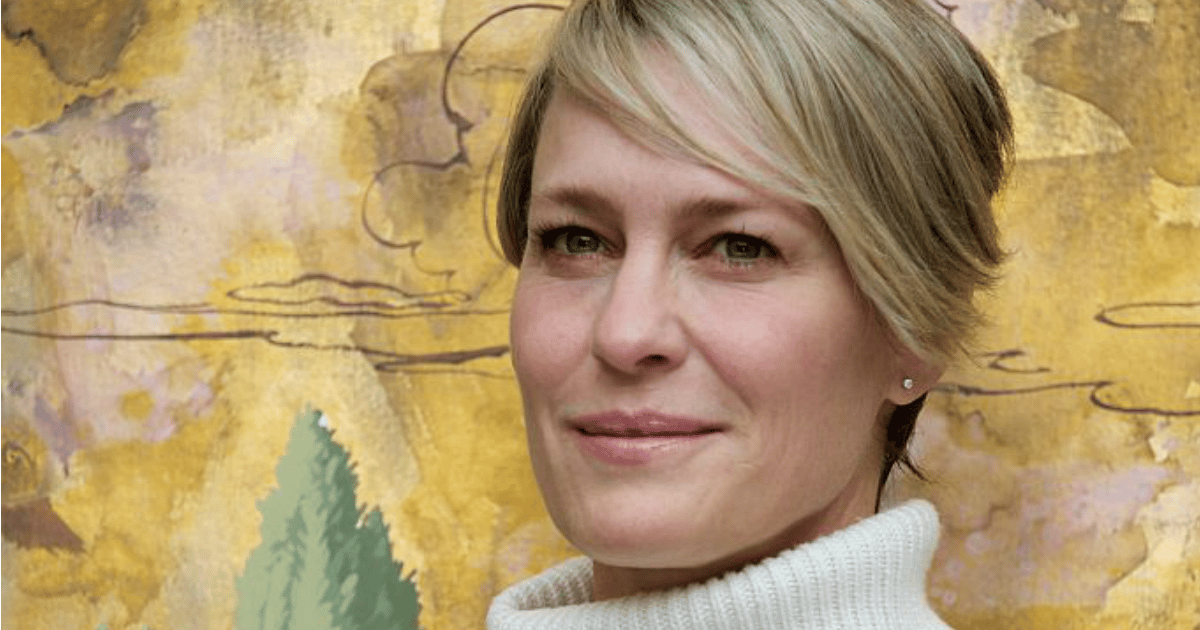 Robin Wright already has us swooning for her role as TV's most badass woman Claire Underwood.
And now Wright is showing she bears fabulous parallels to her eloquently fierce House of Cards character who thrives on challenges and isn't afraid to take down anyone – anyone – who stands in the way of her stiletto-heeled path to power.
Underwood does not just 'lean in', she pushes, shoves and muscles her way to triumph. So it's almost natural that Wright would not let pay inequality slide.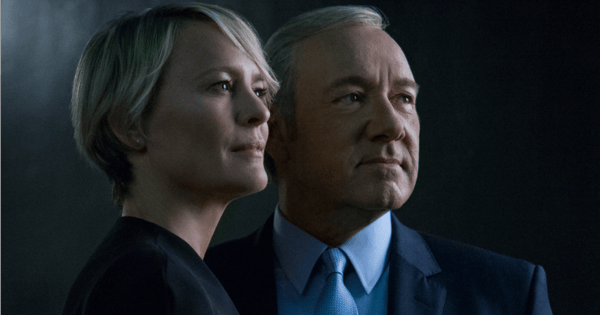 Speaking at the Rockefeller Foundation in New York as part of an Insight Dialogues series, Wright revealed  how she demanded to earn the same as her House of Cards co-star and on-screen husband Kevin Spacey. Or else, she was going public.