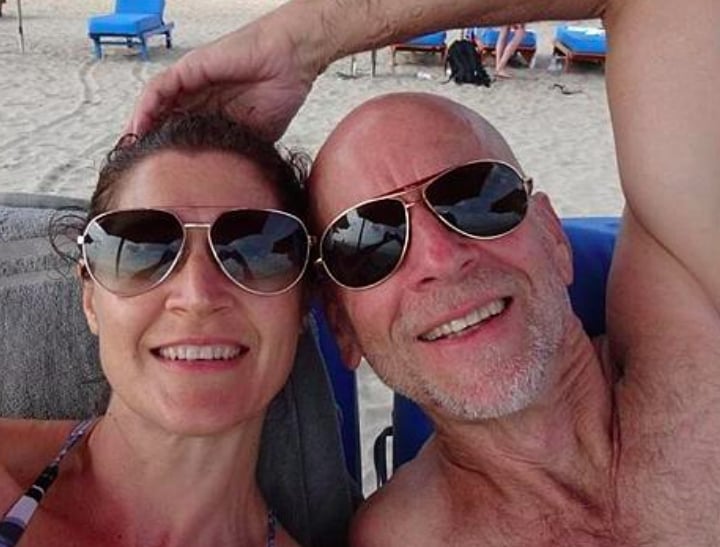 We've rounded up the biggest news stories from Australia and around the world — so you don't have to go searching.

1. A man charged with murdering his wife has taken his own life in custody.
A well-known South Australian health official who pleaded not guilty to murdering his wife on a Tasmanian mountaintop has taken his own life in custody.
Robin Michael, 63, allegedly murdered Kerry Michael, 44, on February 12 while the couple holidayed in northwest Tasmania.
After allegedly killing his wife, Mr Michael – in a lengthy note on his Facebook page – claimed his wife admitted to having an affair with a mutual friend, The Advertiser reports.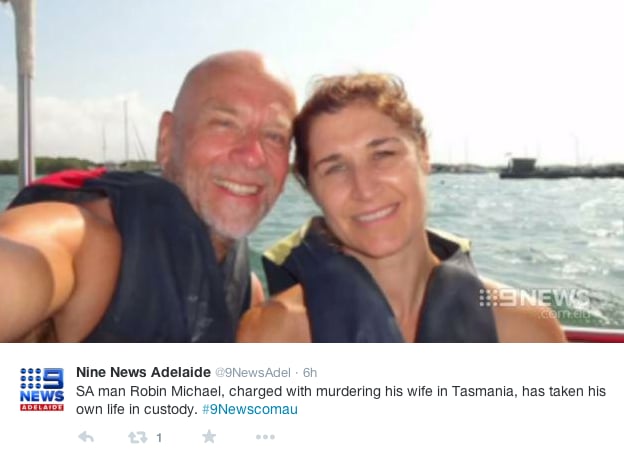 "I hold her at night and there is no drug that would deliver that same sensation to me … I thought she was my life partner and would never do me wrong. She is my heartbeat," he wrote.
"What the hell I did to drive her away I will never know, and am probably the least able to understand and accept."
The exact circumstances of Mr Michael's death at Risdon Prison Complex have not been confirmed.
Tasmanian Corrections Minister Vanessa Goodwin said a coronial inquest has commenced.
If you need someone to talk to, contact Lifeline on 13 11 14.

2. The prison-break manhunt that captivated the world is finally over.
The law finally caught up with two convicted murderers who escaped from a maximum-security New York prison earlier this month by using power tools to cut through walls and reach the sewerage system.