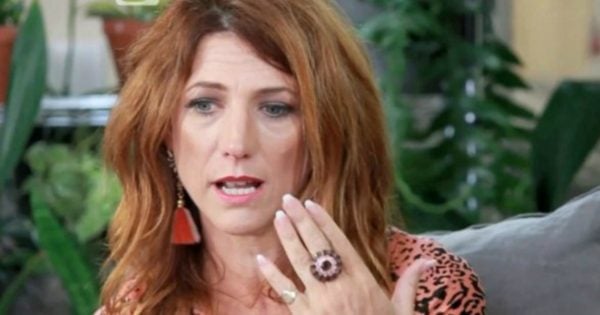 Radio fans were left reeling on Monday by the surprise axing of popular Brisbane breakfast host Robin Bailey, in a move the 97.3 announcer herself described as "a complete shock".
But the Australian Radio Network's decision not to renew Bailey's contract was actually far from sudden.
According to industry sources, the company has recently signed 92.5 Drive host Bianca Dye as Bailey's replacement on the (currently named) Robin, Terry and Bob Show, following talks which began several months ago.
The Gold Coast announcer is due to commence the role in January.
Bianca Dye is the host of Drive Home on GOLD FM.
In a statement issued earlier this week, ARN's National Content Director Duncan Campbell said the decision to let Bailey go followed long negotiations with her management.
"We are very disappointed we weren't able to agree to terms, but unfortunately, based on the information ARN was consistently given throughout the negotiation process, we were led into a position where we were unable to proceed with contract renewal," he said.
But Bailey slammed the claim, saying "at no stage" during the negotiation process did the network make her an offer for 2017.
"This was not a joint decision and I certainly saw my future with 97.3, a place that has been my home and my solace for so many years," she told Mamamia.