Brisbane radio host Robin Bailey has come to blows with One Nation leader Pauline Hanson over the presence of the burqa in Australia, and more specifically, a woman's right to wear one.
Speaking on Triple M's morning show, Bailey began the conversation by asking Senator Hanson why she was" having a crack at" the burqa.
"Quite honestly, that is a representation for a group of about their religion and you having a go at the burqa is like having a go at a Christian wearing a cross," she said.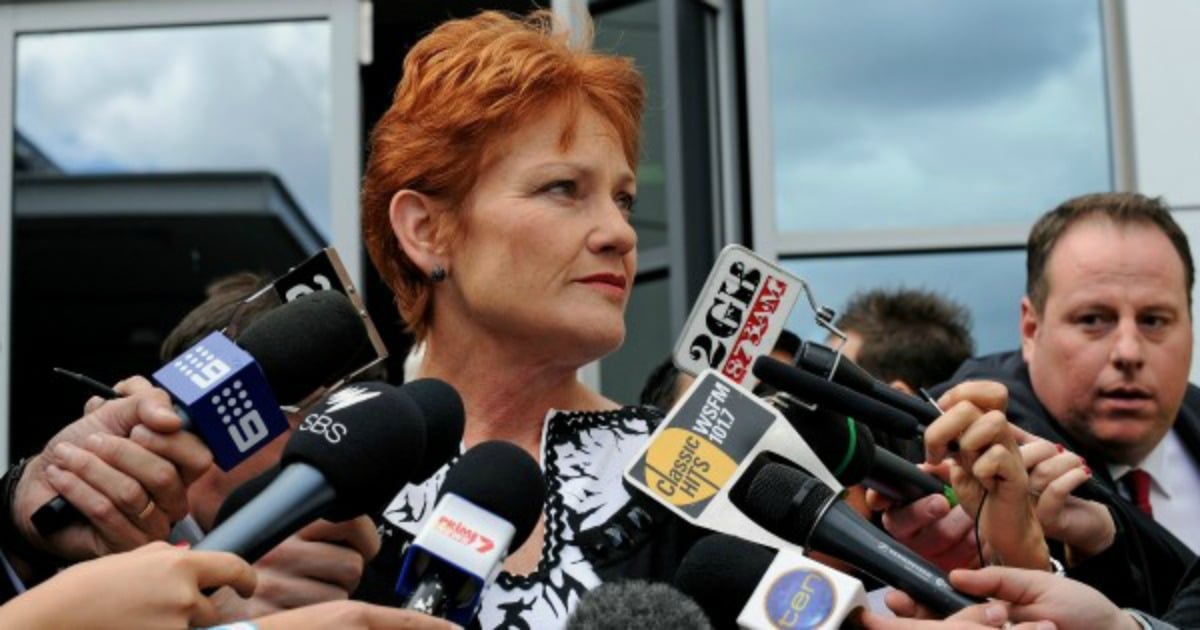 Bailey, who celebrated her first show with the network on Monday, continued, "If a woman wants to show her religious ways through wearing a burqa, what difference does that make to anyone else?"
Hanson, as is to be expected, did not agree.
Listen to the full discussion below. Post continues...