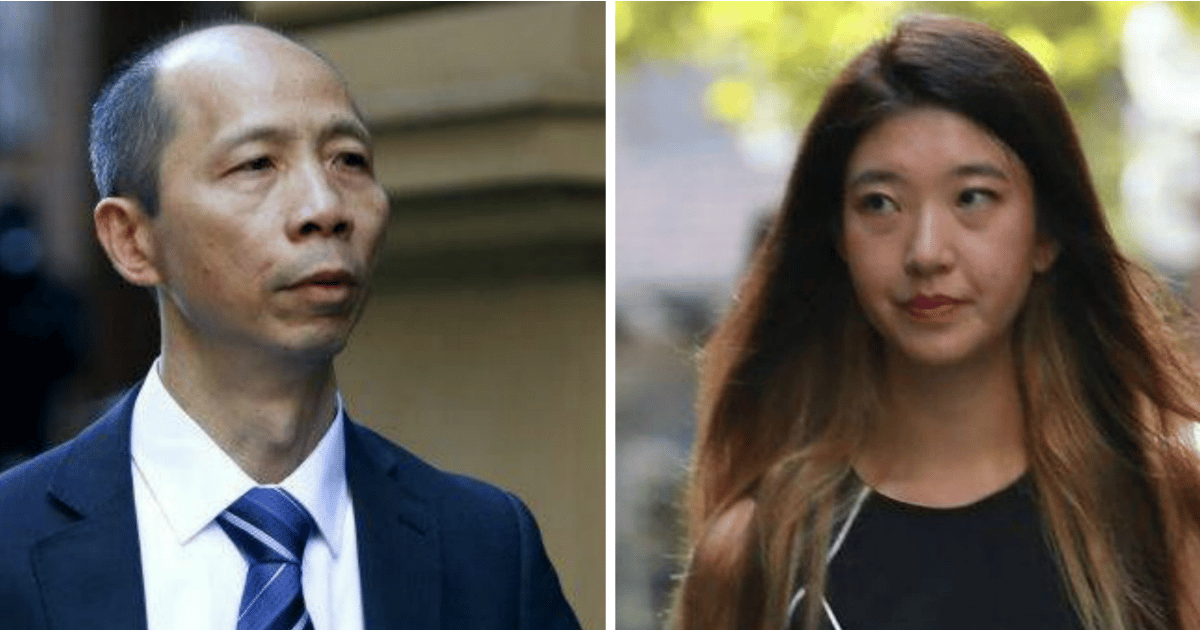 A week ago, Robert Xie, 53, was sentenced to life in prison for murdering five members of his family in their Epping home in Sydney in 2009.
Now, a surveillance video has been released that shows Xie "uncomfortably touching" his niece Brenda Lin – the only surviving member of his brother-in-law's family – while she was living with him after the murders, the Daily Telegraph reports.
It's footage from invisible "pinhole" cameras that were planted by police inside Xie's home to help build a case against him.
Lin, aged 15 at the time of the murders, was out of the country the night Xie crept into her family home and bludgeoned to death her mother, father, two brothers and an aunt.
She stayed with her uncle during the police investigation, which eventually led to his arrest. She was unaware he was the main suspect in the case of her family's murder.
The surveillance footage shows what police have described as "uncomfortable touching", reports the Daily Telegraph.
For example, Xie was seeing putting his hand on Lin's shoulder while she was sitting at the desk studying. It was not molestation, but clearly unnecessary lingering.