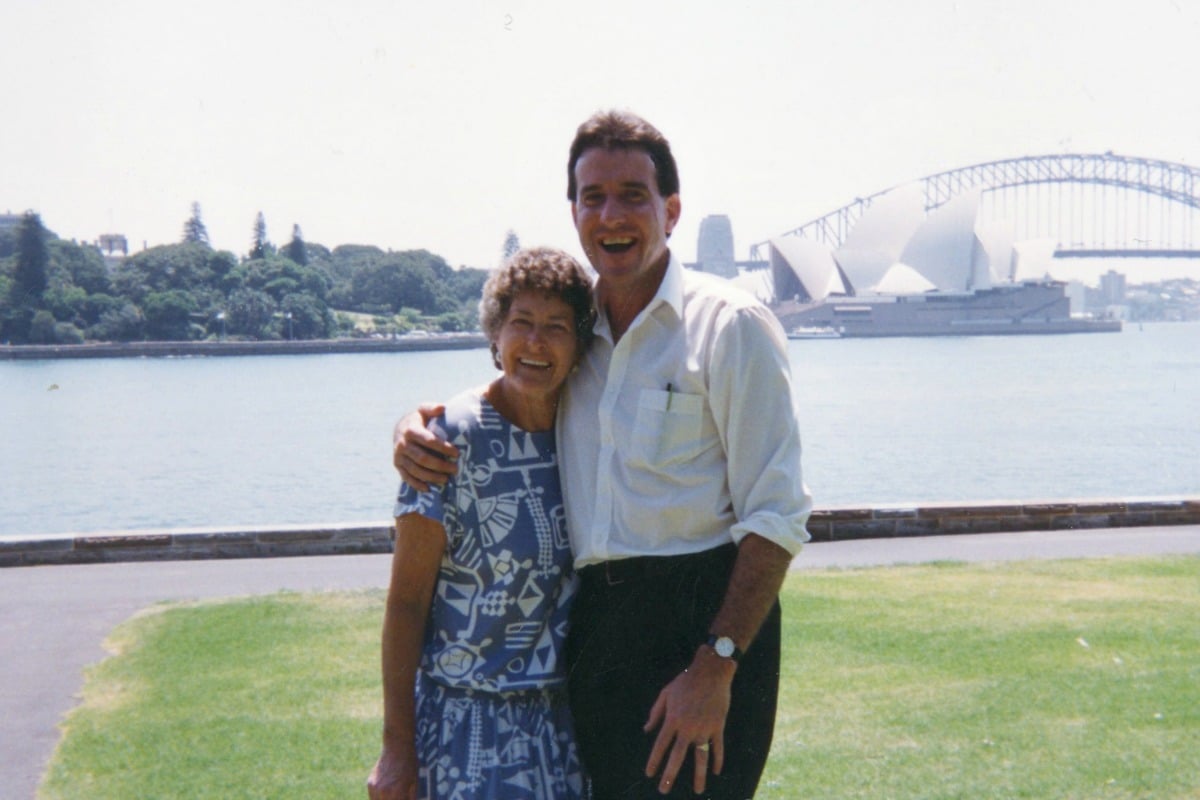 I have a date with destiny this Sydney summer day in late January 1993.
I have always moved fast when I'm on a mission. Today, I am truly a driven man, but, at the top of the historic sandstone stairway leading to the Royal Botanic Gardens in Sydney, just along from the Art Gallery of New South Wales, I pause to gather my thoughts.
Sydney Harbour, which Captain Arthur Phillip aptly described as 'without exception the finest Harbour in the World', is awash with sailing boats, ferries, and pleasure craft of all kinds. Down below in the gardens, people are relaxing and enjoying the sparkle of the water, unaware of and indifferent to what is about to happen to me.
Electrified, brimming with optimism, I am catapulting down the steps into the gardens, where I soon find myself mingling with the families and couples strolling along the long arc of the stone wall that circles the harbour and leads to the Opera House.
All around me are people in the Australian summer uniform of colourful shirts, dresses, shorts, and thongs. By contrast, I am dressed up for the occasion in a white shirt and casual pants. I want the person I'm meeting to know I've made an effort, but don't want to scare her with the formality of a suit. I have put a lot of thought into all aspects of today, including this simple decision of what to wear.
Watch: Sue Brierely describes the first time she met her adopted son, Saroo. Post continues below.
There are so many small details to get right. I will only get one shot at this encounter and want to make it special in every way.
As I'm walking, I can't help but notice the many babies in prams and little kids with their families along the footpath. Given the nature of my fast-approaching meeting, these sightings are quite unnerving, and my edginess and anticipation of what is to come continue to mount.
When the white sails of the Opera House appear, I pull my shoulders back and stride out. I feel so strong now, I could tow a bulldozer behind me.
I run up the Opera House steps to get the best view of the surrounding area. I am early, as planned; lateness might have conveyed a lack of caring or indecision on my part, so it wasn't an option.