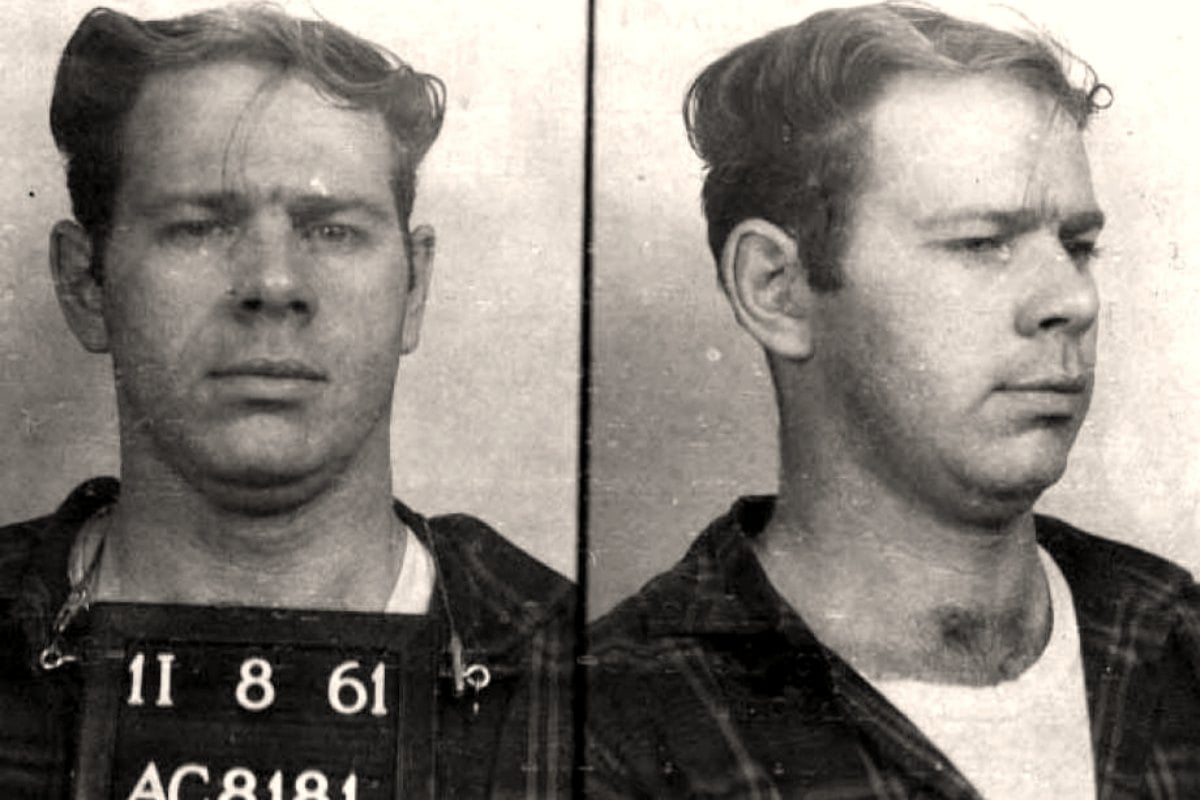 For almost five months in 1973, Alicia Hauck's family lived through the hell of not knowing whether she was dead or alive. The 16-year-old was attending summer school in Syracuse, New York, when one July day, there was a fire drill. Alicia left the building and didn't come back. She was never seen again.
Her family didn't know what had happened to her. Had she run away? Had she been murdered?
Day after day, her dad Bill, who managed the bowling alley, would light a candle for her at the cathedral, then walk up to the police to see if they'd heard anything about her. Her mother Marilyn, who worked for a telephone company, would sit at home and cry. As the months passed, Marilyn would worry about her daughter being out there on cold, rainy nights.
The top five true crime documentaries all true crime fans should binge. Post continues below.
There was a man who knew the Hauck family, and he knew what had happened to Alicia, but he wasn't telling. His name was Frank Armani, and he was a lawyer. He knew Alicia had been murdered, he knew who'd done it, and he knew where her body was. It had been hidden in a flower dump at a nearby cemetery.
"I knew Mr Hauck from bowling, because his other daughter and my daughter were in the same class, and I knew him from church and whatnot, yeah," Armani told a 2016 Radiolab podcast. "You'd have to be an animal not to feel the anguish of the parents, of the family."
Meanwhile, in Illinois, the family of Susan Petz were living through the same hell. Susan was a 20-year-old college student who had disappeared while on a camping trip in New York state with her boyfriend, Daniel Porter, in July 1973. Daniel had been stabbed to death with a hunting knife, but no trace of Susan had been found.
"We were all going crazy," Susan's mother Roberta told the podcast. "My father, as a matter of fact, even went so far as to contact a psychic."
Susan's anguished parents thought their daughter's disappearance might be linked to the murder of another camper, Philip Domblewski, in the same area around the same time. Philip had also been stabbed to death, after being tied to a tree, and his three friends had seen the man who stabbed him, as they fled in fear. Susan's father flew to Syracuse to speak to the lawyers representing Philip's accused killer, Robert Garrow. Those lawyers were Frank Armani and Francis Beige.