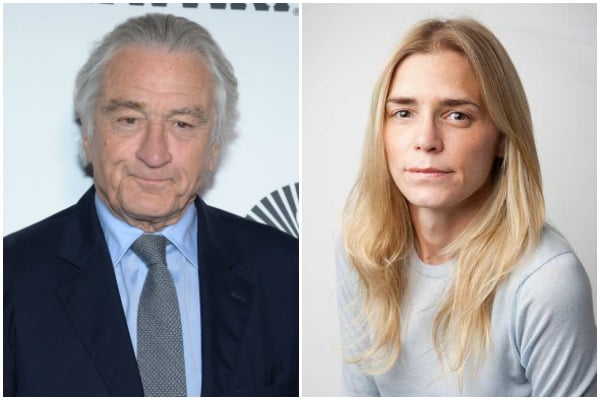 – With AAP.
1. Robert De Niro accused of "creepy and abusive" behaviour towards a long-term female employee.
Award-winning actor and director Robert De Niro has been accused of creepy and abusive behaviour towards a long-term female employee.
The New York Post reports he hurled "sexually charged comments" at Graham Chase Robinson, sent her voicemails threatening "You're f***ing history", as well as routinely subjected Robinson to "gratuitous unwanted physical contact".
The allegations are part of a USD $12 million lawsuit that was filed on Thursday.
Robinson had been working at De Niro's Canal Productions Inc since 2008 in various positions, but claims she was forced to resign in April this year.
"Robert De Niro is someone who has clung to old mores. He does not accept the idea that men should treat women as equals," the suit says.
"He does not care that gender discrimination in the workplace violates the law. Ms Robinson is a casualty of this attitude," reports the Post.
Robinson claims De Niro treated her like the office wife and made her do "stereotypical female duties, like housework".
He would also, according to Robinson, make her scratch his back, prod him awake, and would often greet her at the door in a bathrobe.
2. Daniel King targeted his pregnant former lover before he was shot dead by police in Sydney's west.
Mother-of-three Stacey Taylor said Daniel King was pressuring her to have an abortion in the weeks leading up to his western Sydney shooting rampage. https://t.co/cEF9zTQHhC

— The New Daily (@TheNewDailyAu) October 3, 2019
Stacey Taylor hadn't heard "a single word" from the father of her unborn child for more than six months when he targeted her western Sydney home during a terrifying shooting spree.