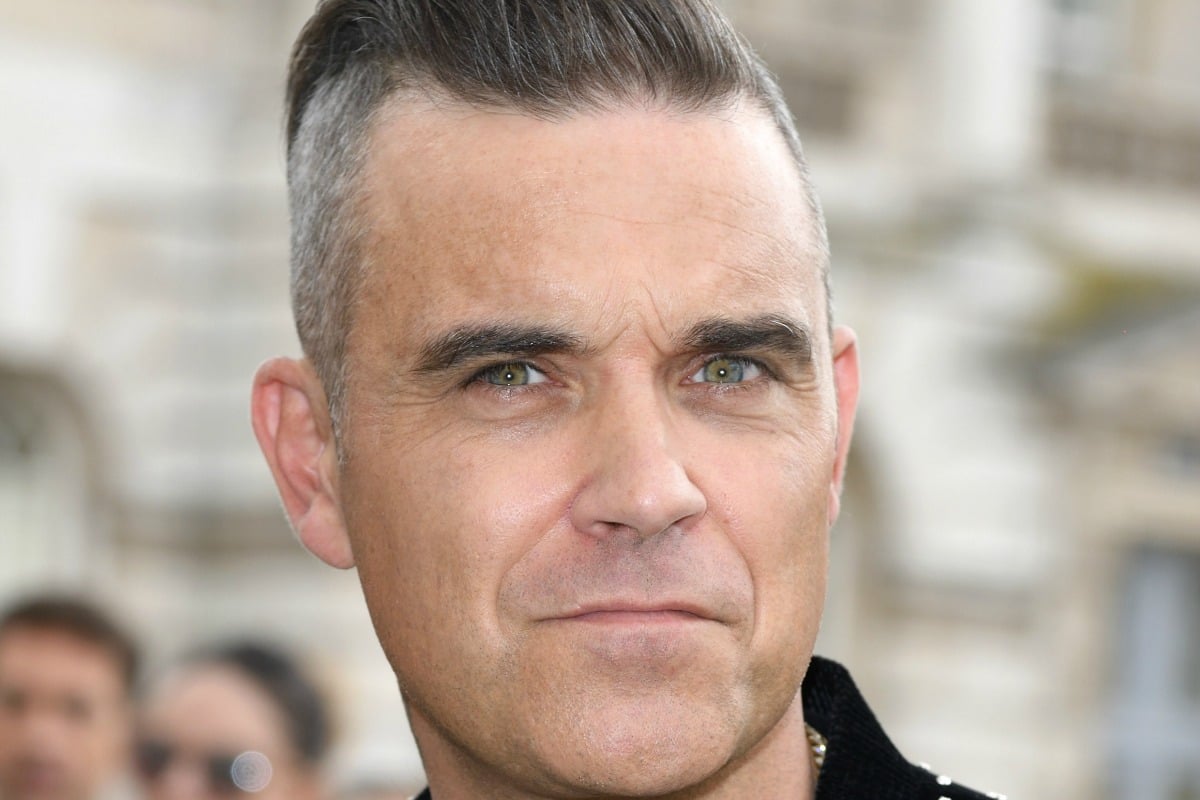 He was the wise-cracking, charismatic party boy of Take That who'd rarely be seen without an infectious cheeky grin on his face.
But for three years following the success of his solo career, Robbie Williams says he was bound to his sofa, crippled with anxiety to the point where he was physically unable to leave the house.
The popular British singer – now 45 and married to actress Ayda Field with three children – was diagnosed with agoraphobia, an anxiety disorder whereby its sufferers fear and avoid places or situations that might cause panic, in many cases rendering them house-bound.
How to talk to people with anxiety. Post continues after video.
Speaking to the The Sun, Robbie revealed that at his lowest point, he turned down a $26 million (AUD) offer to host American Idol because he simply could not face going out in public.
So how did the cherub faced boy band member fall so far from grace?