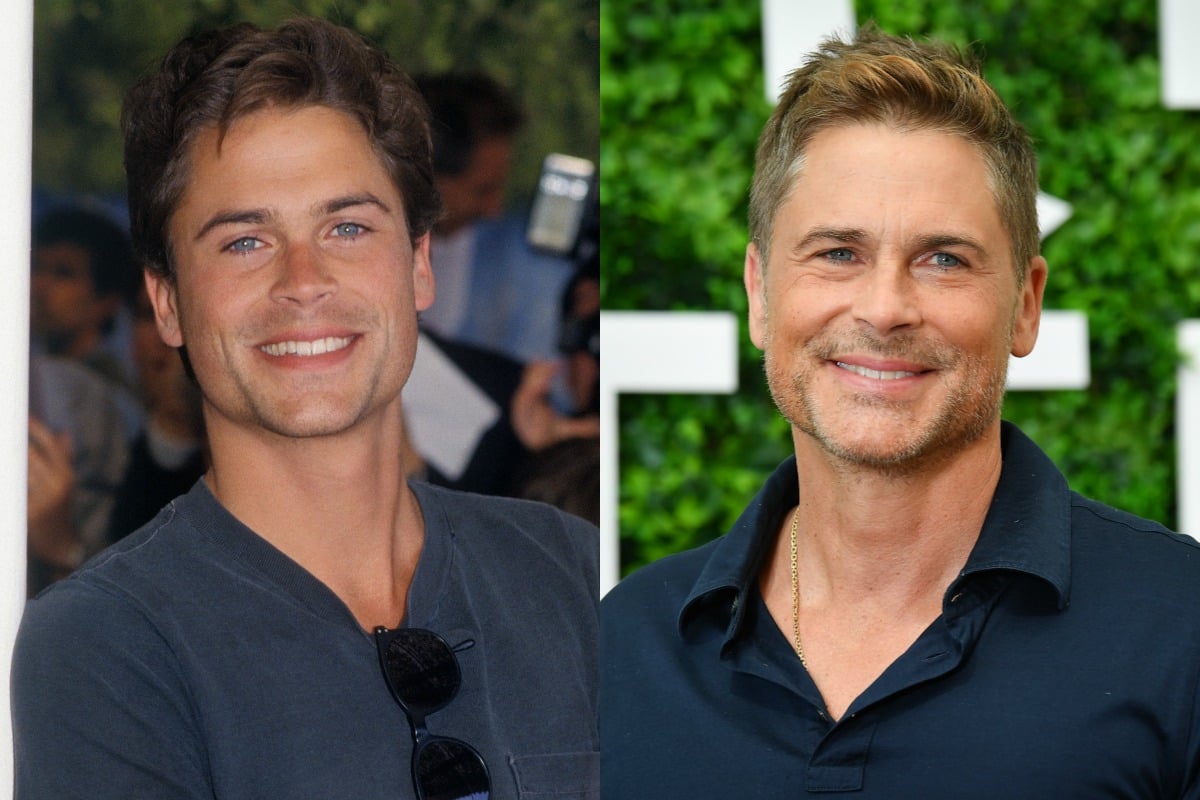 More than 31 years ago, actor Rob Lowe went back to a hotel with two young women he'd met at an upscale Atlanta nightclub, Club Rio.
Just 24 years old at the time, and during his Brat Pack era, what transpired in that hotel in 1988 would come to define Lowe's life, but ended up causing just a small blip in his otherwise successful acting career.
Not long after, a video tape was released of Lowe having sex with those two young women: One was 23, and the other 16.
Rob Lowe stars in Netflix's new Christmas-lite movie Holiday in the Wild. Post continues below video.
The women had taken off from the hotel with $200, a bottle of pills, and the cassette from the video camera while Lowe was in the bathroom. Reports from the time alleged they attempted to sell the tape, but after being rebuffed decided to distribute it themselves.
Lowe maintained that he didn't know the teen was so young. The legal age in Georgia at the time was 14, although 18 was the legal age to be in such a recording.