In the hours that have passed since Rob Kardashian's latest social media attack against his now ex-fiancee Blac Chyna, one thing has become overwhelmingly clear: among the most powerful female family in Hollywood lies a misogynist riddled with misguided hatred towards the women in his life who have given him so much.
It's a dark reality that the sock designer has shown time and time again throughout the past decade. Of course, it's never been as clear as this week, when he posted photos of Blac's naked body and footage of her in bed with another man to social media without her consent.
Something that, thanks to California's strict revenge porn laws, may lead to legal action being taken against him – and made claims that she had consumed alcohol and illicit drugs around their young daughter, Dream. But of course, ask Rob, and he will tell you he is the real victim here. Not Blac.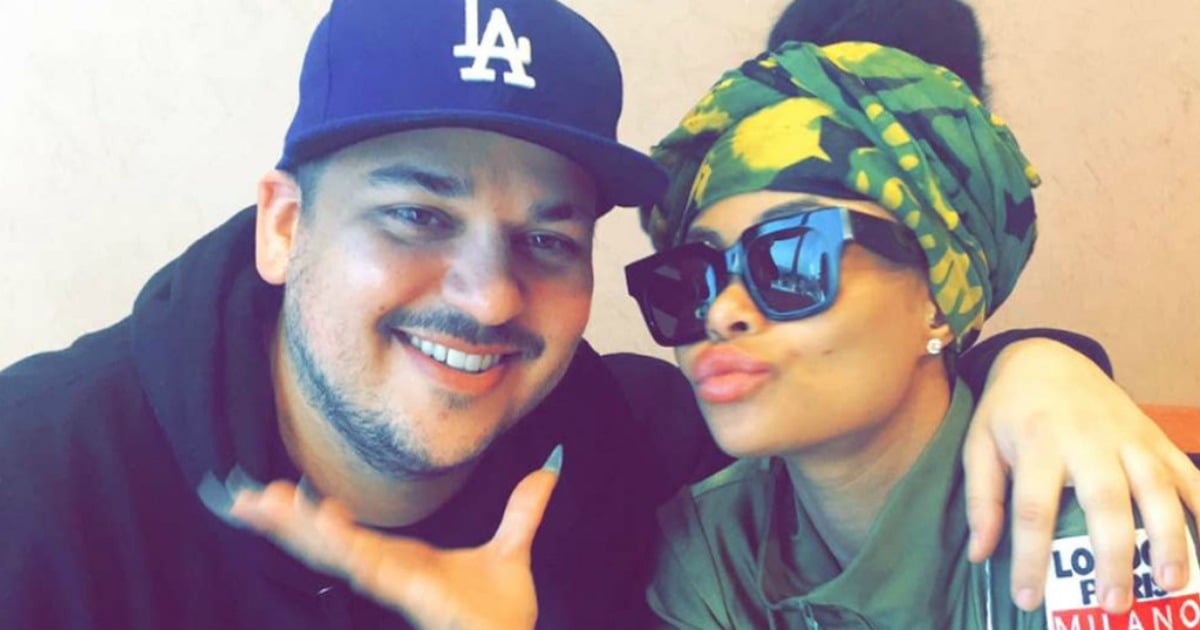 "Loved Chyna as my wife and accepted all the wrong she did and continued to ride for her and remain loyal to her," Rob wrote on Twitter in the hours after posting the revenge porn online on Wednesday.
Of course, Kardashian fans will know this is not the first time Rob has publicly blasted his ex on a worldwide platform.
In December, the pair had a public falling out when Rob declared that Blac had left him and taken their then one-month-old daughter with her. It was something she did as a manipulative ploy he argued, rather than, you know, something that was in the best interest of their baby.
At the time, Rob pointed out that he had bought Blac a new car and given her a home. Meaning that in his mind at least, she is a woman that owes him. That she is just another woman to wrong him.