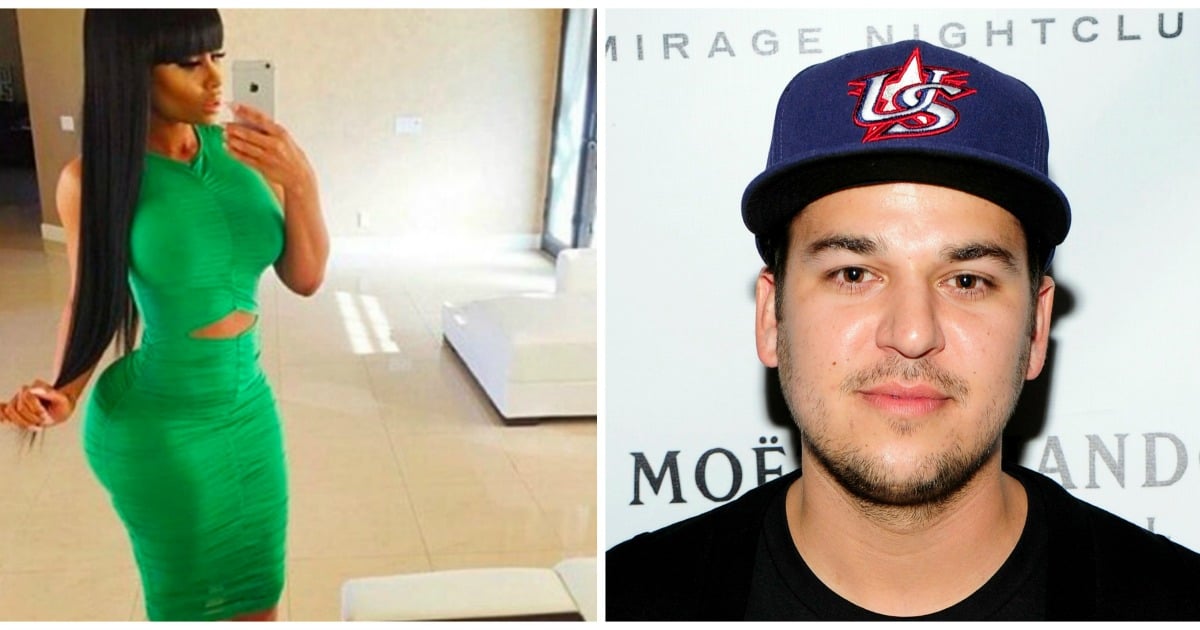 Well, that's dedication.
Rob Kardashian reportedly drove more than 1,300 miles, (or if miles ain't your measurement unit of choice, more than 2,100 kilometres) to pick up his new love Blac Chyna from prison in Texas.
If you're struggling to follow along, allow us to do the maths for you: that's well over 25 hours of driving from Los Angeles to Texas.
Granted, it would have been a pretty sweet ride in a Bentley, the Kardashian car of choice. (We hate that we know that).
Blac Chyna posted an image on her SnapChat standing by a Bentley with a Beverly Hills license plate frame, leading us to believe the most forgotten member of the Kardashian-Klad did in fact drive halfway across the Earth to pick her up.