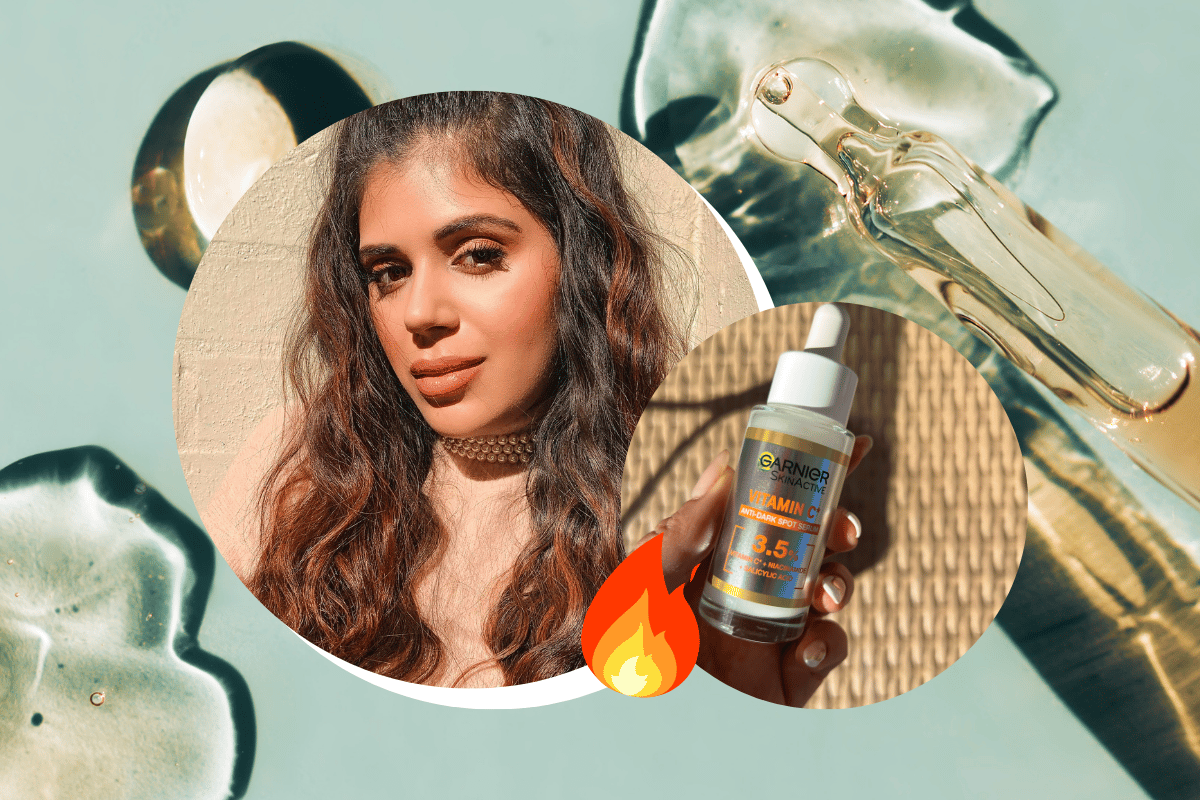 If there's one ingredient I know and love like the back of my hand, it's vitamin C.
So when I heard about the new the Garnier Vitamin C* Brightening Serum, I was intrigued.
I had heard rumours that this baby could help with reducing the appearance of dark spots and given my Indian heritage, I am forever trying to win the battle against hyperpigmentation. 
I know what you're thinking — get onto a retinol! But after trying different retinols over the last few years, my skin was always left a little worse for wear which is why I always gravitate back to a vitamin C. 
Why? Well, it not only does a lot of the work a retinol does, but it also gives me an instant glow.  
Naturally, I was keen to take this bad boy for a trial run.
But, before we deep dive into my experience, let's talk about packaging first. 
It comes in a bottle that's 100 per cent recyclable glass (big tick from me) and has a dropper-like applicator.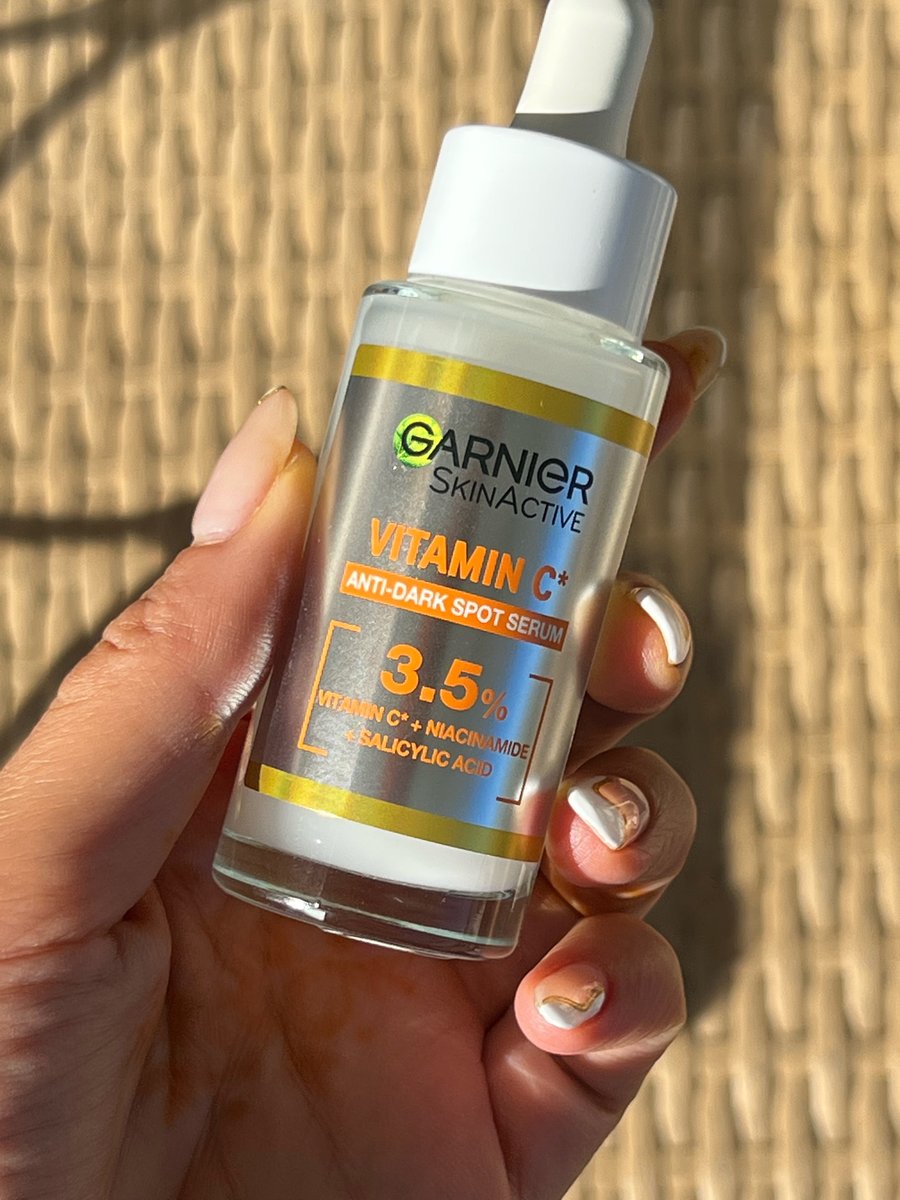 Image: Supplied.
Now typically vitamin C based products can have a bit of a pungent smell, but this one surprised me. With the aroma of oranges, I noticed the texture was milky, which I hadn't come across before.
Upon first application I noticed three things right away: 
1. It sunk into my skin without leaving a tacky residue.
2. It layered well with my other serums without pilling.
3. And my skin felt instantly softer.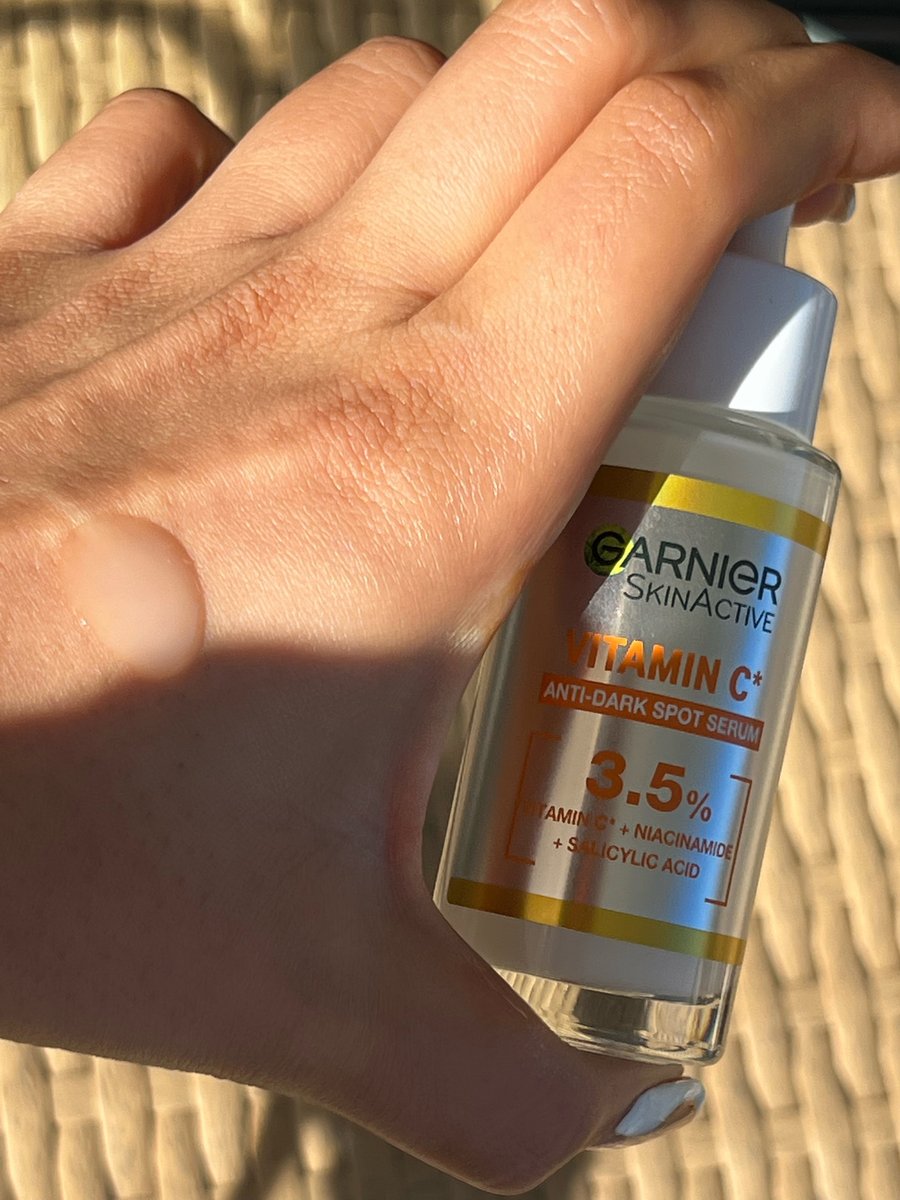 Image: Supplied.