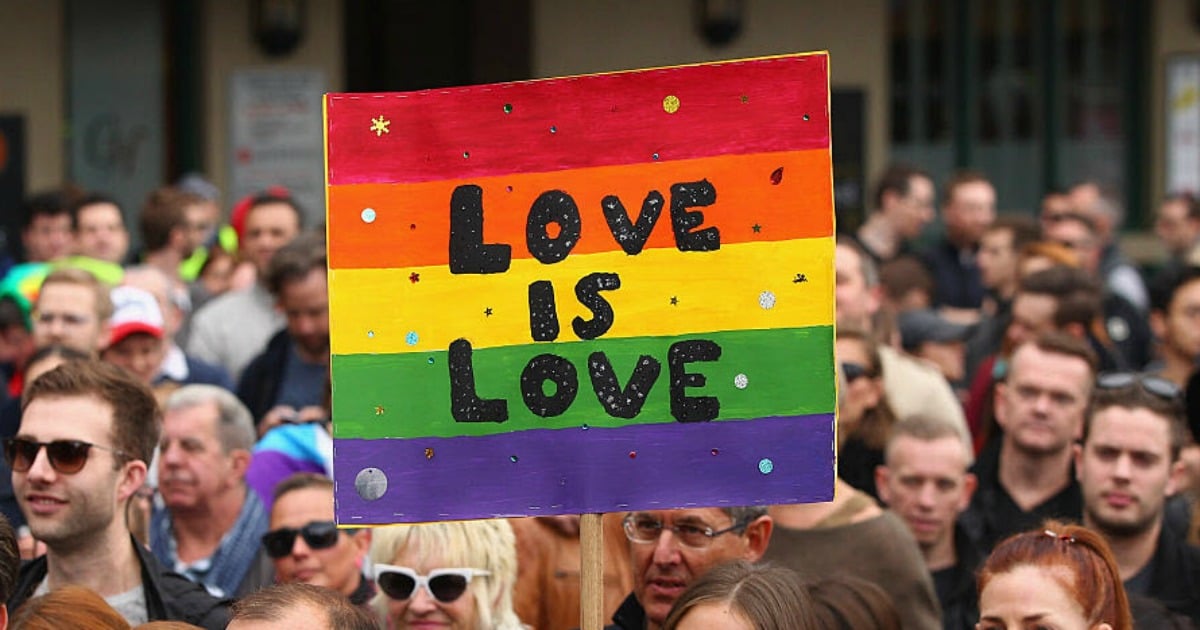 As a young queer woman, the failure of our leaders to deliver marriage equality is a victory for the homophobia that's prevalent in all our lives.
The plebiscite was always only a distraction, a deferral; but a humiliating and divisive one.
Again and again we've seen the results of unchecked bigotry writ large in headlines across Australia.
Just last week our hearts broke once again at the news of 13-year-old Brisbane school boy Tyrone Unsworth taking his own life after relentless taunts over his sexuality.
It was yet another troubling reminder for young queer people that being 'out' is still a dangerous identity.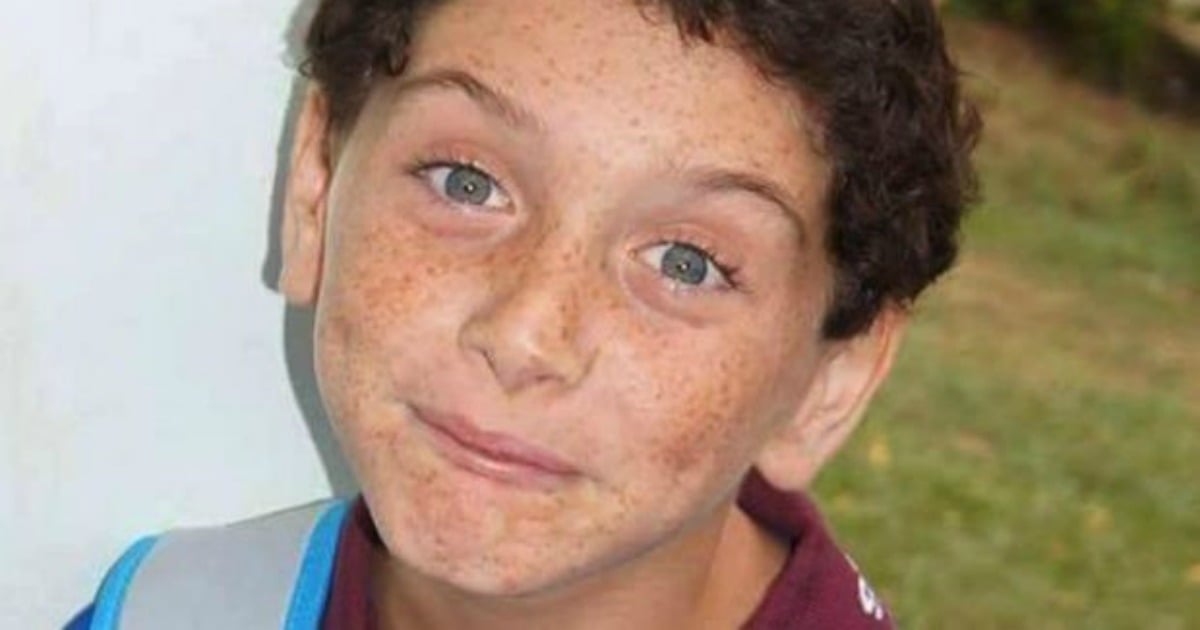 Year 7 student Tyrone Unsworth. Source: Facebook
Australia has rightly condemned the bullying that led to this tragedy, but my fear now is that this commendation of homophobia and hate will once again dissipate.
My challenge to the community, and Australians everywhere, is that if we if we are to be a community that condemns homophobia and violence on the basis of who someone loves, we must provide protection and dignity for all those persecuted for it.
There are over 70 countries that criminalise homosexuality, a handful of which still hold the death penalty for such 'crimes'.
It is estimated that there is up to 175 million people living in these environments worldwide.
Their experiences are unimaginably horrific, yet the number of successful asylum claims based on sexuality is only in the thousands.
Seeking asylum is never the same, nor any less difficult, for two people. But for queer refugees, the experience is that of being twice condemned.
Jasmine Dawson, Secretary and Director of Kaleidoscope Human Rights Foundation, recently published a piece detailing the Australian government's role in the degrading and damaging treatment of LGBTI people seeking asylum.
"We actively send LGBTIQ asylum seekers to places where they are likely to be persecuted, as well as routinely violate the rights of those who make claims on-shores," she wrote - and she is right.
There is a clear lack of both nuance and a care shown towards queer refugees, demonstrated most recently by immigration secretary, Mike Pezzullo, who stated during Senate Estimates hearing it was of "no concern" that queer refugees were detained on Papua New Guinea (PNG), where same-sex acts are illegal, because "we've got enough on our plate".
People in detention live in constant fear of their sexuality being reported to the local police, thus risking violence and intimidation.
As Dawson puts it: "We know of at least one Iranian couple who have been attacked both in detention and in community because of their sexuality. This is in direct contradiction with Australia's own guidance, as well as UN guidance, which provides that a refugee should never be required to be 'discreet' or hide their sexual orientation or gender identity in order to secure their own protection".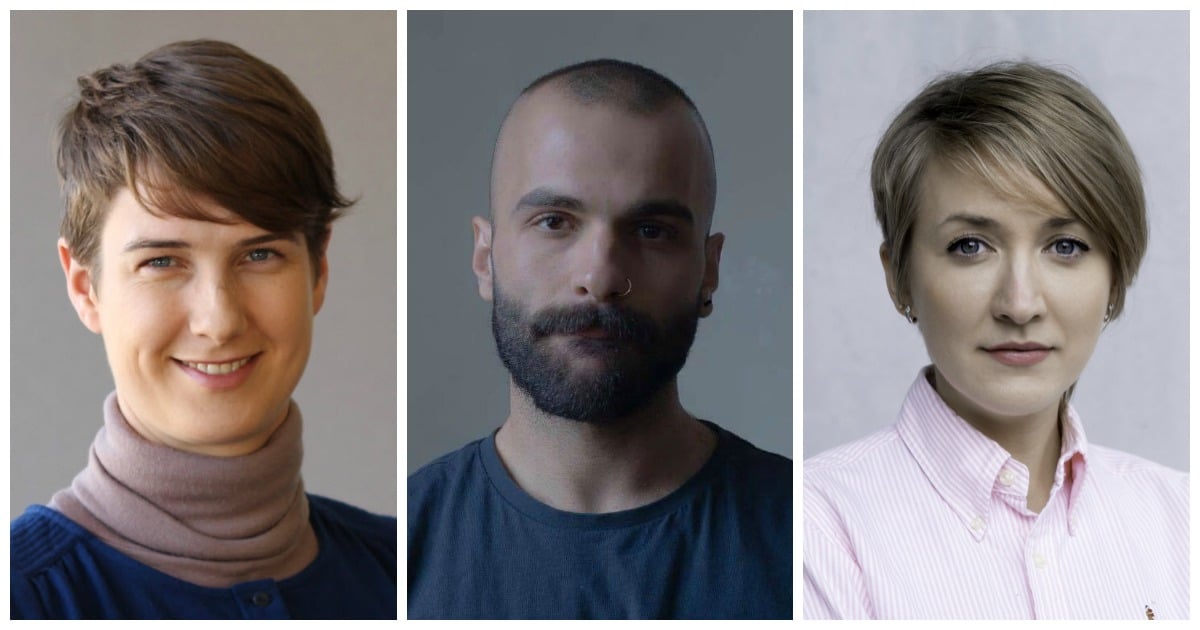 Panellists Anna Brown, Kiarash Zangeneh and Tina Posunkina. Source: Supplied
On December 1 in Melbourne, Road to Refuge will be hosting a panel discussion 'The Plight for Equality' to unpack the intersectionality between seeking asylum and being queer by focusing on the lived experiences of LGBTI people seeking asylum.
Road to Refuge are honoured to present the following panellists to discuss the issues:

Kiarash Zangeneh, a pro-democracy and gay rights activist who left Iran on the basis of his sexuality. Kiarsh hitchhiked across the border and was granted refugee status in Turkey where he lived for more than a year before coming to Australia. He now lives in Melbourne and is an artist and musician.

Anna Brown, the Director of Advocacy and Strategic Litigation at the Human Rights Law Centre. Anna chairs the Victorian Government's LGBTI Taskforce Justice Working Group and has led much of Human Rights Law Centre's work on LGBTI rights and and equality law reform.

Tina Posunkina, an active refugee advocate and involved with the longest running refugee legal centre,Refugee Advice & Casework Service. Tina wrote her Doctoral thesis on the lived experiences of queer refugee women viewed through the lens of trauma theory and concepts of agency.
The panel will provide a deeper insight into the conundrum that queer people seeking asylum face.
Attendees will be invited to learn and engage in a conversation about the way Australia treats LGBTI people seeking asylum, because it's not only a human rights issue, but also a gay rights issue.
Roj Amedi will be moderating the night.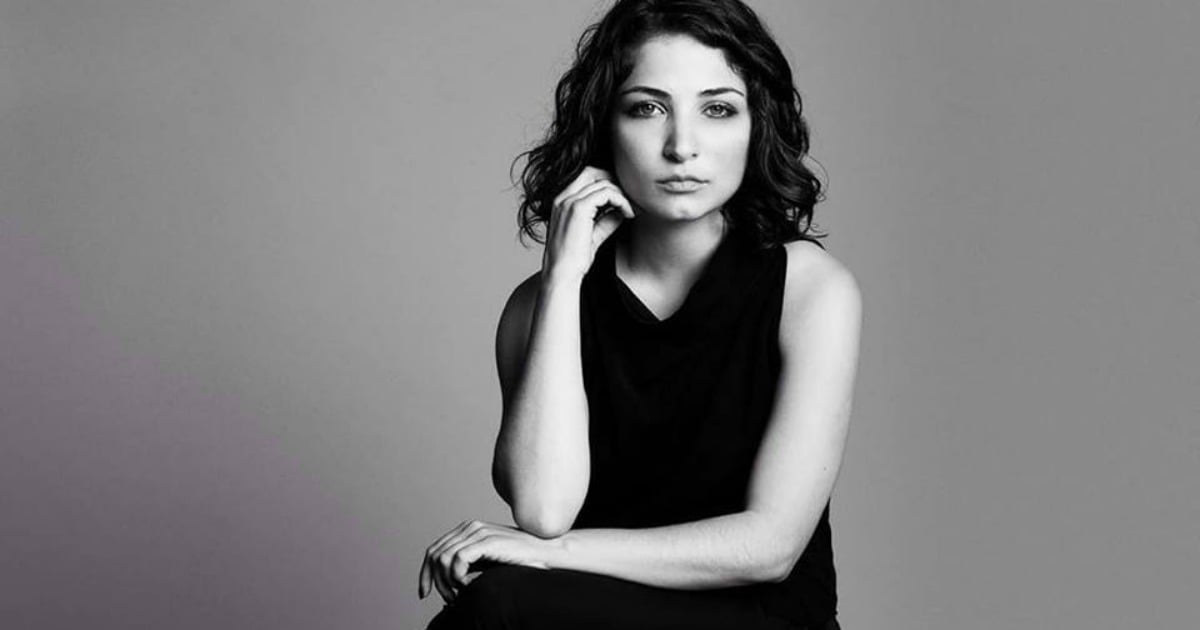 Roj Amedi. Source: Supplied
Roj is a Kurdish woman from Iraq who arrived in Australia as a refugee in the 1990s.
She is an editor, writer and strategist and regularly speaks and writes on refugee justice, human rights and politics.
You can buy your tickets here.
Road to Refuge is a not-for-profit organisation that generates informed, constructive and inclusive conversations about people seeking asylum and refugees in Australia. To do so, the volunteer-based group runs engaging and creative community events, educational initiatives and workshops alongside their interactive web-program.
You can follow them on social media through their Twitter, Instagram and Facebook page.
Or you can just head to their website and subscribe to their mailing list.