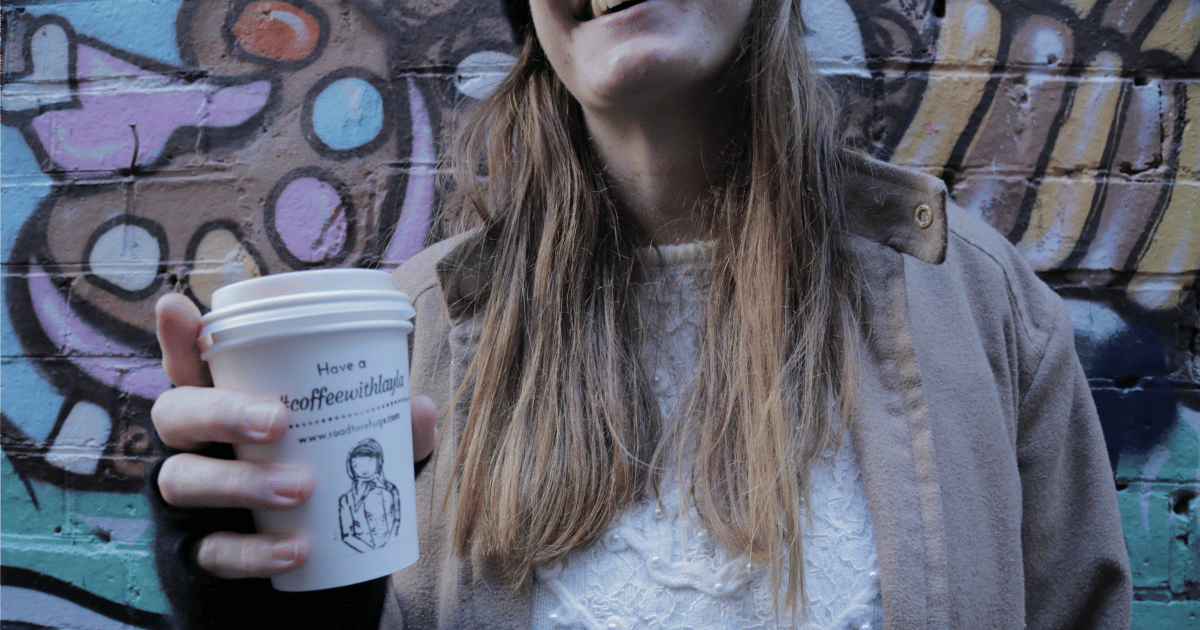 Road to Refuge are running their Coffee Cup Project again this year to celebrate Refugee Week. Cafes across Melbourne will be stocking coffee cups with a Road to Refuge stamp, encouraging customers to think about the journeys of people seeking asylum and refugees who have shaped Australia.
From the 19th to 25th of June, local cafes will swap their usual coffee cups with coffee cups stamped with an image of Layla, one of Road to Refuge's journey characters. Layla's story is one of struggle and courage. She may be fictional but the journey of many others in her position is not.
The Road to Refuge web program is an educational and interactive website that allows you to make choices for a fictional asylum seeker along their journey from country of origin to Australia. You can check it out here.
Coffee lovers can share a #coffeewithlayla and place themselves in the position of a person seeking safety by taking an interactive journey on Road to Refuge's website. By sharing images of their coffee cups with the hashtag #coffeewithlayla, Melburnians will be a part of a wider campaign to raise awareness and engagement about issues facing people seeking asylum and refugees.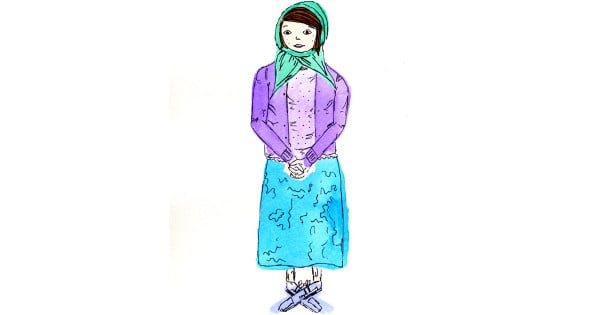 Project co-ordinator James Hickey, who has worked with social enterprises and cafes across the city through his work with Scarf and Kinfolk, says the Refugee Week Coffee Cup Project will provide members of the public — whether already passionate about these issues, non-committed or just wanting to engage more in a constructive dialogue — a chance to kickstart this engagement.