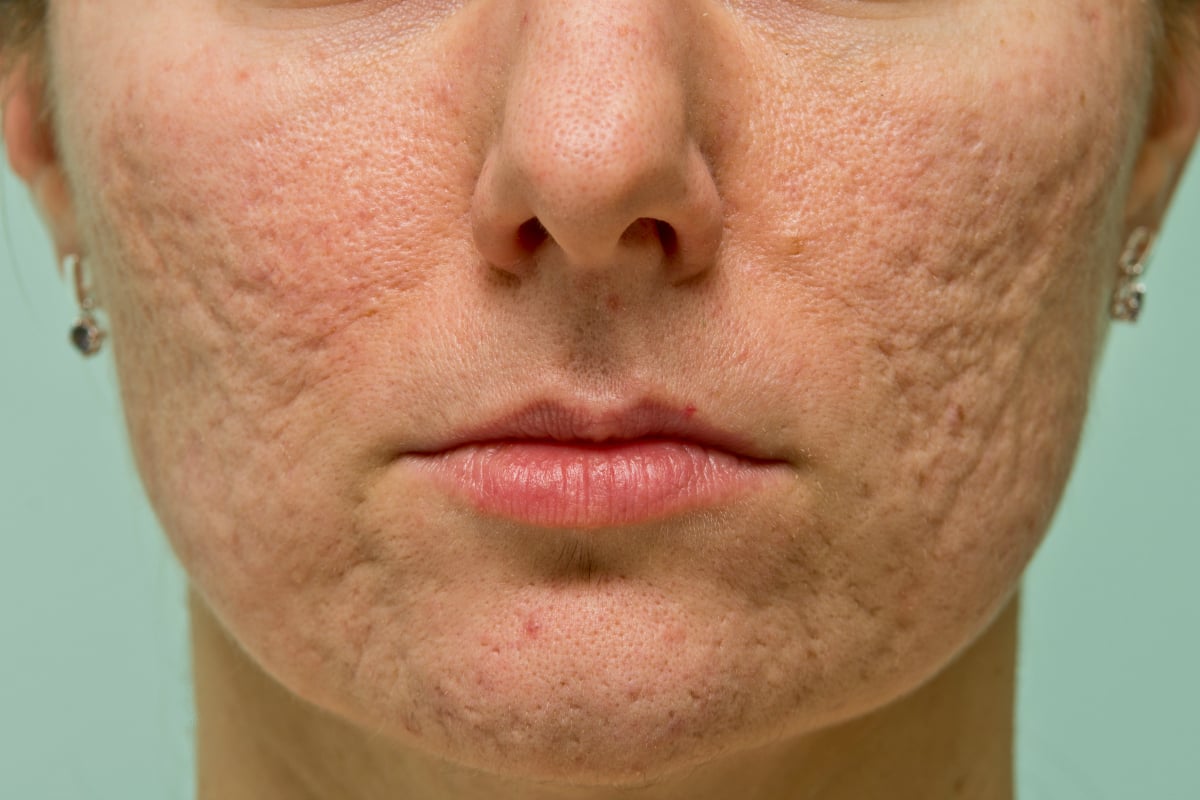 If you've ever experienced painful, inflamed acne that won't go away, you'll probably have heard of Roaccutane.
Roaccutane (medical name isotretinoin) is a prescription drug for the treatment of severe cystic acne. In consultation with a GP and a dermatologist, the oral retinoid works by reducing sebum production, bacteria and inflammation in the skin.
Despite being very effective for some acne sufferers, Roaccutane is a divisive treatment.
Side note – here are seven tips for looking after your skin at night, post continues after video.
While one person might tell you the drug changed their life or gave them the 'best skin they've ever had', another could say they experienced any number of horrible physical and mental Roaccutane side effects, including increased skin sensitivity, dry, itchy or flaking skin, dry lips, sweating, peeling palms, blurred vision, depression and a decline in mental health.
Mamamia spoke to 9 women about their experience on Roaccutane. These are their stories.
Nicole, 32.