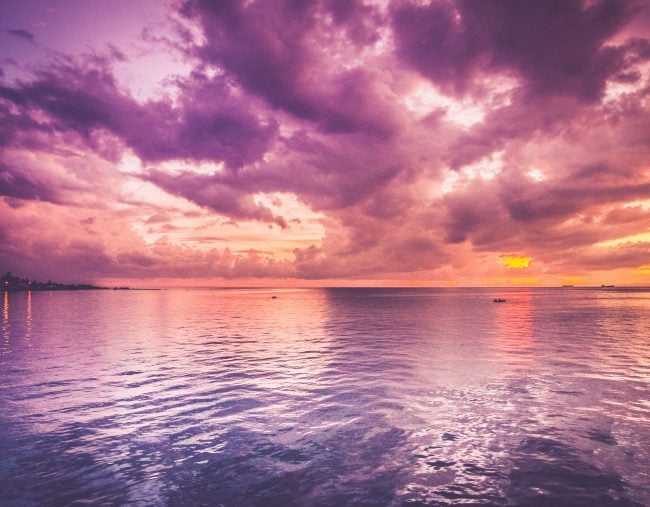 If you've never had to plan a funeral, count yourself lucky.
Those who've had to go through the process will tell you it's a difficult few days of decision making at a time of extreme grief. It often begins with a Google search simply because people don't know where to start.
Options are limited, dated and often soulless. And what if you're not religious? The bereaved, at times, find themselves going through the traditional processes of the church because they simply don't know what other options are available.
That's where Rite Of Passage Funerals comes in.
The newly launched Australian business based on the Gold Coast plans on disrupting the funeral industry by empowering families to take back control of the dying process.
"Rite of Passage Funerals is what I'm calling an 'Enlightened Funeral Experience'. We are big-hearted, soulful funeral directors who provide services for all stages of life through to after death," founder Yasemin Trollope told Mamamia.

"We help empower families to reclaim control of the dying process by offering all kinds of services, including home funerals, enlightened memorials, living wakes and bedside vigils."