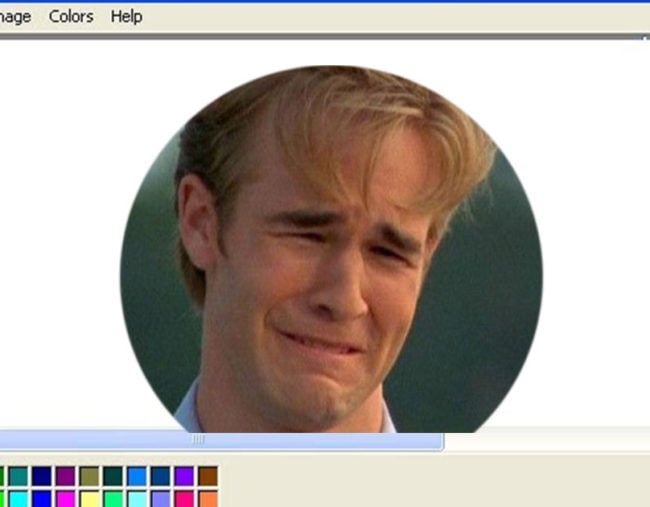 After 32 years of faithful service, Microsoft Paint is to be no more.
That's right, Bill Gates and friends have decided that 2017 will be the year 90s kids officially bid farewell to the program that kept us occupied for all those hours in the computer labs at school.
The graphics program has been included on a list of Windows 10 features that will be "removed or no longer developed" as part of Microsoft's next update, due later this year.
Nineties kids are truly in mourning, posting heartfelt declarations of love and respect to the computer program that marked their childhoods.
rip Microsoft paint, thanks for being my childhood ????????

— ruby (@rubyy_l) July 24, 2017
Children of the future will never know the joy of spending hours doing this on Microsoft Paint #MSpaint pic.twitter.com/IY6kDxPdc4

— Fiona (@McDoFi) July 24, 2017