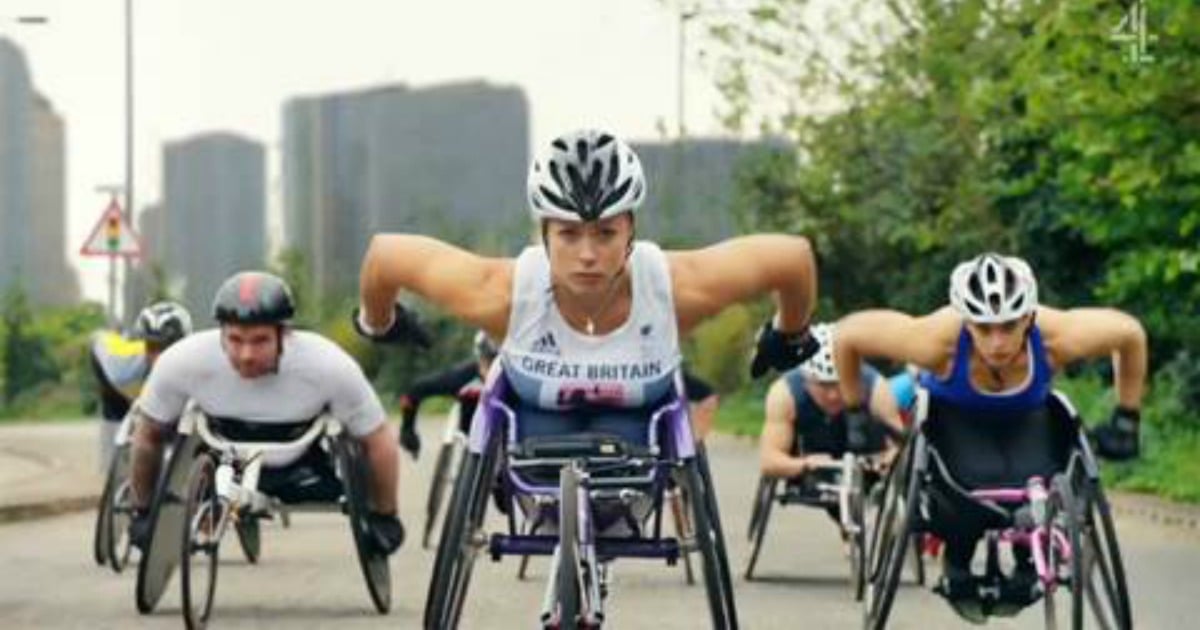 The Rio Olympic Games have officially drawn to a close, but there are still plenty more amazing events to come with the 2016 Paralympics beginning in six days.
The UK television station that will be broadcasting the Paralympics, Channel 4, has released a brilliant trailer for the games titled 'We're The Superhumans.'
Set to an upbeat song called 'Yes I Can,' it showcases the amazing talents of people living with physical challenges.
The trailer begins with a band of musicians with physical challenges performing the song, and is followed by a montage of people living with disabilities completely a variety of tasks — from ballroom dancing and racing cars to everyday tasks like eating a bowl of cereal and doing the grocery shopping.
The video features people of all ages living with disabilities who refuse to let their challenges define them. Prepare for goosebumps.
After watching this, we can't wait to witness what our incredible athletes achieve in the Paralympic Games, which will be broadcast on Channel 7.