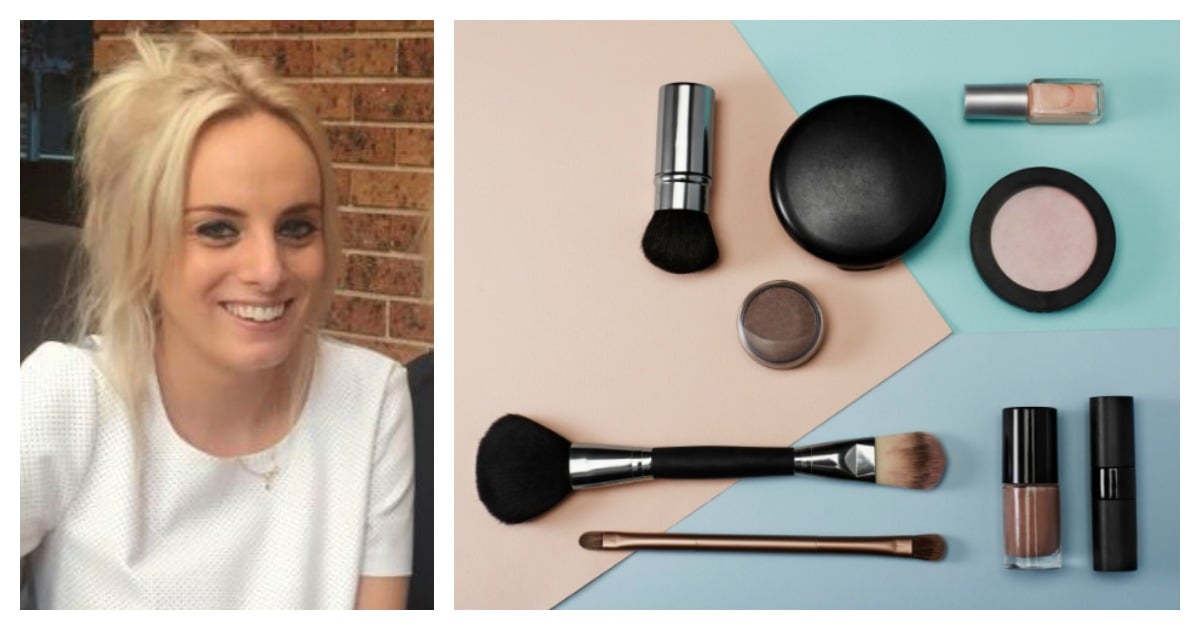 Kylie Jenner and I don't have much in common. I have a somewhat similar face to the one I was born with, my mum is a teacher, not my manager, and my snapchat story mostly consists of videos of my dog doing cute things (look! He's sleeping!), not me lip syncing and/or pouting.
But earlier this week, I was suprised to discover we do have one thing in common.
We both know how it feels to have your favourite makeup product discontinued. Kylie recently shared a snap of her Giorgio Armani foundation with the caption 'Armani discontinued this and now me and Ken don't know what to do with our lives.'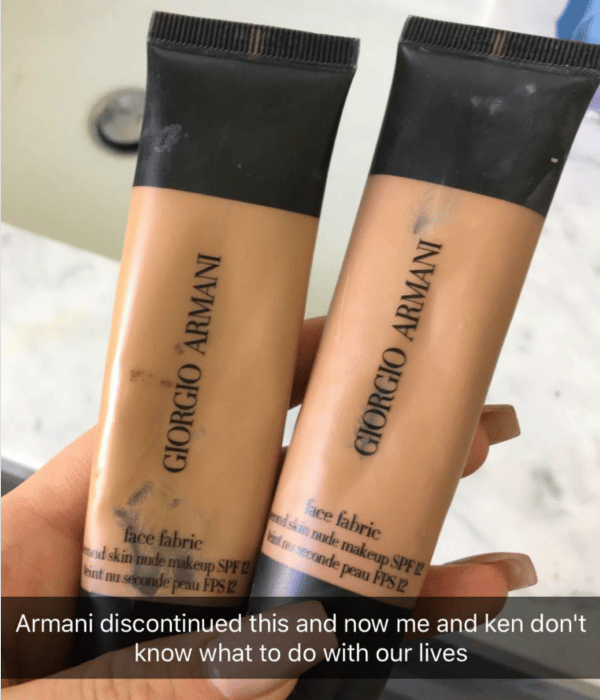 It's only $70 - quite cheap for a Kardashian. Image via Snapchat.
I KNOW, RIGHT. IT'S SUCH AN INJUSTICE. I KNOW EXACTLY HOW YOU FEEL, KYLIE.
I have to admit, I usually swipe through Kylie's snaps very quickly, in the interests of getting to Zoe Foster Blake's sooner. Has she taken a picture of Sonny? Has he done a face swap? WHAT IS HE DOING RIGHT NOW?
Ahem.
But while I'm not exactly familiar with Armani makeup, I'm all too familiar with Kylie's feels. Because I went through a similarly harrowing ordeal not long ago.
For me, it was my beloved Rimmel waterproof gel eyeliner. Now, I've always been one to get my makeup the good old-fashioned way: from Woolworths. And my Rimmel eyeliner (not the long skinny one, the one with the pot and brush) was potentially my greatest ever makeup find.
We became really, really close. I came to understand it, and it really understood my face. It knew I'd forget I was wearing it and rub my eyes - so it didn't smudge. It knew I'd put too much on and have to tone it down - so it came off easily with moisturizer. It knew my eyes would water/I might cry at some point - so it was waterproof. It knew all the things, and I loved it.
Look at you, you're so damn beautiful.
It was a Saturday when I discovered it was gone.
I went to find it, along with some typical Saturday afternoon snacks. But when I went to where I'd always found it, it just wasn't there. Sure, there were others. Other Rimmel variations that were similar. But my little Rimmel pot wasn't anywhere to be seen. And due to our emotional connection, it was the only one I wanted. This is despite the fact that my lovely colleague Kahla has regaled me with tales about the powers of her beloved Rimmel Glam Eyes Professional eyeliner she swears by.
In that moment, I realised how it had always been such a constant in my life. It had been with me for years. Through boyfriends and job interviews and parties and work and holidays - it had never failed me. My Rimmel eyeliner had become a part of me.
There was something about its texture - not too wet and not too dry - that drew me to it in the first place. It wasn't like the others. Not like the liquid eyeliners with the flimsy brushes, or the ones that become clumpy really quickly.
Watch Brittany demonstrate the secret to perfect eyeliner: The Beauty Blender. Post continues after video.

I'm assuming this is how Kylie felt about her Armani foundation. Although, if she really wanted it back, I'm sure she could just, you know, buy Armani and tell their staff to get it back in stock. I don't have such a luxury. So I do something else - far less glamorous.
I order it online from London. In bulk.
I have no idea why I'm so particular about the way in which I adorn my face. I don't even brush my hair half the time. But I am. And it turns out I'm not the only one.
Ita Buttrose told Mamamia about a similar distressing experience.
"The lipstick I wear the most is Revlon Blase Apricot, but they've discontinued it. So I've been scrolling around eBay and Amazon and buying up every spare tube that I can land my hands on. I was in a store and I said, 'I don't suppose you have a Blase Apricot spare, I've looked everywhere.' She said: 'I knew you'd ask me that, it's your colour isn't it?' I said; "Yes and they've discontinued it," and she said, 'I know and people do like it!" Well I wanted it, everybody asks me what colour I wear. I get a lot of requests for colour."
Luckily, from her hunting, she has a few tubes left. "I've got three precious tubes," she says. "Oh God, they're like gold."
Amen, Ita.
Have a look through this gallery for some winged eyeliner inspiration.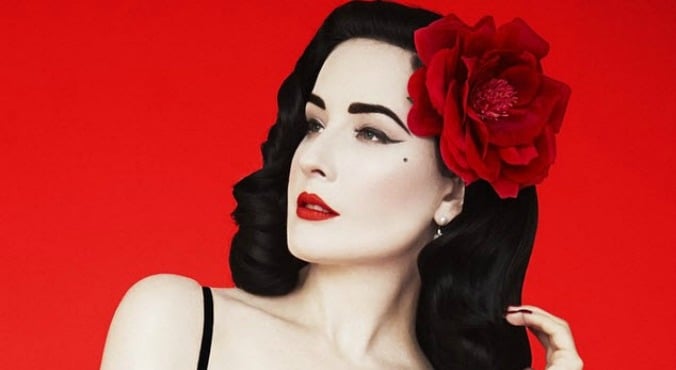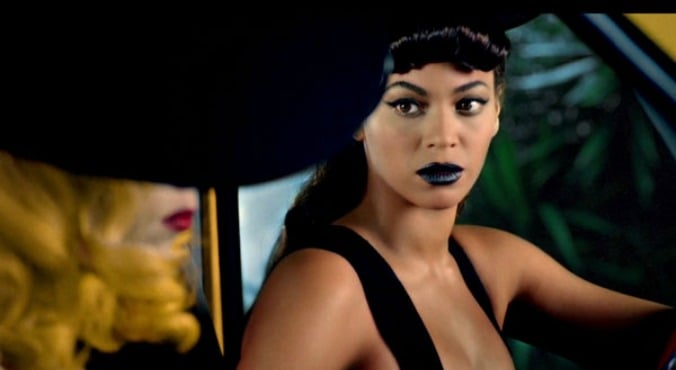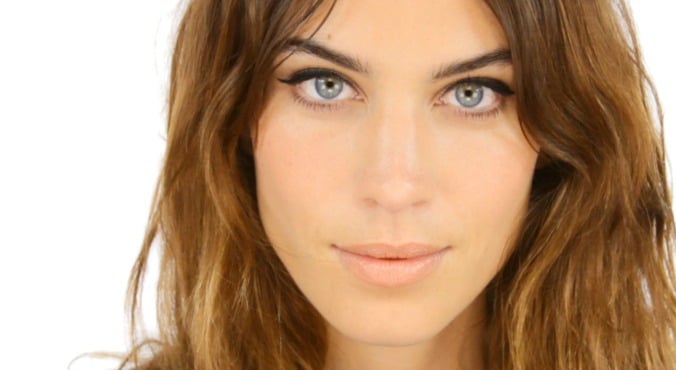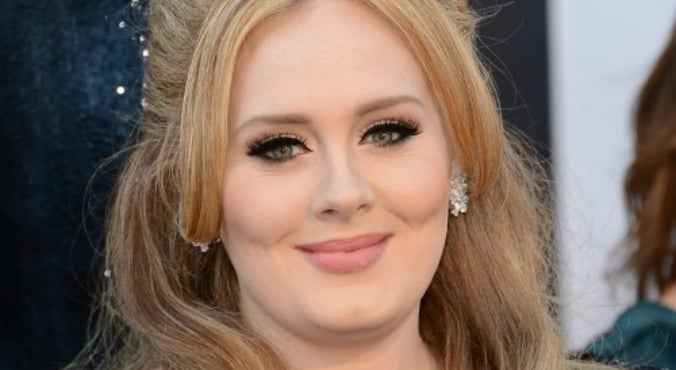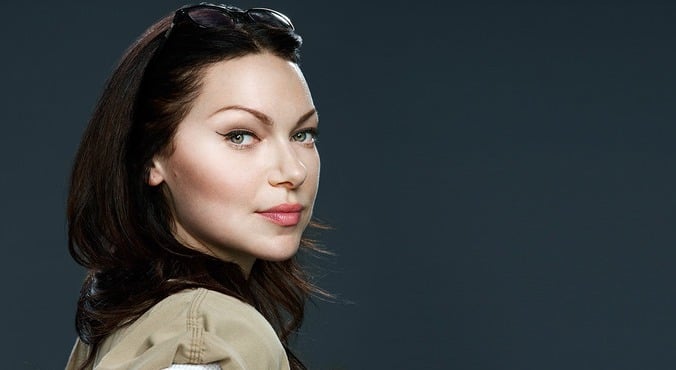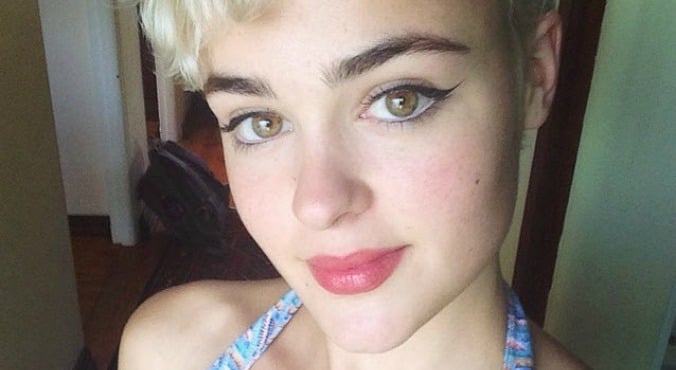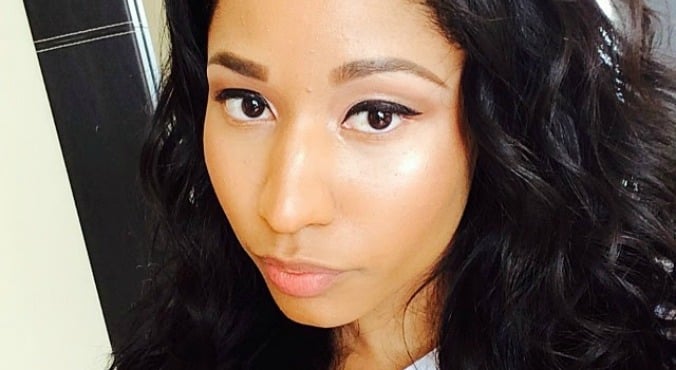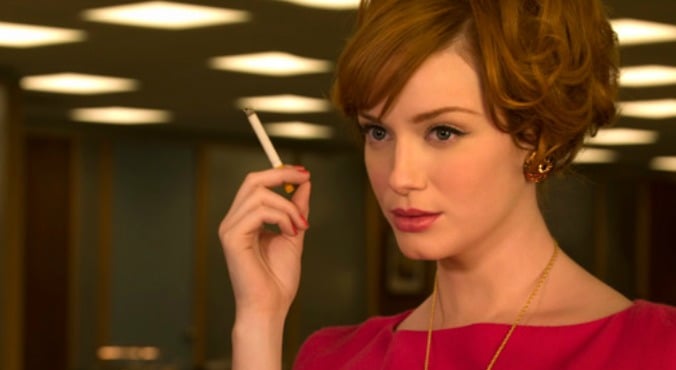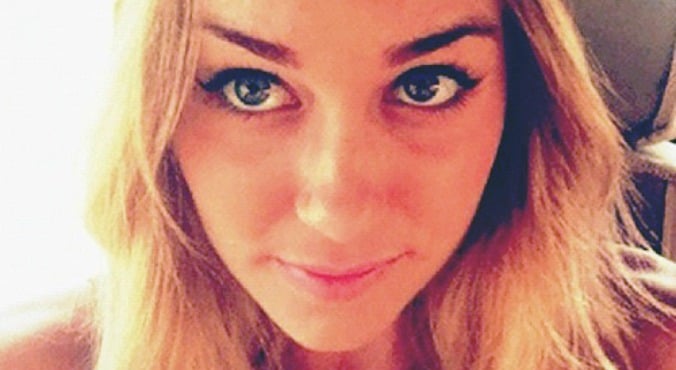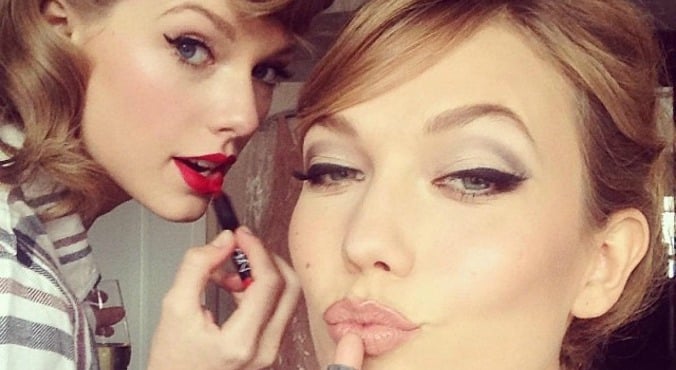 In the Mamamia office, my colleagues also expressed sadness over discontinued makeup products. The original Juicy Tubes, for instance. And Revlon Peach Me lipstick. "I wish I had bought 20 of them. I have been searching high and low," said Jo of her long lost lip colour.
Look, I have to admit that with my Rimmel eyeliner, I haven't looked everywhere. For all I know a Priceline in a random suburb might still have it. But for the last year and half, every Coles, Woolworths, and Priceline I've entered doesn't have my eyeliner.
So even though it might seem like most of us live in an entirely different world to Kylie Jenner - many of us share something in common with her. Even if the discontinued product we're mourning over is $12, rather than $70.