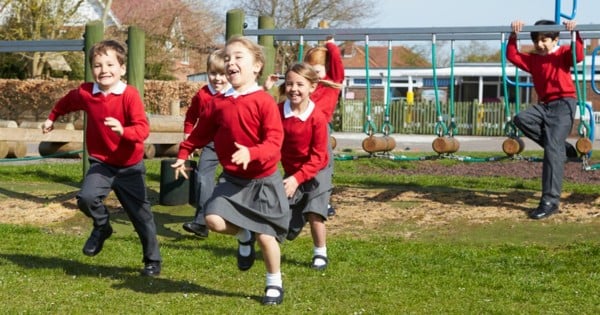 Only recently, news of an Australian primary school that had banned clapping at assembly blew up on social media.
Parents, teachers and ex-school students (so, everyone) had an opinion on the subject. Was it a great, inclusive idea for children with sensory disorders, or a terrifying bid to restrict students' freedom?
But as a thread on Reddit recently revealed, banning clapping is far from the most controversial rule a school has ever enforced.
And if you thought "fairy claps" were outrageous, you better strap yourself in for some of these…
1. Banning the word "boring".
"The teachers wanted to make school seem fun… by introducing ludicrous rule that make basic conversation a bit trickier."
2. Forcing students to pay to wear a hat.
"If you wanted to wear a hat, you had to pay $2. Not just $2 for the entire school year, $2 any day you wanted to wear a hat." (This seems to contravene absolutely everything we know about sun safety, but hey, whatever.)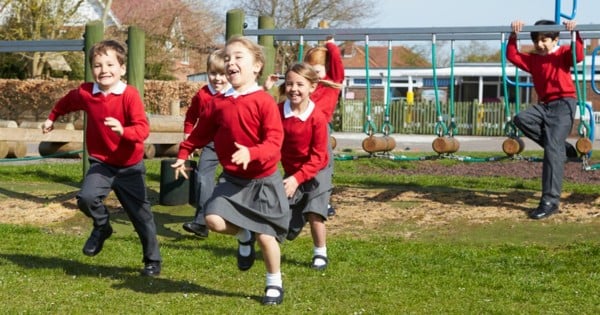 3. Enforcing a $70 fine for swearing.
"There was a $70 fine for every time somebody used a swear word."
The rule apparently didn't last long, though: "We all started swearing and it got to the point where it was a ridiculous amount of money that they could never rationally expect anyone to pay. Rule was gone in two months."