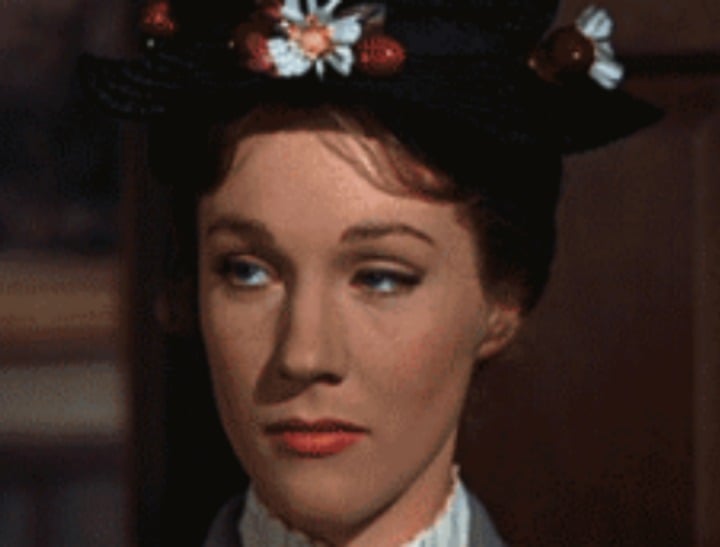 Yikes.
If you ever picked up a bit of babysitting work during your student days, you'll be familiar with the usual job description: Pick up the kids from school. Cook up a semi-nutritious dinner. Make sure the house stays clean, the kids stay fed and the homework gets done.
Well, if a recent ad posted online is anything to go by, nannies are expected to do a little more than that these days. A whole lot more — like studying parenting theory and answering existential questions.
Eek.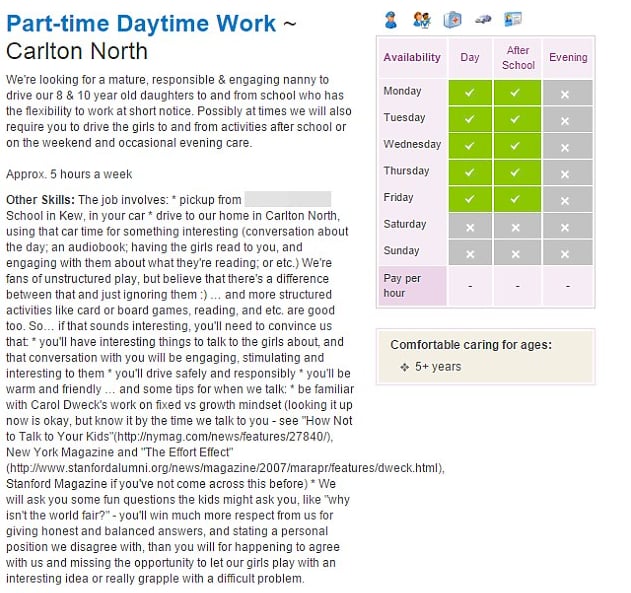 Daily Mail Australia reports that The FindABabysitter.com listing, which is now being widely mocked online, advertises for a babysitter in the leafy Melbourne suburb of Carlton North.
It begins by listing some run-of-the-mill babysitter duties like picking the kids up from private school and reading books together. But the list of job requirements slowly become more and more demanding — until it announces that the nanny will also have to be familiar with the work of US psychologist Carol Dweck (huh) and that they'll be quizzed on her work in the job interview.
The ad also suggests that prospective nannies prepare to answer "fun questions" like "why isn't the world fair?" — and suggests that applicants consult the Stanford Magazine to read about "The Effort Effect".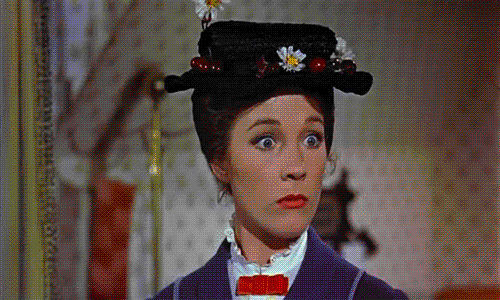 C'mon now. We're pretty sure even Mary Poppins hasn't heard of Carol Dweck's theories of child-raising.
We think we'll stick with our day jobs for now.