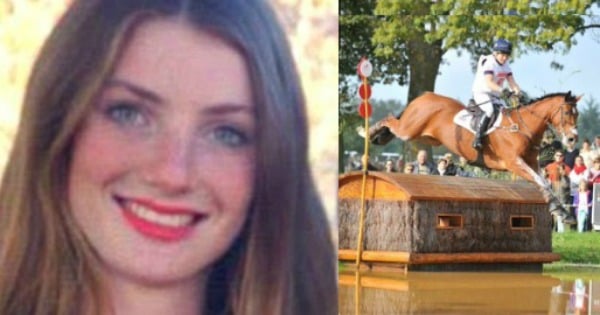 A touching new social media campaign is honouring young equestrian star Olivia Inglis, who was crushed to death by her horse in NSW's Hunter Valley on Sunday.
Thousands of riders from around the world are sharing photos of themselves and their horses along with the hashtag #RideWithOlivia to express their grief following the 17-year-old's death.
The campaign also aims to show solidarity with the teenager's family — with the photos being used to compose a large mosaic image of Ms Inglis on a horse, as a gift for the family.
Men, women and families from countries as far-flung as Italy and the US have contributed to the Twitter campaign for the talented teenager, who came from a well-known family equestrian industry.
Her father, Athur Inglis, was the deputy chairman of a company by their family name, William Inglis & Son.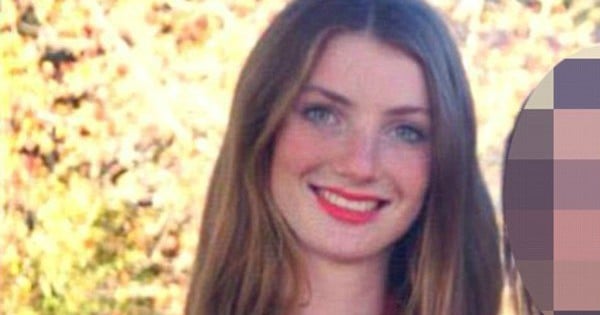 Ms Inglis, an experienced rider who has been around horses since she was an infant, died when her family horse Coriolanus tripped and fell on her during a jump in the cross country phase of the Scone Horse Trials. The teenager received medical treatment at the scene but could not be revived..
The horse was euthanised due to  catastrophic injuries sustained in the fall, Daily Mail reports.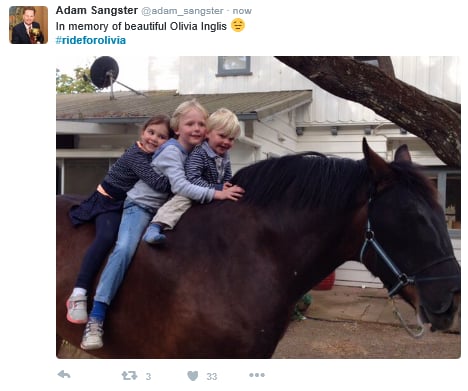 Arthur and Charlotte Inglis, who witnessed their daughter's tragic death, made a statement describing Ms Inglis as beautiful "in every way".
"We have been overwhelmed by the kindness and sympathy from family and friends throughout the school, equestrian and thoroughbred communities. We are so proud of Olivia and the beautiful young woman she was in every way," the family said.
You can watch a news clip covering the tragic accident below (post continues after video).
"We are blessed to have had the opportunity to share our passion for horses with our children. This has led us on a great journey where we have been able to spend countless happy moments and special family times. So much to celebrate and a life so joyous and well lived."
Some of touching photos from the #RideWithOlivia campaign: