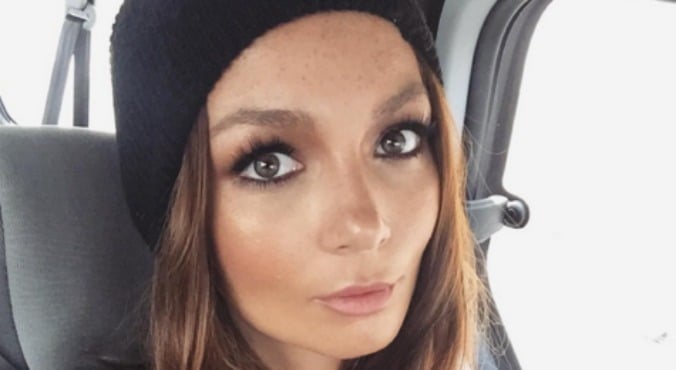 Image: Instagram @therickilee.
There are two guarantees when it comes to a big sister-little sister relationship. 1) They will use their older age to exploit your services when it comes to chores they don't want to do. 2) They will go to great lengths to protect you.
Ricki-Lee Coulter has proved this theory correct. She isn't happy with the way her little sister is being treated at schoo, so she's taken action.(Watch: What's the last text you received from your sister? We share ours. Post continues after video)
After finding out that her six year old sister Emily was being bullied, the Raining Diamonds singer took to Instagram with an inspiring message for her.
"I can't believe my beautiful baby sister Emily turned six today! She is such a character with a vibrant soul, a kind heart full of love and a head full of dreams," she wrote.
"She just started Grade 1 – and is already getting picked on for having orange hair… which makes me so sad!"
You can read the rest below…
While it's sad to see that taunts about appearance are starting so young (primary school can be a harsh, harsh place) it's great that Emily has strong support in her big sister.
Unfortunately Ricki-Lee herself isn't stranger to negative comments about appearance.
Last year, the 29 year old shared a sentimental story on Instagram about how her grandfather helped her come to love her freckles by telling her they "they were just a whole lot of beauty spots and that girls with freckles are special."
Quickly the trolls came out to body shame her, leaving comments like "You are full of sh*t. Freckles are just that and no amount of platitudes will make them sun kisses." How lovely.
(Post continues after gallery.)
Celebrity siblings on Instgram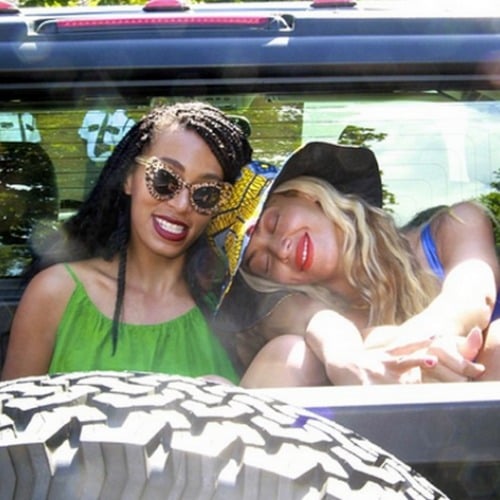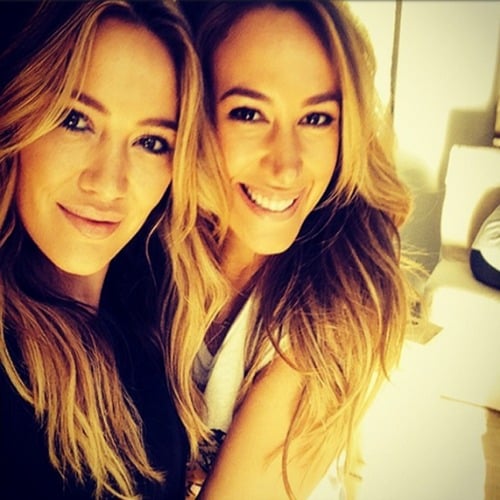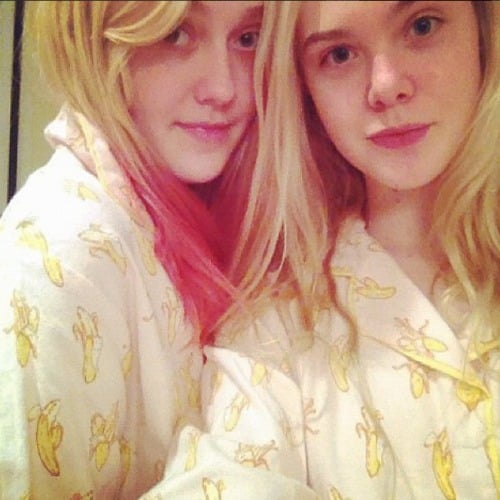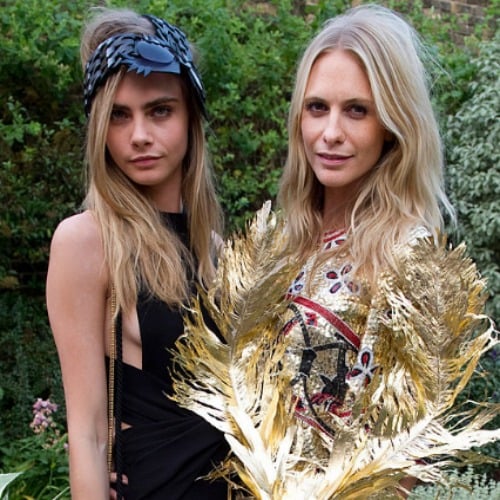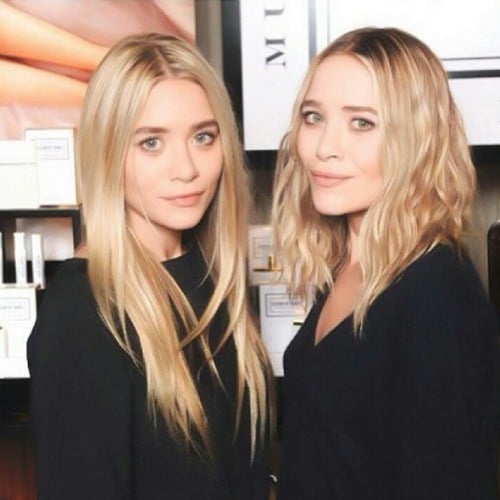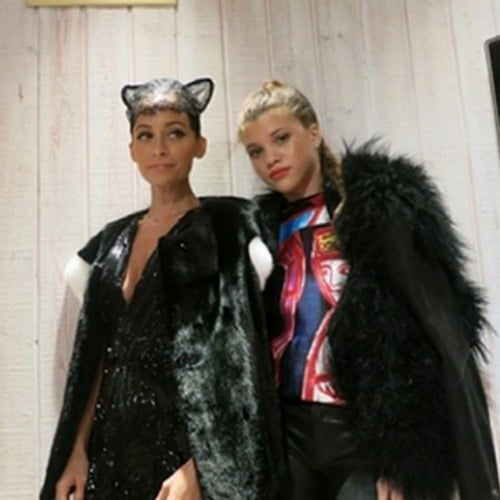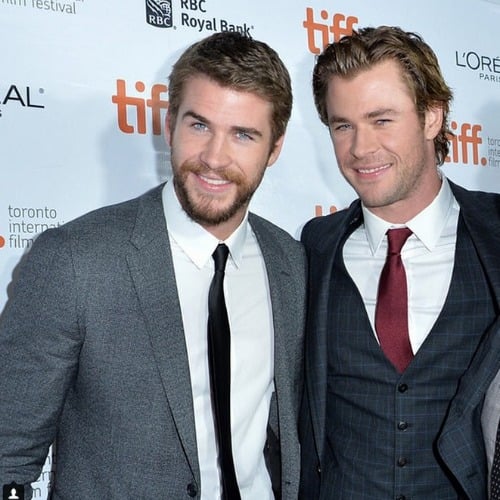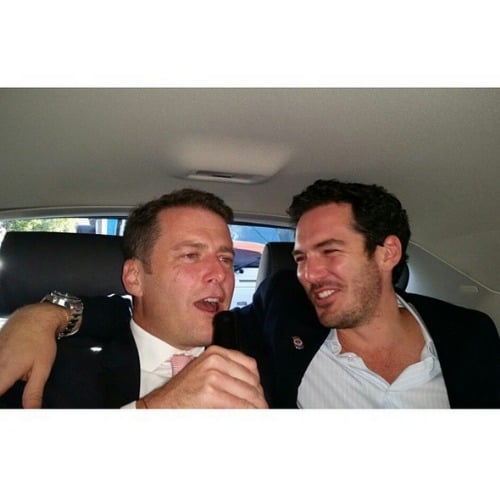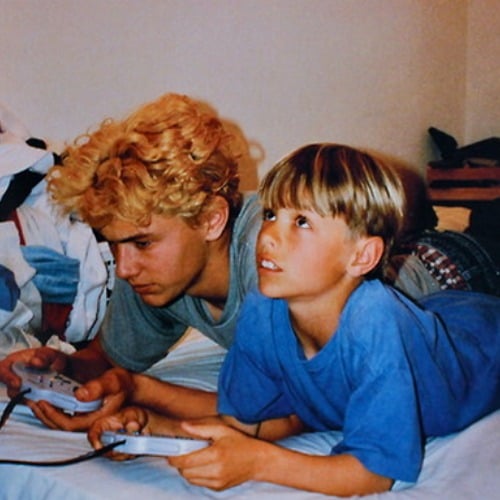 As with her sister's situation, Coulter has stood up to the critics and encouraged them to share love not cruelty.
Where was Ricki-Lee when I was in primary school?
When have you had to stand up for or defend your sister?