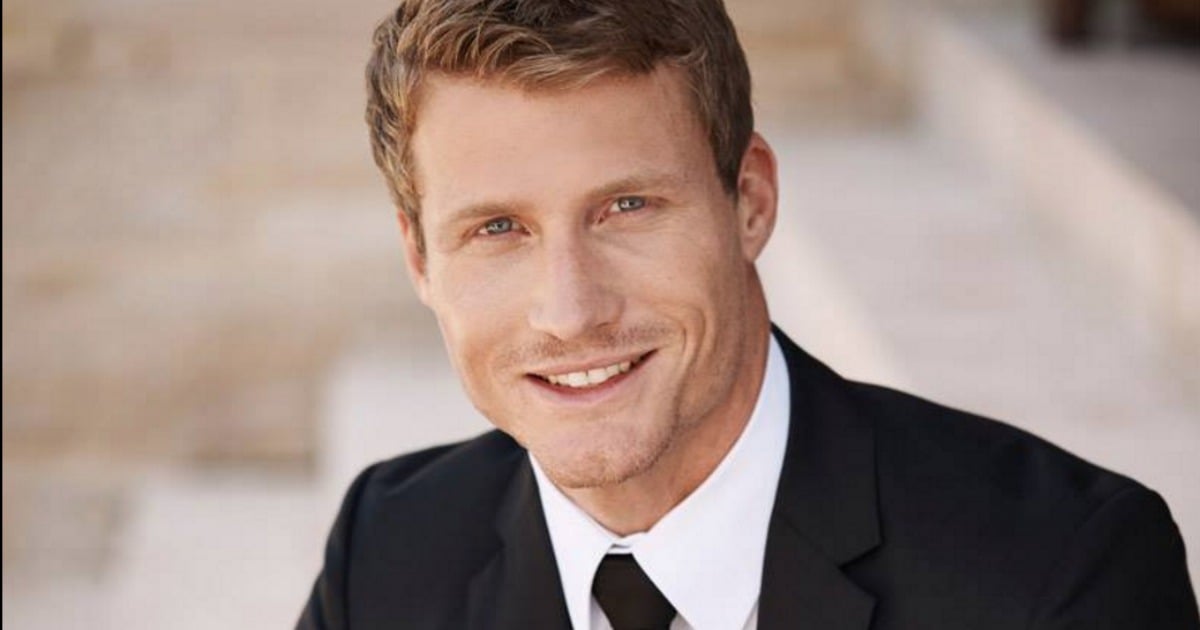 A simple match on dating app Tinder between a television producer and a woman from Sydney has caused drama on the set of the latest season of The Bachelor Australia featuring The Bachelorette's runner-up Richie Strahan.
The Sydney-based producer, who works for Warner brothers, was reportedly chatting to the woman on Tinder and mentioned that he was"flying overseas to film the finale of a reality show."
Little did he know that his potential lover was actually chatting to him from the home of a paparazzo.
The photographer gave the woman the exact questions to ask in order to get as much information as possible about the finale's secret location.