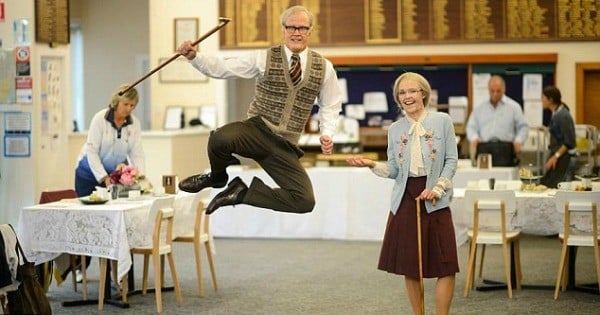 Women across the country are losing their collective minds over the announcement of former The Bachelorette contestant Richie Strahan as the new Bachelor.
But former Bachelorette Sam Frost has issued a warning ahead of Strahan's appearance on the popular reality show.
Frost, who has always been open about her affection for Bachelorette runner-up Strahan, launched into an on-air tirade this morning telling female contestants they'd better treat him right.
Speaking on her 104.1 2Day FM breakfast radio show alongside Rove McManus, 26-year-old Frost warned prospective love interests they'd better be applying for the show for the right reasons.
"If you want to get your claws into Richie, you better not be one of those opportunists," Sam warned.
"You better be doing it for the right reasons. You better be doing it because you think, 'You know what, I really want to fall in love'."
"Because guess what, when you've done your little radio interviews like every Bachelorette does, when you come into the little S Fro studio, I'm going to grill you," she continued.
"I'm going to make sure that you are doing it for the right reasons, you actually genuinely like him and you're not just doing it to try and benefit off it, boost your profile."