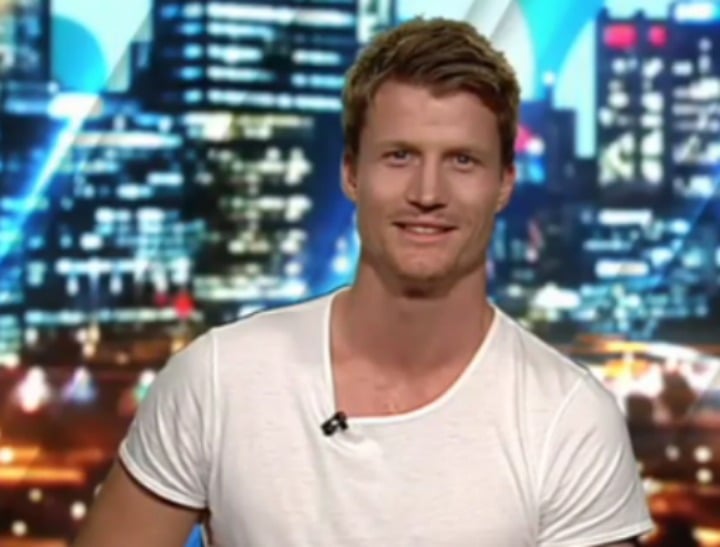 He's not ruling it out. That's a start.
Your imaginary boyfriend, aka Richie Strahan, has appeared on The Project to talk all things Bachelorette.
And during the course of his interview with co-hosts Carrie Bickmore and Peter Helliar, the reality show's firm crowd favourite answered our most burning bachie question:
Will he be The Bachelor in 2016?
"I understand there's been some Bachelor rumours swirling. Would you consider it?" Bickmore asked.
"Look, it's something that's been talked about a lot today. Everyone keeps asking me about it," The 30-year-old ropes access technician responded.
"It would be a really big decision or me to to make. Look, I'm certainly kind of considering it but in saying that, it would be a pretty tough decision."