For the first time in three years, former fitness guru Richard Simmons has spoken publicly.
His statement comes after a podcast documenting the media star's mysterious 'disappearance' shot to the top of the iTunes charts.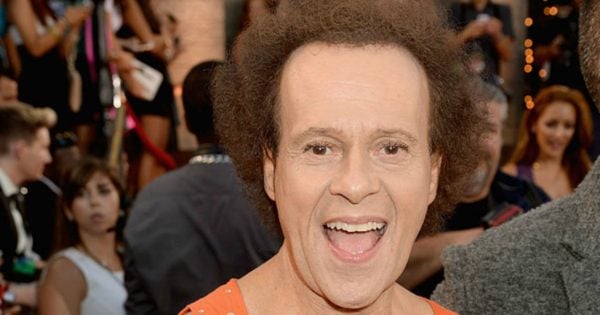 Simmons was last seen in public on February 2014, when he stopped teaching fitness classes, and completely shut himself off from celebrity life.
He even cut off his closest friends, some of whom were behind the podcast titled Missing Richard Simmons, with rumours that the fitness star had even been 'kidnapped' and was being held captive in his own home.
Now, in a statement exclusively provided to PEOPLE magazine, Simmons has spoken directly to his fans, just days after his manager Michael Catalano confirmed the 68-year-old had been hospitalised for severe indigestion.