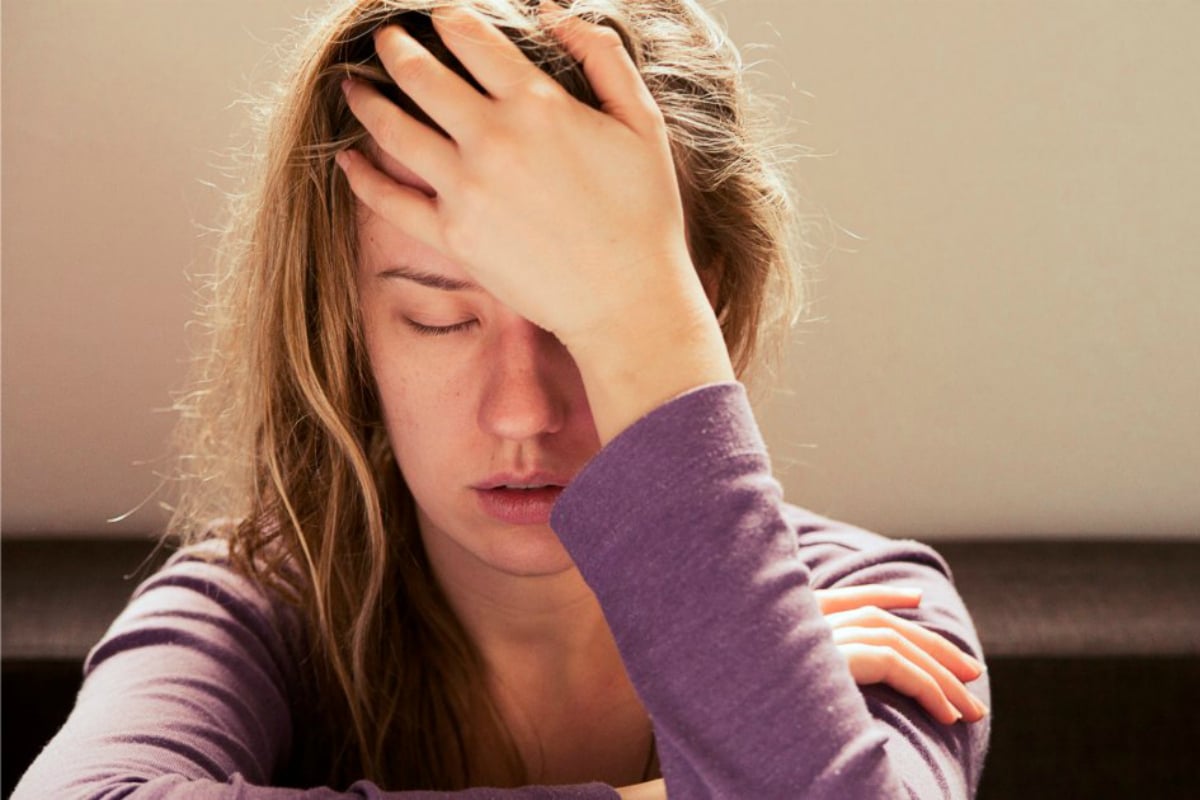 – With AAP
A Victorian magistrate is being investigated for suggesting an alleged sexual assault victim had "buyer's remorse".
Victoria's Attorney-General Jill Hennessy has referred the magistrate, Richard Pithouse, to the judicial commission for investigation over comments he made in October.
"It's clear these comments are not in line with community expectations, and have caused distress to sexual assault survivors," Attorney-General Jill Hennessy said in a statement on Friday.
"That's why I am referring this matter to the Judicial Commission for further investigation."
The Herald Sun reported last month that Pithouse made the comments during a preliminary hearing into ­potential victim compensation for the woman at the Victims of Crime Tribunal.
In the same exchange, he also suggested the victim should be blamed for becoming so drunk she was unable to consent.
The woman, known only as Penny, alleged she had been raped by a man she had met at a Crown casino bar in March last year.
Her lawyer argued that she was "so intoxicated that she was unable to provide consent", to which Pithouse replied that she "put herself in that position".
"There's an old adage… that you can't profit from your own malfeasance (wrongdoing)," Pithouse then said.
Arguing that the woman had been raped, the lawyer attempted to explain that she called the crisis hotline the next morning.
"Now if this was a woman that got so drunk, that woke up and thought, 'I shouldn't have done that'…"
Pithouse responded with: "Buyer's remorse."
The magistrate has also been ­removed from the case, The Herald Sun reports
This comes after Penny wrote to Jill Hennessy about the way she was treated and an online petition calling for Pithouse to be stood down for this and other alleged missteps gained thousands of signatures.
The alleged victim told the Herald Sun she was "very happy" the matter had been progressed.
"It's ­important that people in power are held accountable for ­inappropriate comments."