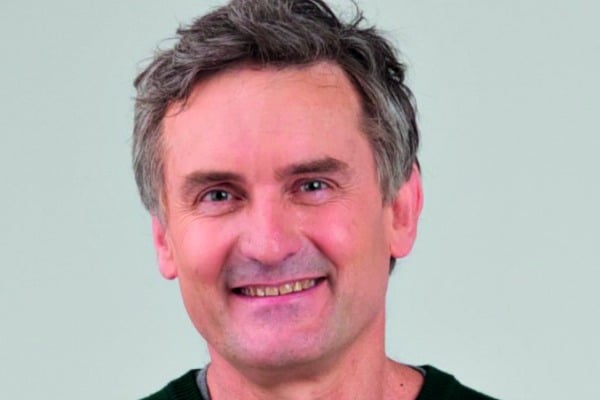 The following contains discussion of sexual assault which may be distressing. For 24-hour support, please call 1800 RESPECT.
In the wake of the media circus that has surrounded the conviction of Cardinal George Pell as a child sex abuser, journalist Richard Glover is shedding light on how the past few days have felt for victims of abuse.
The jury found Pell guilty of raping a 13-year-old choirboy and molesting another after Sunday mass in East Melbourne in 1996.
Despite Pell's conviction, a number of high profile Australians publicly declared their support for Cardinal Pell. Among them, were two Australian Prime Ministers: John Howard and Tony Abbott.
Abbott told 2GB radio the crimes Pell was convicted of didn't "sound consistent with the man I have known".
And in a character reference supplied after the jury's decision, Howard stated, "None of these matters alter my opinion of the Cardinal."
Richard Glover, who has been open about his painful childhood, shared to Twitter: "Those of us who were sexually abused when young have had a tough week."
"I'm quite angry with those who have made it worse, including one person I partly admired. Is it that hard to imagine how it feels?"
Those of us who were sexually abused when young have had a tough week. I'm quite angry with those who have made it worse, including one person I partly admired. Is it that hard to imagine how it feels?

— richard glover (@rgloveroz) March 1, 2019