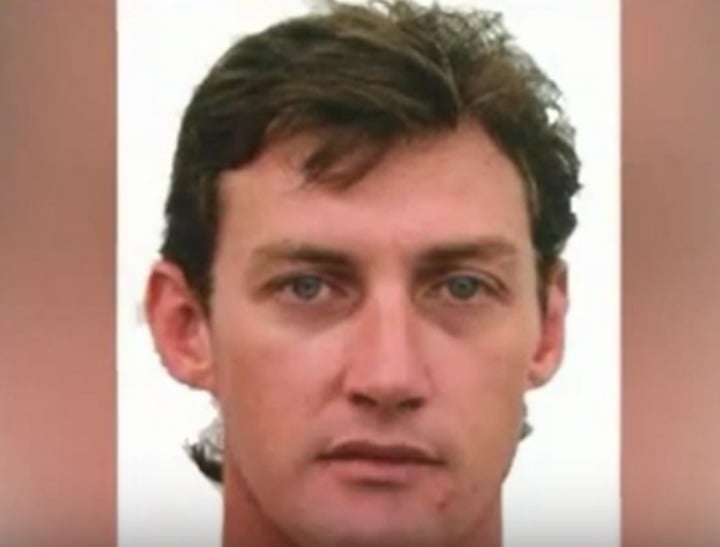 We've rounded up all the latest stories from Australia and around the world – so you don't have to go searching.
1. Former Australian navy sailor confesses to three murders before taking his own life.
Western Australian police are appealing for information after reports allege that Richard Edward Dorrough, formerly an Australian navy sailor, admitted to unsolved murders in a suicide note.
Dorrough, 37, took his life in August 2014, however, the West Australian is now reporting that he confessed to three murders over the past 20 years. The note was located in his home at Byford and until now, police have been unable to conclusively link Dorrough to the three cases.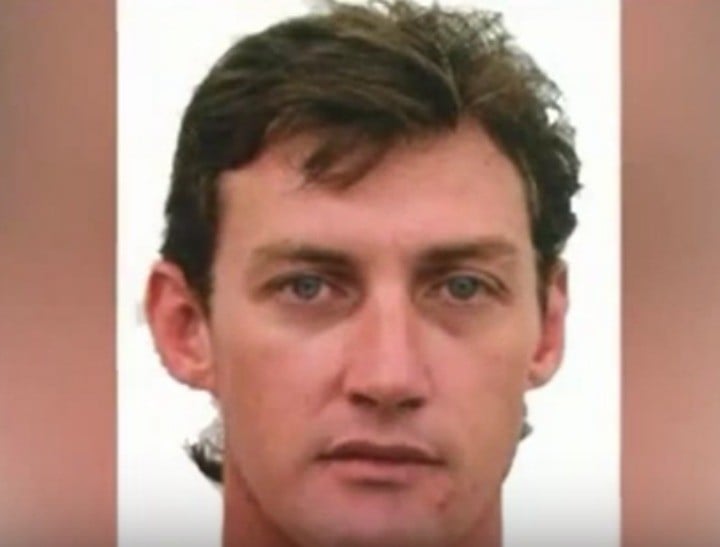 Western Australian state crime assistant commissioner, Michelle Fyfe, has confirmed that the police are investigating the actions of Dorrough over the past two decades.
"We are seeking public assistance regarding Dorrough's movements across Australia and even in New Zealand over the past 20 years," Fyfe said.
Fyfe added, "It may well be that members of the public who associated with Dorrough have the information we seek, and we urge them to come forward now."
The Guardian reports that Dorrough was charged, but later acquitted, with the murder of 29-year-old Rachael Campbell in 1998. He was also declared a suspect in the 1997 disappearance of Sara-Lee Davey, a 21-year-old woman from Broome.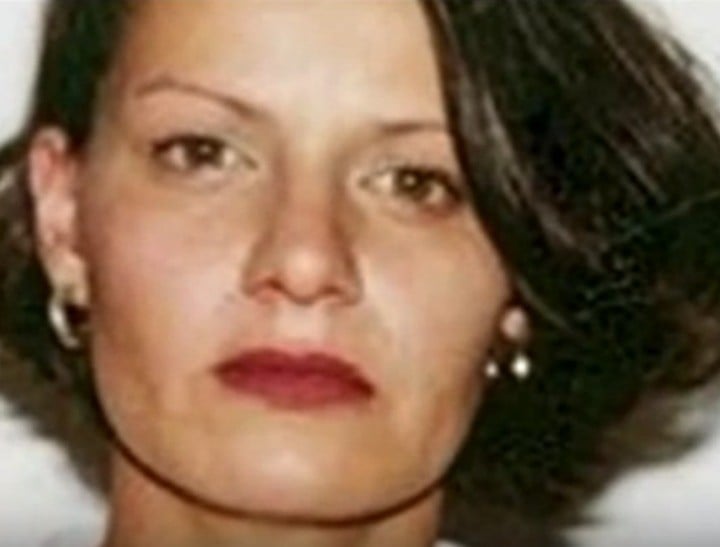 In the note, Dorrough did not identify his victims, however, an inquest into Sara-Lee Davey's death is scheduled for April of next year.
If you know any information, we urge to call Crime Stoppers WA at 1800 333 000.
2. 400 Australian doctors are refusing to discharge asylum seeker children if they are going back to detention.
The Age is reporting that doctors at the Royal Children's Hospital are in a dispute with the Immigration Department after refusing to send children seeking asylum back to detention.
The Hospital says that more than 1000 health workers united to prevent the return of dozens of children back to detention. The dispute has been ongoing for the past month, with employees also enraged that guards are forced to stand outside the children's rooms in hospital 24 hours a day.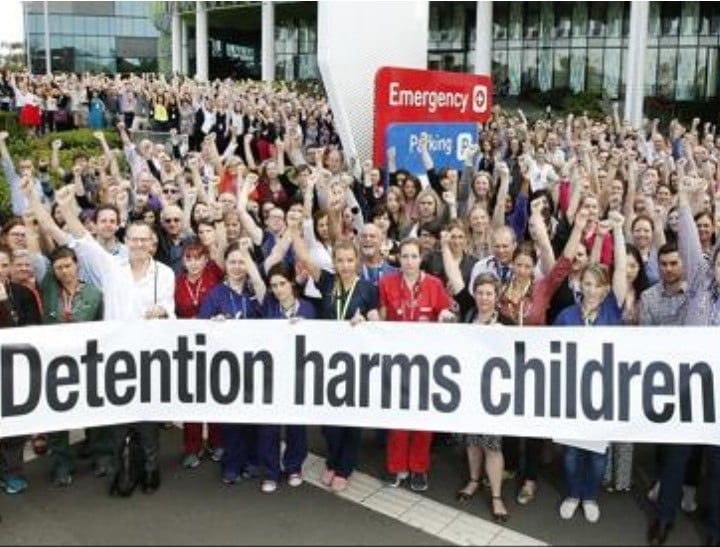 The health workers entangled in the issues are claiming that they are very concerned over the welfare of the children they are treating if they are returned to detention. They state it would be "unethical" to discharge their patients and knowingly send them to conditions they are believe are unsafe.
On their Facebook page, the Royal Children's Hospital wrote, "Detention causes harm and it must end. Children in detention have nightmares, bed-wetting, and behaviour problems. They develop depression and anxiety symptoms, and their development is affected. These issues are so common they've become norm…al in detention. It is difficult, if not impossible, for us to treat these children while they are still detained.
"Detention centres are not safe for children. Children are exposed to the distress, violence and mental health problems of adults, and parents cannot protect their children from these circumstances."
Chairman of the Royal Children's Hospital, Rob Knowles, has commended the work of the health workers at the hospital.
"Our staff have consistently acted responsibly and in a manner considered in relation to the treatment of children in detention, and I support their right to have a responsible, considered opinion on this significant matter of public interest."
Immigration Minister, Peter Dutton, has defended the choices of his department and would not change their procedures.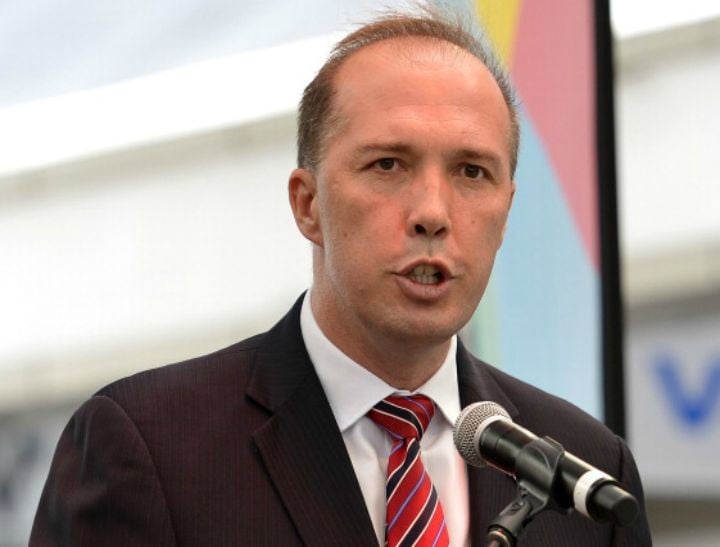 "I understand the concern of doctors, but the Defence and Border Force staff on our vessels who were pulling dead kids out of the water don't want the boats to restart," Dutton told News Corp.
It is alleged that the doctors may face up to two years in jail based on new laws that imprison workers who speak against the conditions of the centres.
3.Data indicates most radicalised Australian teenagers are enrolled in public schools.
"Radicalised" teenagers in Australia have mostly come from state Government schools, or non-religious schools according to new analysis of teenagers who have been "recruited" by ISIS.
Fairfax Media reports that every publically known teenager who has travelled to fight in Iraq or Syria, or who are believed to have been radicalised, have attended public schools in New South Wales, Victoria and Queensland.
The media and NSW Government are linking the practice of religious education and prayer groups in public schools to be not effectively dealing with radicalisation.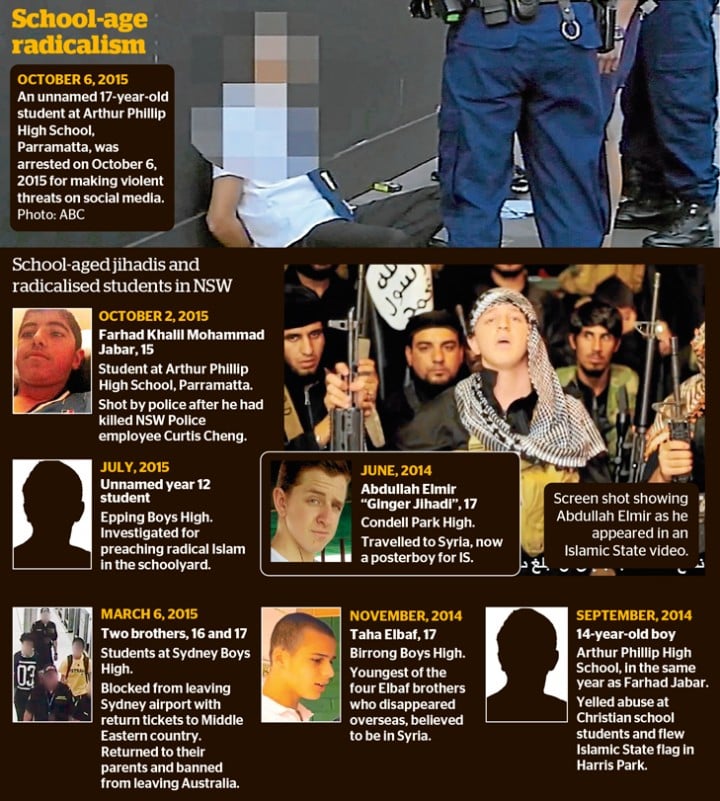 Premier of NSW, Mike Baird, raised his concerns of religious education in public schools and subsequently launched an audit of prayer sessions in Government-run schools.
In the case of an unnamed grade 12 student who attended Epping Boys High, it was alleged that he attempted to encourage his extremist views upon other students in the school environment.
For Farhard Jabar, the 15-year-old who killed police accountant, Curtis Cheng, Fairfax Media alleges that Friday prayer groups at his Arthur Phillip High School could have been partly responsible for his actions. An incident with the boys in the Friday prayer group, allegedly them misbehaving, caused the suspension of prayer groups on Fridays. Fairfax Media claim this could have triggered Jabar to pray at the Parramatta mosque.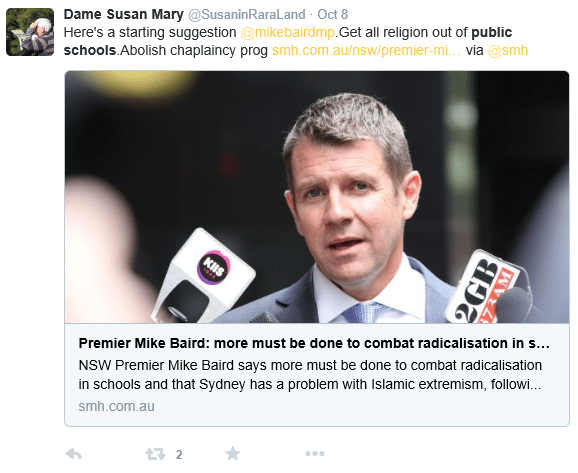 Silma Ihram, founder of the Noor Al Houda Islamic College in Sydney, supports the teaching of religious education in schools, saying that it effectively combats radicalisation.
"It is the best antidote to radicalisation. Where you have effective schools with role models and mentoring for the boys that are vulnerable, it works. Often these kids are crying out for help."
On the other hand, some academics argues that separating students in respective religious education classes does not allow students to learn from one another, and talk about major religious issues.
The Prime Minister, Malcolm Turnbull, has issued all Australians to change their thinking on the Muslim faith and not associate "crimes of tiny minority…into a general hatred of all Muslims". He has also planned for major discussions, next week, with law enforcement and government agencies, to effectively prevent the radicalisation of teenagers.
4. At least 95 dead in Turkish attack.
According to the ABC, 95 people have been murdered in two attacks on Turkey's capital, Ankara. The attacks allegedly targeted a peace-rally that planned to protest against ongoing conflict between Turkish security forces and Kurdish militants.
It has left over 246 people with injuries, 48 of those injured being treated in intensive care.
Since the attack, the Turkish Prime Minister, Ahmet Davutoglu, has stated that the attacks were caused by two suicide bombers that were merely seconds apart at 10:00am local time.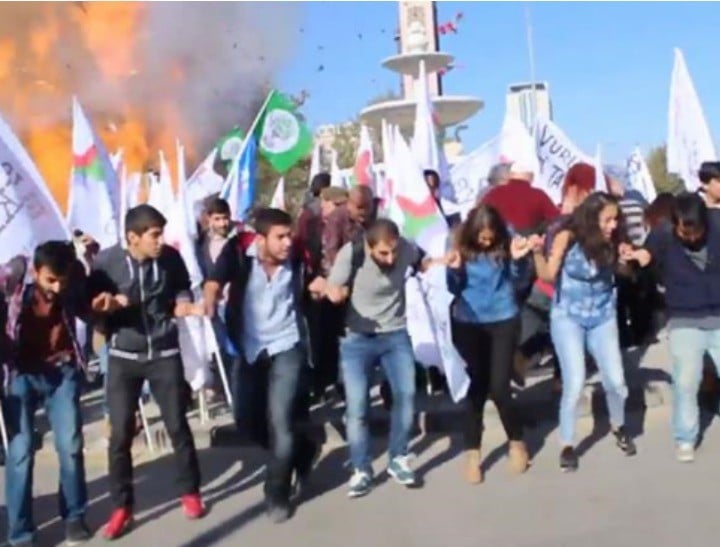 A number of people witnessed the terrifying event, crying that peaceful events were turned into a "massacre".
"I heard one big explosion first and tried to cover myself as the windows broke. Right away there was the second one," said witness, Serdar.
"There was shouting and crying and I stayed under the newspapers for a while. I could smell burnt flesh."
Another witness, Ahmet Onen, said, "We heard one huge blast and then one smaller explosion and then there was a great movement and panic. Then we saw corpses around the station.
"A demonstration that was to promote peace has turned into a massacre, I don't understand this."
No group has yet linked themselves to the attack and neither have clear motives been established.
The Turkish Government has since moved to block or limit access to many social media sites in "sensitive" times, including Twitter.
5. New travel website launched to help those with disabilities find accessible locations.
Accomable is a brand new website that could completely change the way some people travel.
In a first for travelling agencies, this website lists all information about travelling, including property, locality and services that are accessible for those with disabilities.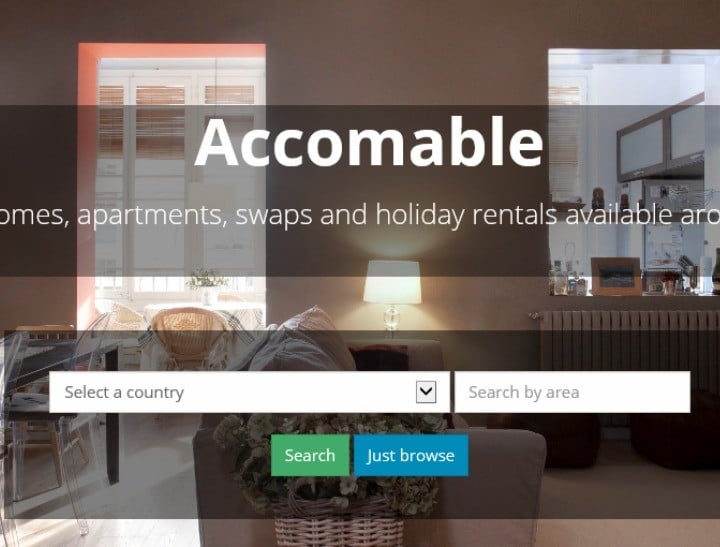 Co-founder of Accomable, Srin Madipalli, who uses a wheelchair for his severe spinal muscular atrophy, found it increasingly difficult to go holidaying due to the number of properties that were not accessible.
"…[Travelling] was difficult to organise," said Madiaplli. "I'd have to spend days researching how to get an adapted car in South Africa. Or to find a hotel that could accommodate me in Boston. I'd literally have to spend day after day making plans, whereas I see my friends booking travel and it would take them five minutes."
Both Madipalli, and his other co-founder, Martryn Sibley, who also has SMA, want all consumers to be able to build the kind of travel experience that they genuinely want, regardless of their ability.
The website is quickly growing, with listings from the United Kingdom, to Spain, France and Cyprus.
To check out Accomable, go to their website: http://www.accomable.com/
Do you have a news tip? We'd love to hear it. E-mail us at: [email protected]
[post_snippet id=324408]