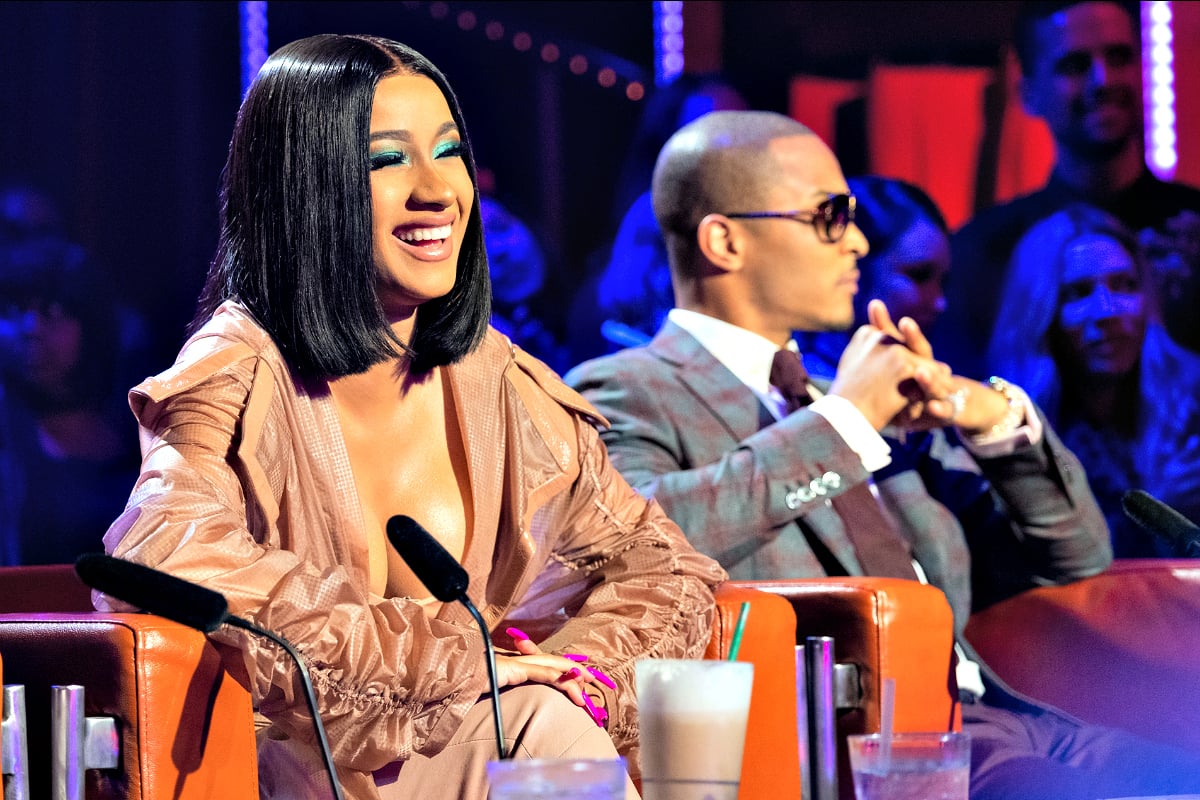 So, a strange thing happened this week.
Faced with the unavoidable conundrum of having already watched all the good shows on Netflix but needing something to binge before The Crown season 3 comes out soon, I settled on a new TV series called Rhythm + Flow.
I wasn't expecting much from the rap talent show competition judged by female rapper Cardi B, but little did I know I would be completely hooked by the end of the first episode. (Oh, and I've had the songs from the show stuck in my head ever since.)
You can watch the trailer for Rhythm + Flow below. Post continues after video.
Rhythm + Flow is Netflix's first crack at a talent contest-style show, having already conquered true crime and makeover formats with original series like Mindhunter, Making A Murderer and Queer Eye.
But as Snoop Dogg says in just one of the many celebrity appearances throughout the series, "This ain't The Voice, mother f*cker."
The best way to describe the 10-episode series is a mix of traditional singing competitions like American Idol and The X Factor, mixed with the rawness of hip hop content like Straight Outta Compton that shows where the genre came from.
In the first four episodes, judges T.I., Chance The Rapper and Cardi B hold auditions in their home cities of Atlanta, Chicago and New York respectively, as well as LA, with the help of rappers who put those places on the map including Snoop Dogg, Fat Joe, Twista and Lupe Fiasco.
There are lots of 'drop the beat DJ's and 'Yo. Yo. Yo. Yo's, and we meet countless wannabe rappers, including a guy who starts his performance off by solving a Rubik's cube. But I was also surprised by how genuinely emotionally invested I was in the top 30 contestants.