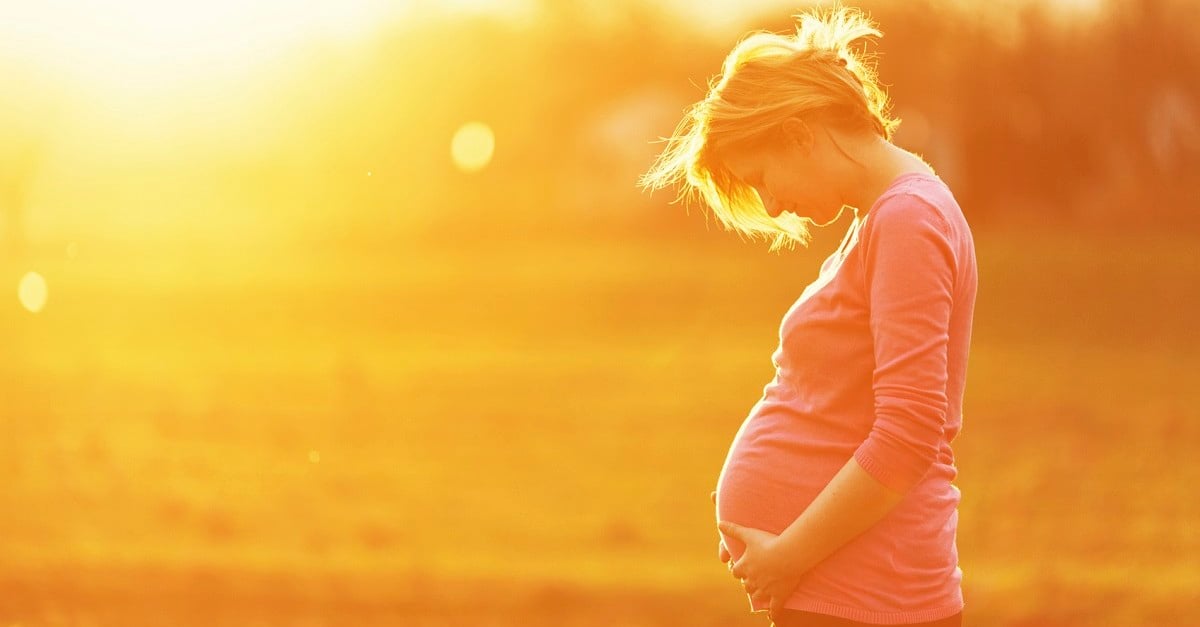 By Fiona Pepper
Pregnant women encounter a barrage of oversaturated, glossy images of happy women with their new babies.
But for women facing crisis pregnancies, this imagery is often isolating and alienating.
The Babes Project is a Victorian-based organisation that offers perinatal support to women in need.
In an attempt to portray a more "realistic" version of motherhood, the Babes Project is crowdfunding to launch the book Rewriting Motherhood, a collection of empowering stories of women experiencing crisis pregnancies through to parenthood.
Helen Parker, the project's managing director, explained that women in challenging circumstances often felt they could not live up to expectations placed on mothers.
"What we are trying to say to them is, 'motherhood is not what you see in glossy magazines, motherhood is not buying 200 products on the Baby Bunting list, it's actually making sure you can provide love and care and a safe environment for your child'," she said.
"What we're all about is getting rid of the shame; we want to empower them to be great mums and we think this is just one step towards doing that."
Ms Parker said 10 women already involved with the Babes Project had been interviewed and photographed for the book.
She said each of the women provided inspiring and real stories of motherhood.
"We just felt that it was important to start telling real stories of motherhood, stories of women who have overcome a variety of challenging circumstances," Ms Parker said.