More than 40 years after the murder of Sydney mother Lynette White, her family will announce a reward of $100,000 for information leading to the case being solved.
Lynette White, 26, was stabbed to death in her Coogee apartment in June 1973 while her 11-week-old son lay in his cot nearby.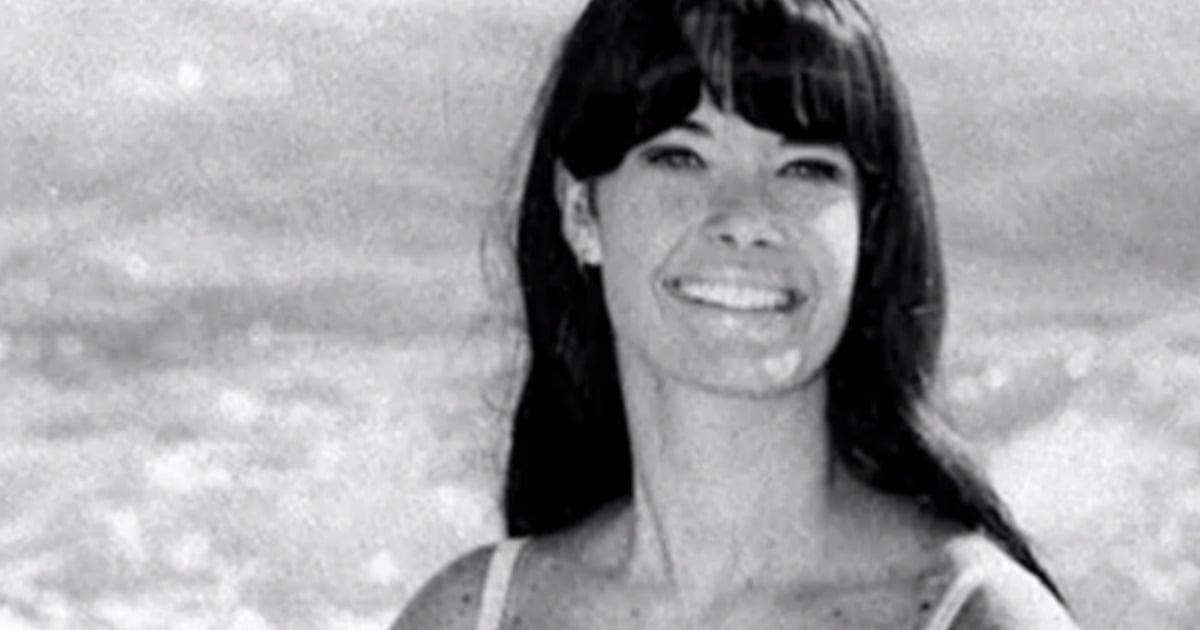 Mrs White's widower Paul will join police on Wednesday to announce the NSW government reward for information leading to the arrest and conviction of those responsible for her death.
Police will be joined by White's widower to announce a NSW Government reward for information that leads to the conviction of those responsible for her murder more than 40 years ago.
Her body was found in her Coogee apartment on June 8, 1973. She had been stabbed numerous times.
Local and Homicide Squad detectives conducted numerous inquiries at the time, and over the years, but were not able to identify who was responsible for her murder.
Detectives from the Homicide Squad's Unsolved Homicide Team are currently investigating the circumstances surrounding White's murder under Strike Force Tourmaline.